12 Energy Tips for Your Holiday Season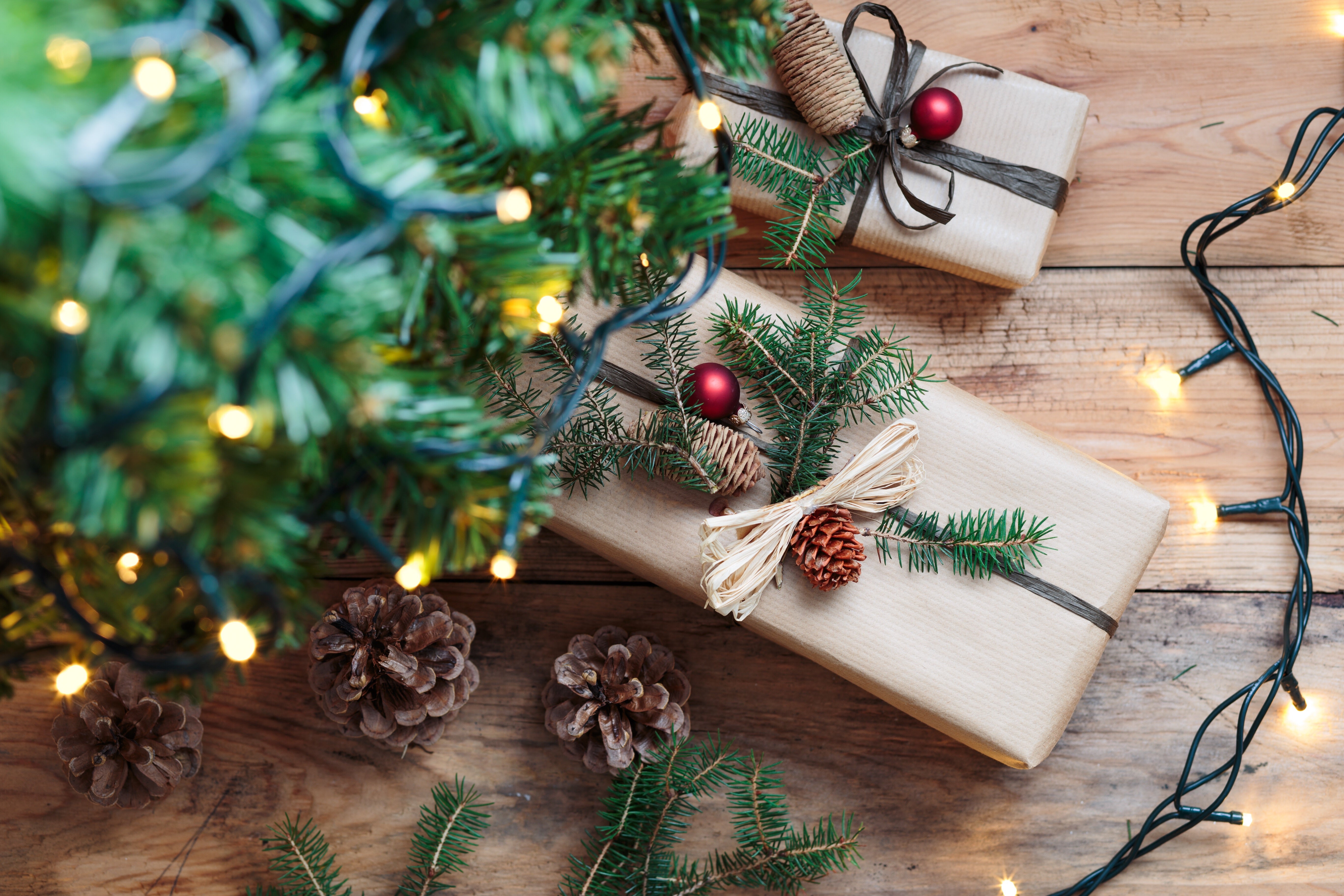 Christmas is coming, and Kosciusko County is glittering with holiday lights and community cheer. To keep your December bill manageable, we have 12 cost-saving tips for this Christmas season's energy use!
     1.  Keep the heat in! By weatherstripping or caulking your doors and windows, you'll seal out the cold, frosty air of winter.
     2.  Switch to LED lights around your home to keep your energy system more cost-effective.
     3.  Your holiday lights may have a timer to make turning them off easy and consistent.
     4.  Instead of arraying every corner of your home with electric lights, try making some Christmas decorations yourself. Check out these energy-saving front-door wreaths, DIY ornaments, and holiday garlands that will make a fun craft night for the whole family.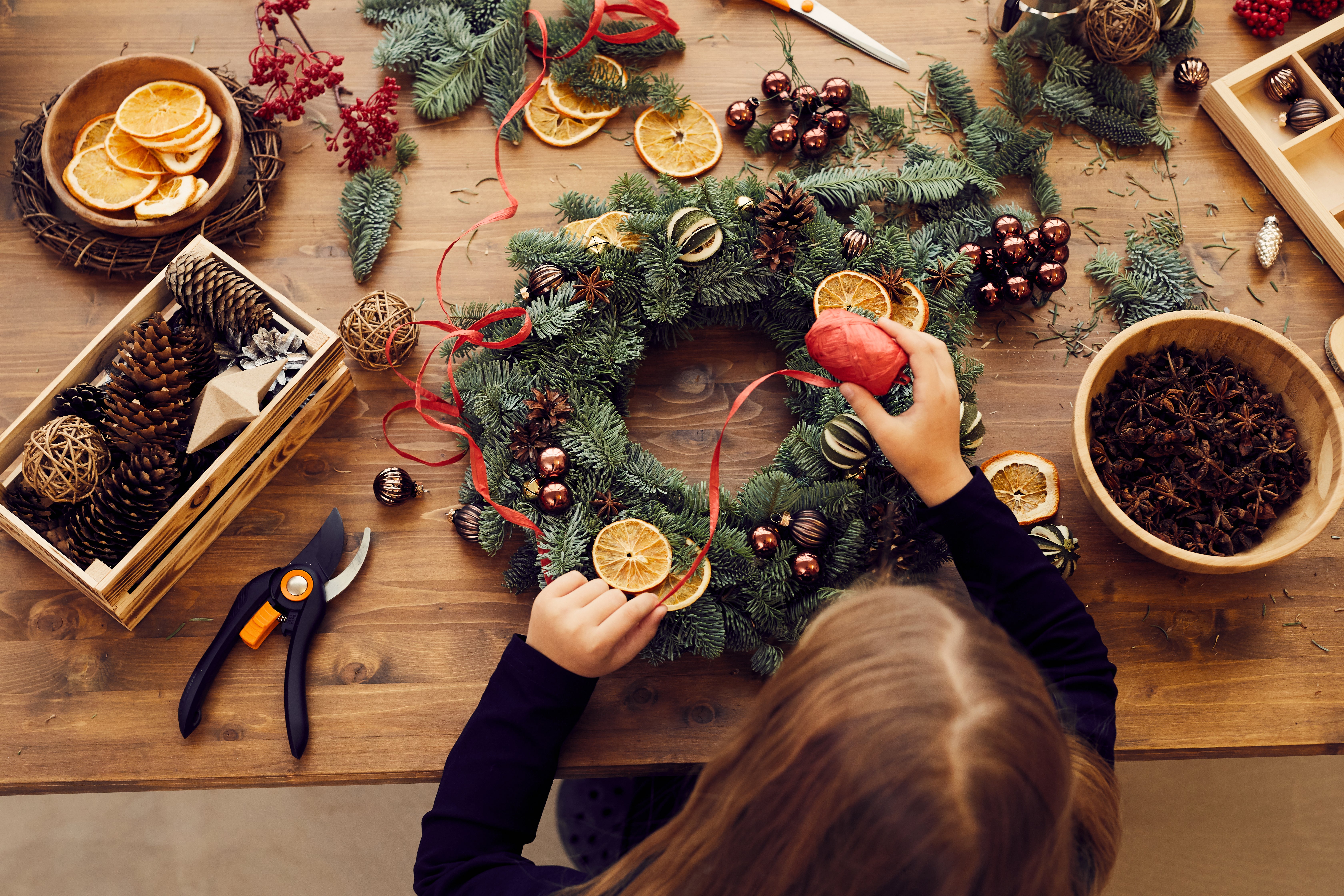 5.  If your home has a fireplace and chimney, consider hiring a professional to inspect and clean it so that it can function at its best.
     6.  To encourage friends and family members to be energy-efficient during the holidays, gift them LED bulbs and smart plugs. These make easy, low-cost stocking stuffers for Christmas.
     7.  There's nothing like settling in with your family on a snowy evening to watch a Christmas classic. After the movie ends, make sure you turn off the TV and keep it off whenever it's not being used.
     8.  One of the best parts of the holiday season is having friends and family as guests in your home. Whenever your home is filled with more people, the extra bodies will produce more heat, which means you can turn down your thermostat and save on your electric bill.
     9.  While you're cleaning up after Christmas dinners, scrape dishes instead of using water to rinse them in the sink. Also, remember to run full loads in your dishwasher to save energy.
     10.  Ready for some Christmas baking? While you're filling your home with warm, delicious holiday treats, make sure to bake as much as you can at once, maximizing your home's energy use.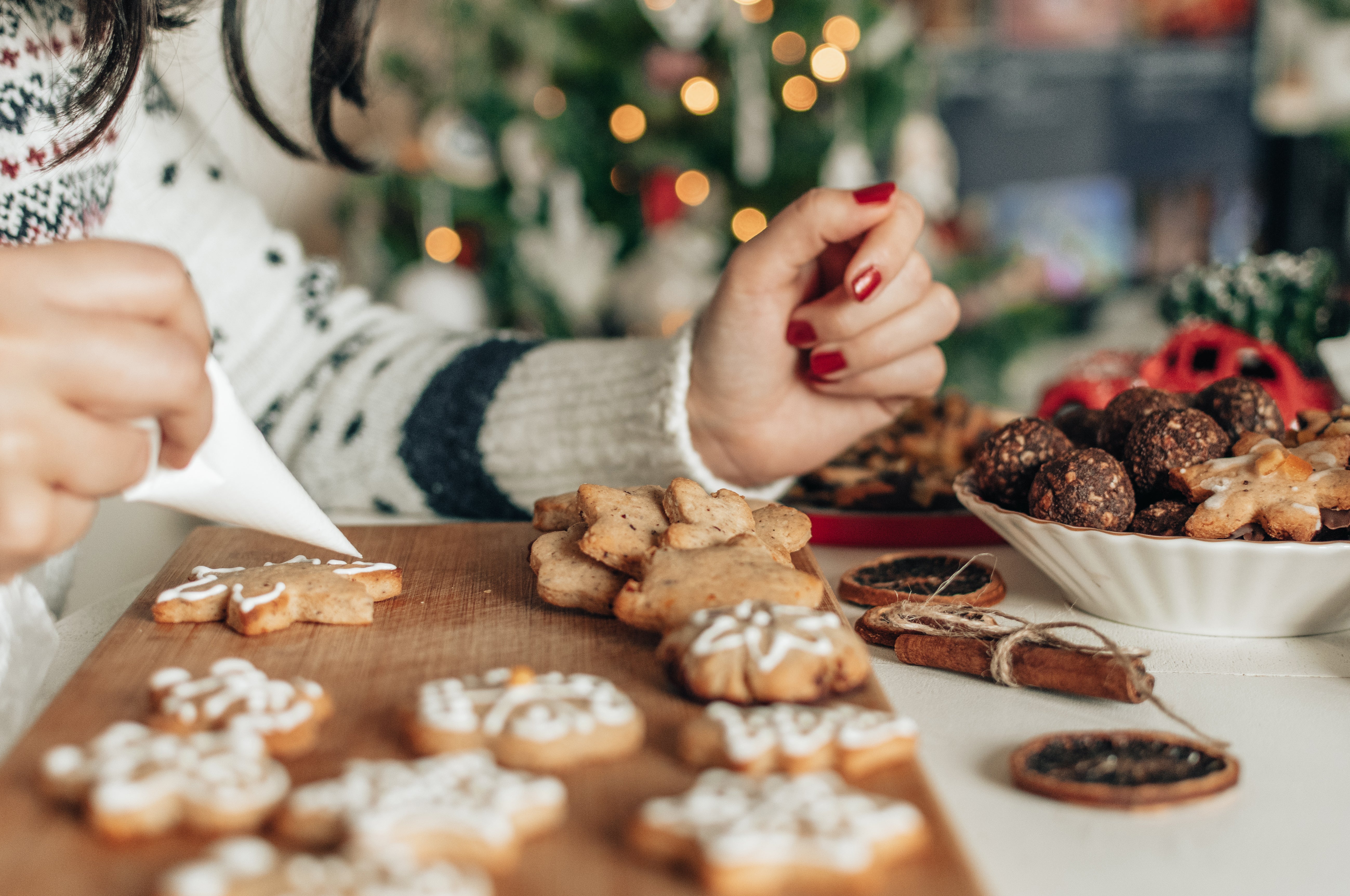 11.  If you're traveling for the holidays, turn off your lights and equipment on your way out the door. It may be helpful to create a checklist, so you don't miss anything, including setting your thermostat to vacation mode and unplugging any high-energy appliances.
     12.  You made it to our last tip! When the Christmas celebrations come to a close, and you're headed into the new year, make a resolution to be more energy efficient for the next trip around the sun.
As you celebrate the holiday season with your friends and family, use these energy-saving tips to keep your home cozy and comfortable at an affordable cost. Kosciusko REMC wishes you a wonderful Christmas season!
Further reading:
Christmas Decorating with Electric Safety
How to Stay Warm in Winter and Keep Your Electric Bill Low
This blog was supplemented by material from Touchstone Energy Cooperatives.