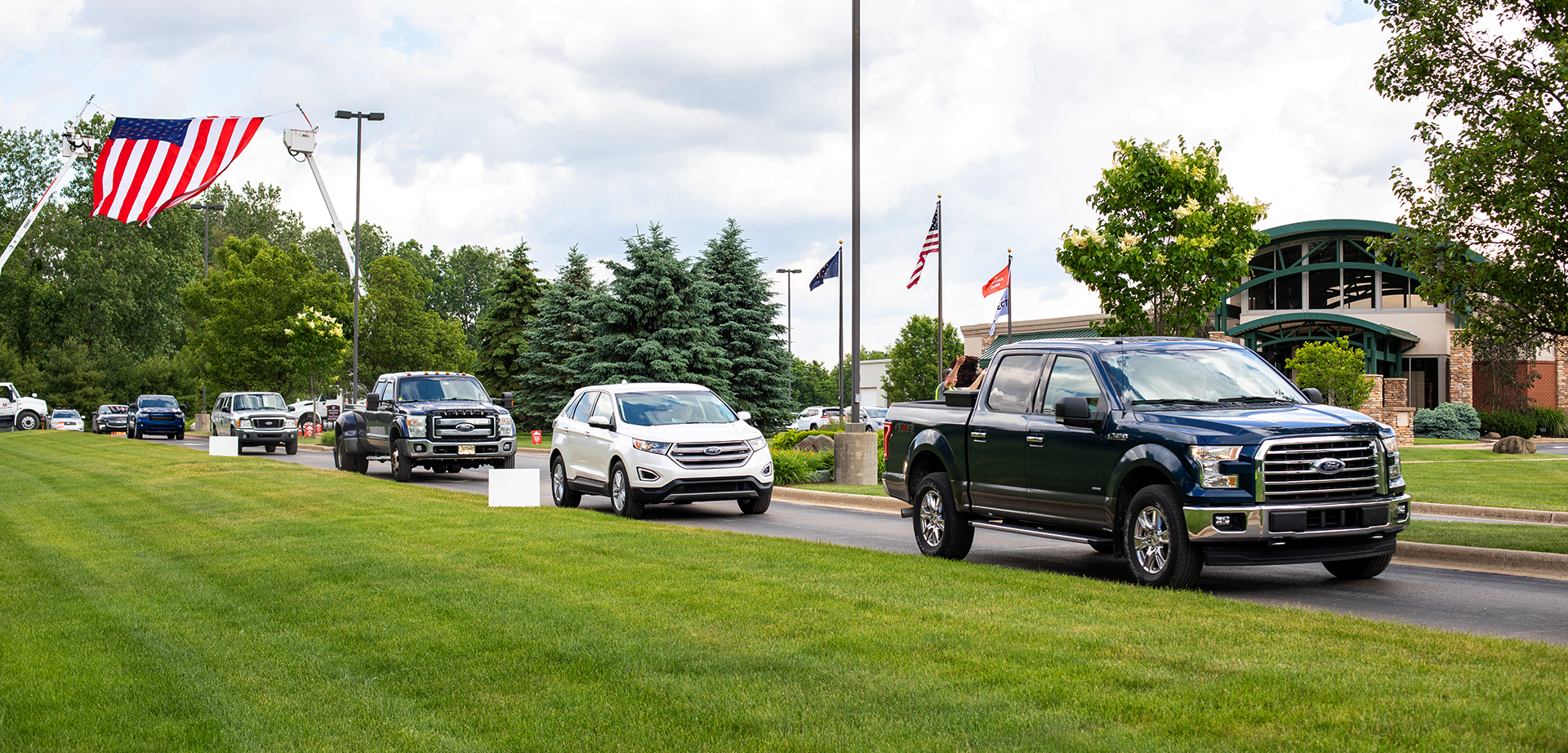 Annual Meeting Information
This year's Annual Meeting is a two-part event, beginning with a virtual broadcast that will premiere on the KREMC YouTube channel on Tuesday, June 6 at 7:00 pm. Not only will this broadcast fill you in on the cooperative's accomplishments over the past year, but it will offer you an opportunity to win $50 towards your bill if viewed before 5:00 pm on Thursday, June 8, 2023!
Don't miss the drive-thru portion of the meeting on Thursday, June 8 from 3:00 to 6:00 pm at the KREMC facility. As you know, this is your opportunity to vote for the Board of Directors candidates and play a role in this important democratic process. Bring your ballot from the back cover of the June Indiana Connection magazine. As you drive through the property, you will cast your vote without ever having to leave your vehicle. We will send you off with a meal to-go, a Magnum COB Worklight and $10 off your next energy bill.
It is hereby certified that on the thirty-first day of May, 2023, each member of the Kosciusko Rural Electric Membership Corporation (hereinafter called the "cooperative"), was mailed with postage prepaid to the address on file in the cooperative's records, a notice of the Annual Meeting of Members of the Cooperative to be held on Thursday, June 8, 2023.