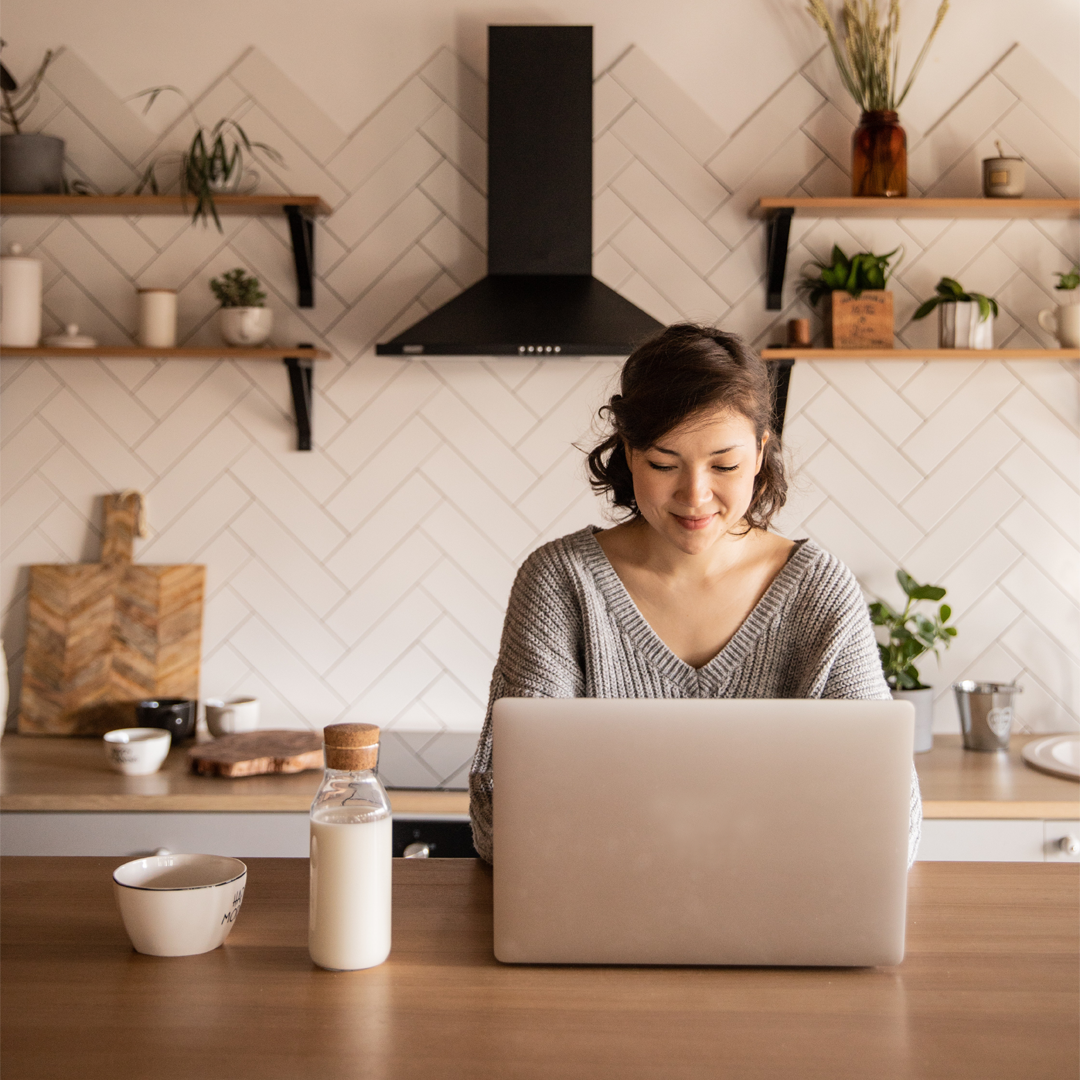 We're excited to open up this online space for community news and education. Here at KREMC, we are member-owned and member-inspired. As we work to provide our members with the best possible service, we also strive to remain present and active in the community.

Here, KREMC will post weekly blogs about our community involvement, including scholarship student features, partnerships with local organizations, and a glimpse inside the day-to-day operations of KREMC's team.

Our blog will also publish posts about electric utility education, where you can learn about topics like outages, power lines, and electric safety. We want you to be informed and equipped when it comes to our services and your wellbeing.

There are always ways to get involved at KREMC!

Come back to this blog next week to learn about some of our 4-H scholarship winners.

Visit our KREMC facility on any Friday in August for a member appreciation treat and prize.

Look out for event announcements on our social media pages!