Congratulations to the KREMC Board of Directors winners! Thank you to all of our candidates and to the members who took part in the democratic process of electing our board.  
Secretary-Treasurer
"I value getting to know KREMC members and learning the knowledge needed to be an effective board member. We take classes to learn more about power systems and electric cooperatives. In evaluating Kosciusko Connect, we found there was a need in the rural community for high-speed internet. That signifies how talking to the community is a vital part of being on the board."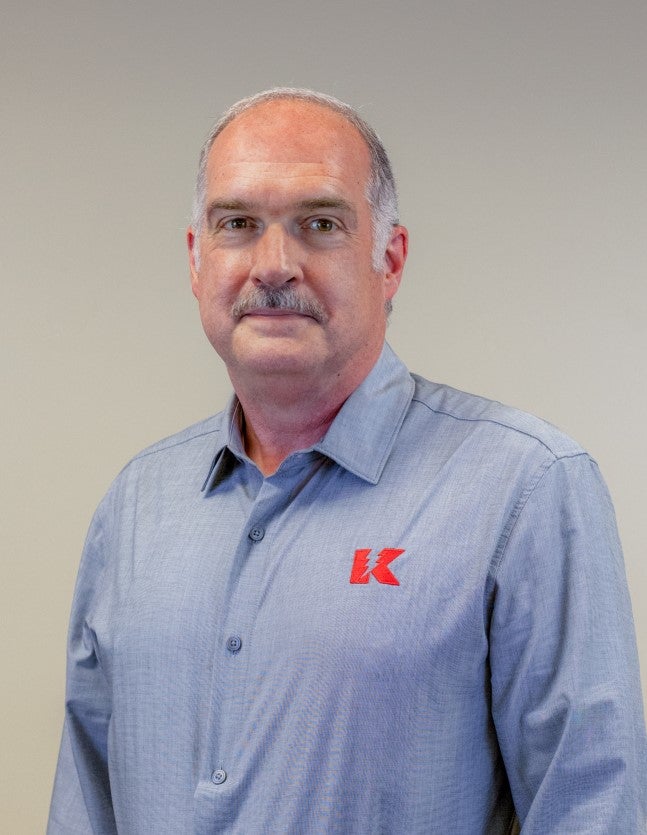 "I'm an engineer by profession, and I like to tackle tasks with all the available facts, as well as members' opinions. We all need to have great communication. Being a leader is about communicating with everyone involved in decisions and actions. I like that KREMC is a member-driven co-op. The rates are great, and it's always there for the community. If the power goes out very suddenly, KREMC is reliable."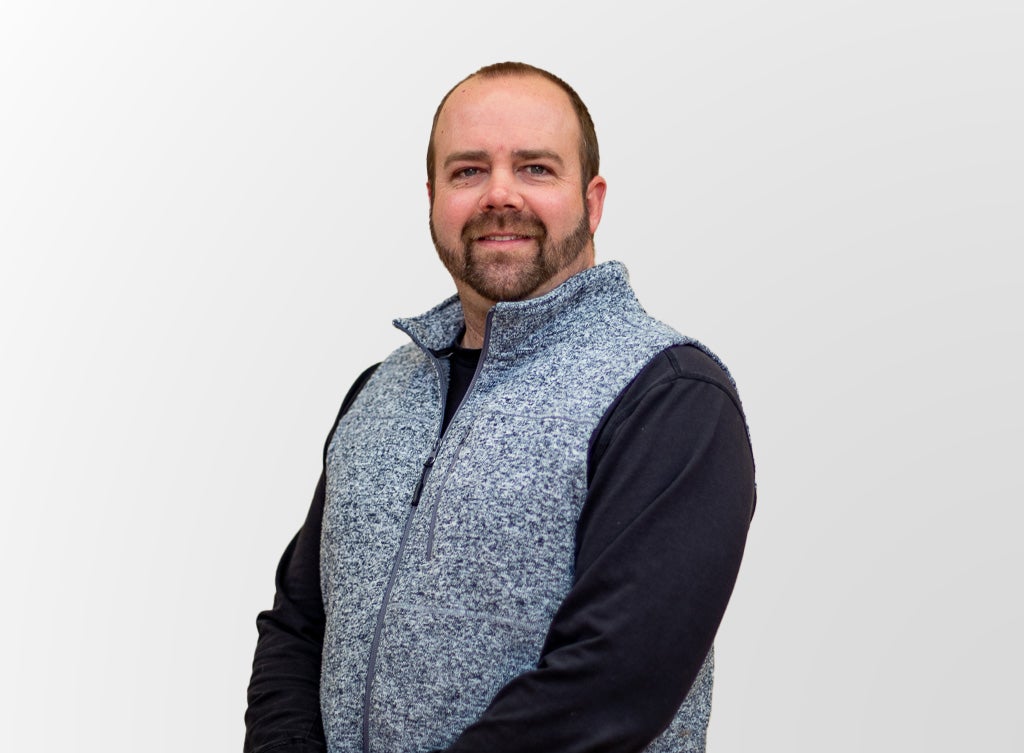 Member of the Board
"I've been on the board for a year, so my job has been to learn and understand, drawing as much knowledge from other board members as I can. I want to continue to grow so that I can serve, learn and make more suggestions. As a leader, it's important for us to step out, ask questions and learn from all the other cooperatives throughout the nation. We benefit from sharing knowledge and working with them. KREMC works very hard to serve their members and keep service low-cost, and it makes a difference."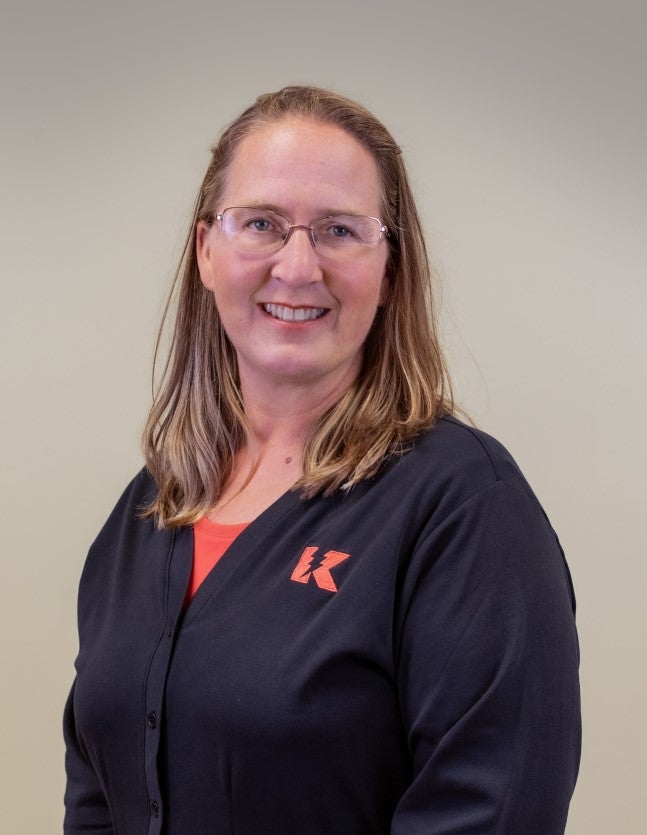 "From my sales experience, I learned to listen and find the need, then come up with a solution. Everybody wants to talk and share ideas, but I value taking the time to understand where someone is coming from. When you're on a board like this one, you work together to represent the cooperative to the community. We can each lead, but if we don't have followers helping us, we won't be as effective. On the KREMC board, I would focus on what's best for the KREMC and its customers. I would bring honesty and transparency to this role to help facilitate productive discussions and decisions."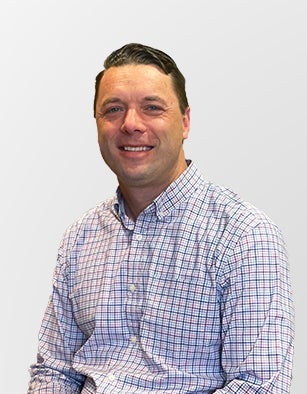 Member of the Board
"I add a unique perspective to the board. I didn't know much about the electric industry before, but I've loved learning what the cooperative does for our members. KREMC has an awesome staff. The team does amazing things and gets a lot of work done, so I'm proud to say that I'm on board. KREMC really takes care of its members. "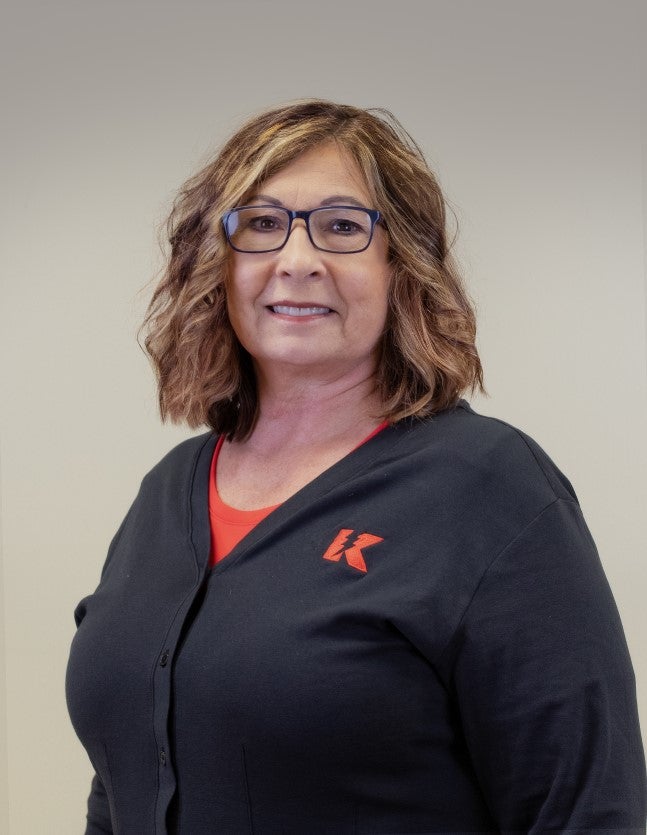 "I'm ready to give back to the community. My education experience gives me perspective into unique situations, and I'm willing to do whatever I can for KREMC."