The results are in! Our KREMC members voted at the 2022 Annual Meeting and you can view the winning candidates below.
Chairman of the Board
"My years of experience on the KREMC board and Wabash Valley board have been interesting and rewarding. I would like to continue serving the members of both cooperatives to provide reliable energy and soon reliable internet service."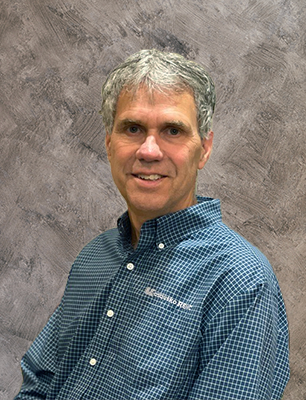 Vice-Chairman of the Board
"The value I bring to the board is my desire to connect with the community we live in and help ensure that the values and issues that the people in the area have are represented in the board room. I love to explore the innovations and opportunities the future holds for this community while being an advocate for each member. To be part of a fiscally responsible and respected cooperative like KREMC is an honor and privilege, and I will do my best to represent the best interests of our community."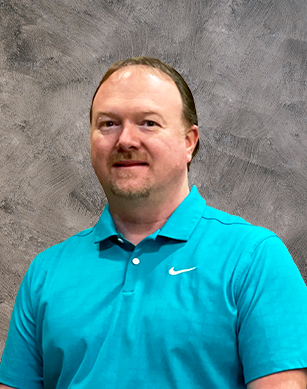 Member of the Board
"Being a connector and growing relationships is what makes KREMC a great co-op. Striving to bring people together through the gigantic undertaking of internet service is no small feat! I want to be that connector for you. Being your voice and working to support and encourage this project is a must so that EVERYONE can have effective internet service."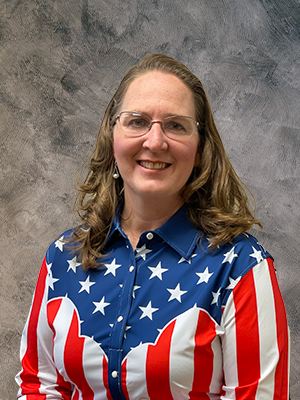 Member of the Board
"I will not only work together as a team to get issues solved, but I am also willing to challenge what might not be necessary or appropriate for the company. I grew up in rural Kosciusko County and have lived here my entire life. I'm excited to help KREMC to further provide great service to the community."