How to Prepare for a Power Outage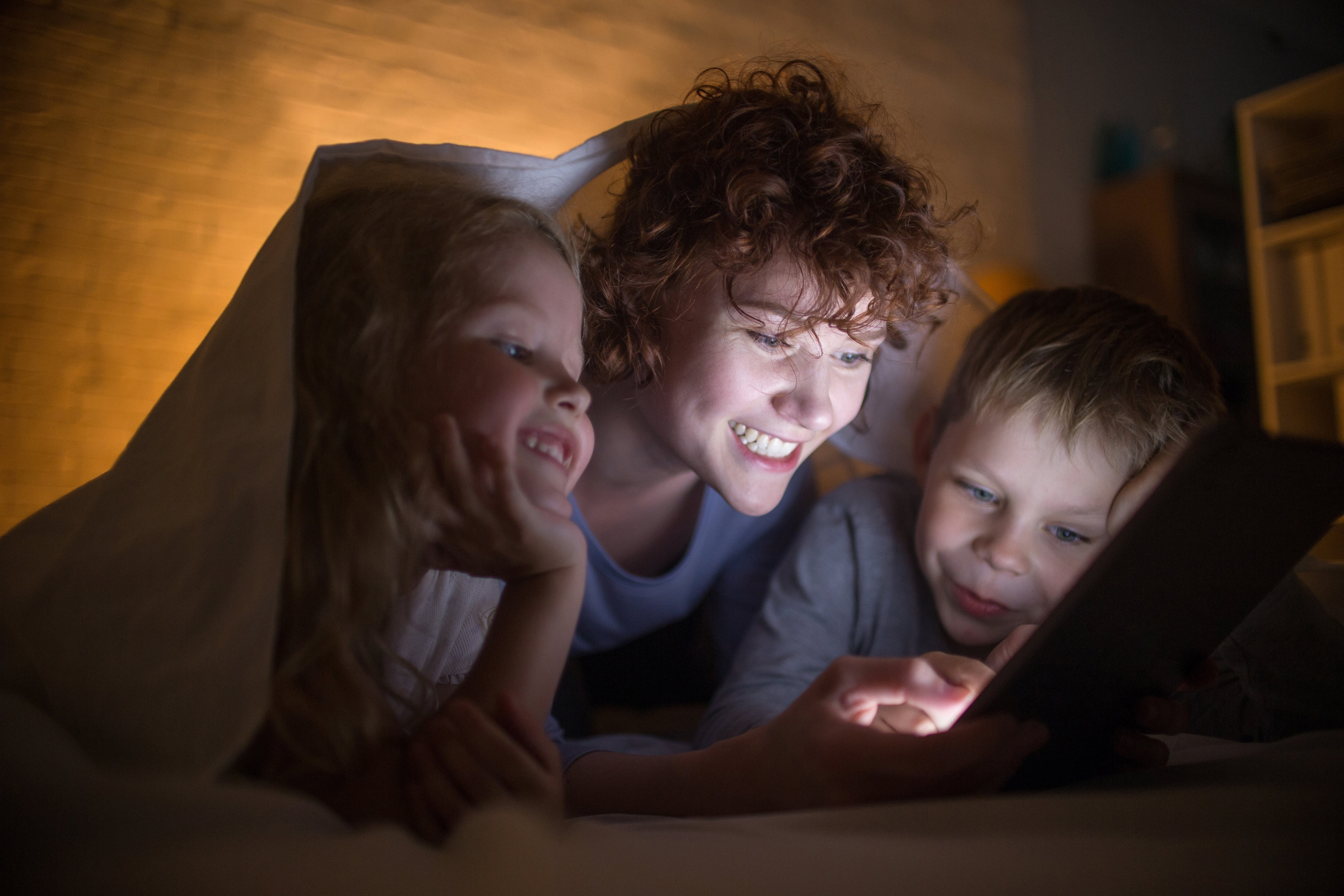 No one likes sitting in the dark, waiting for the power to come back on and restore electricity to the home. It feels frustrating to live with cold meals and the glow of a flashlight for however long it takes your electric provider to fix the issue.
While you're hunting down wireless electric lanterns and realizing how much you rely on electricity for your daily functions, what's going on in the minds of the linemen repairing your power lines? Or the workers staying late to inspect equipment at a nearby substation?
Kosciusko REMC is dedicated to maintaining consistent, working power for each of our members' homes, but no electric system is immune to danger. Harsh storms, fallen trees, and even rambunctious squirrels all act as predators of our power lines, and it can take time to properly restore electricity to every home.
While we wish you many uninterrupted days of electric stability, it's always best to be prepared. Follow these power outage tips and tricks to get ahead of an emergency and be equipped in the case of an extended outage in your area.
     1. Ask yourself what you'll need
While we can all stock up on canned goods and make sure our generator is in good condition, remember that each household is unique. Ask yourself what day-to-day necessities you use that rely on electricity and how you could prepare to go without them. Depending on the number of people living under your roof and their specific needs, preparation will look different in each home.
For instance, if you are the parent of an infant, you'll want to make sure you're stocked up on diapers, formula, and any medication your child takes in case a widespread electric outage occurs and you're unable to shop for these items. If there is an individual with special needs living in your home, make sure you have everything they need in case of an outage, especially if a backup generator for an oxygen tank is required.
If you're worried about being adequately prepared, try making a list throughout your day, noting each use of electricity and how you might need to replace its function temporarily during a power outage.
     2. Prepare an outage kit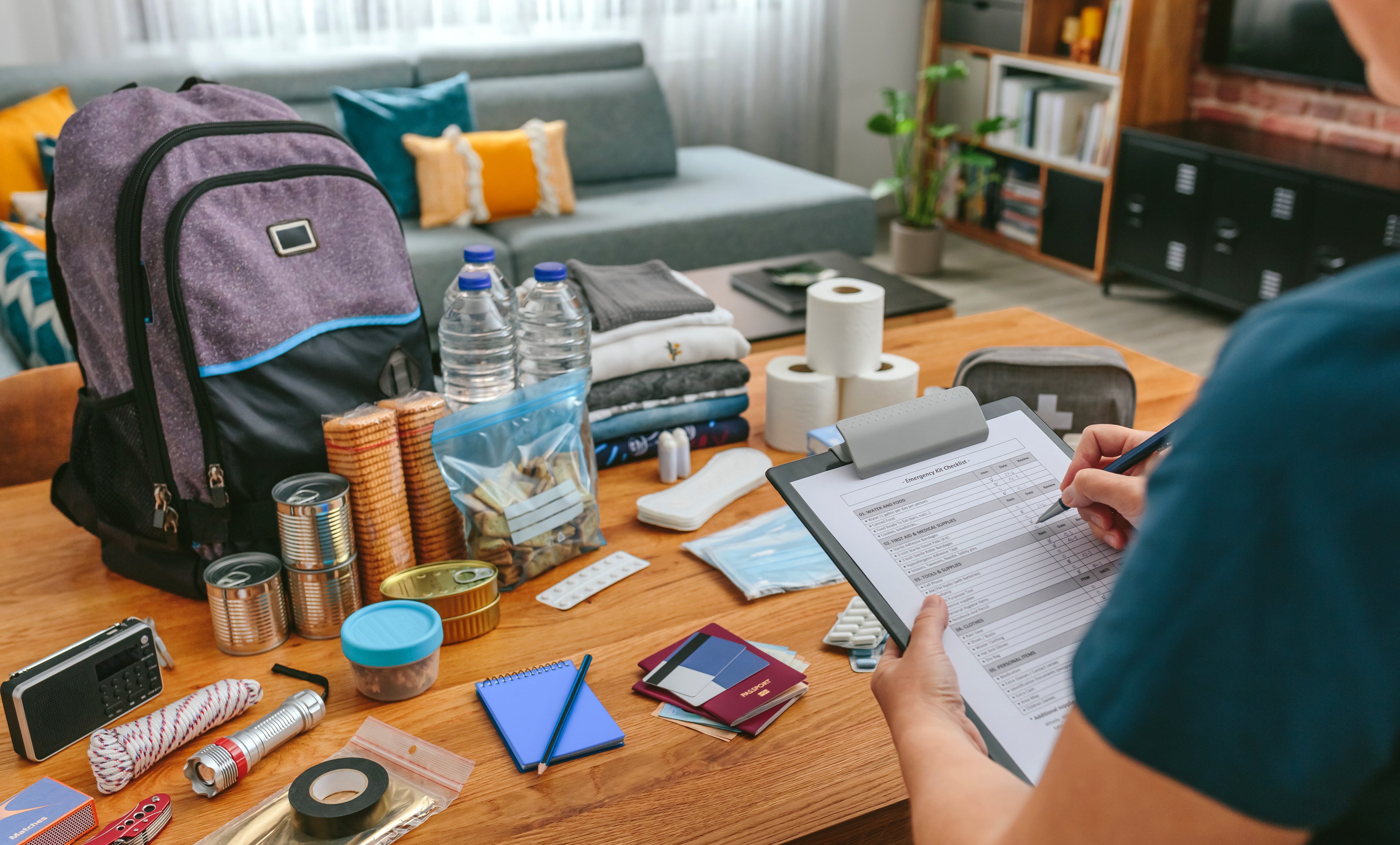 One of the best ways to be prepared for a power outage is to put together a DIY power outage kit, which can be your go-to resource during outages. What goes into the kit is up to you, but here are some ideas to get you started on a shopping list for power outages:
Nonperishable food: We recommend protein bars, dry granola, peanut butter, and canned fruits. (Don't forget a can opener!)
Coolers for perishable food
Bottled water: one gallon per person for every day will be plenty to keep everyone hydrated.
Battery-powered phone chargers and a battery-powered radio: Make sure you're able to stay up to date on the outage and call loved ones who need checking up on. Don't forget extra batteries!
Flashlights and backup flashlights
Prescription medications and any healthcare items a family member may need
Books and a board game, or some other form of family entertainment
Important personal documents
Ice packs and battery-powered fans for summer outages
Warm clothes and blankets for winter outages
Be sure to store your outage kit in an accessible space where it won't be misplaced or damaged. Whether or not you use the outage kit, it's a good idea to restock or replace your supplies every six months. Be prepared with a winter power outage survival kit, as well as anything you'll need in the summer. That way, you're always aware of what's in your outage kit and you can add to it according to any new needs that may arise.
     3. Invest in a reliable generator
If you've never considered using a generator to power your house during outages, you may not know how much relief one can provide. Even if you have a working generator, you may need to take a second look at your selection and its upkeep. Here's our advice…
Not every generator is created equal. Whole-home generators, which can power your entire house, are different from small generators, which only keep a few appliances going. Make sure you choose a generator based on what you need to power. From there, you'll be able to calculate the wattage required and base your purchase on your realistic needs. This may sound complicated, but the process can be simplified with a little research into how many watts your necessary appliances use, and some quick math for the total sum.
One key factor when finding a generator is to choose one that will only need to use 90 percent of its capacity to power your appliances and/or home's energy. Whether or not you go with a whole-home generator, you don't want to overwork it to the point of shut-down.
Lastly, make sure you keep your generator outdoors and away from your home's windows.
     4. Care for vulnerable family members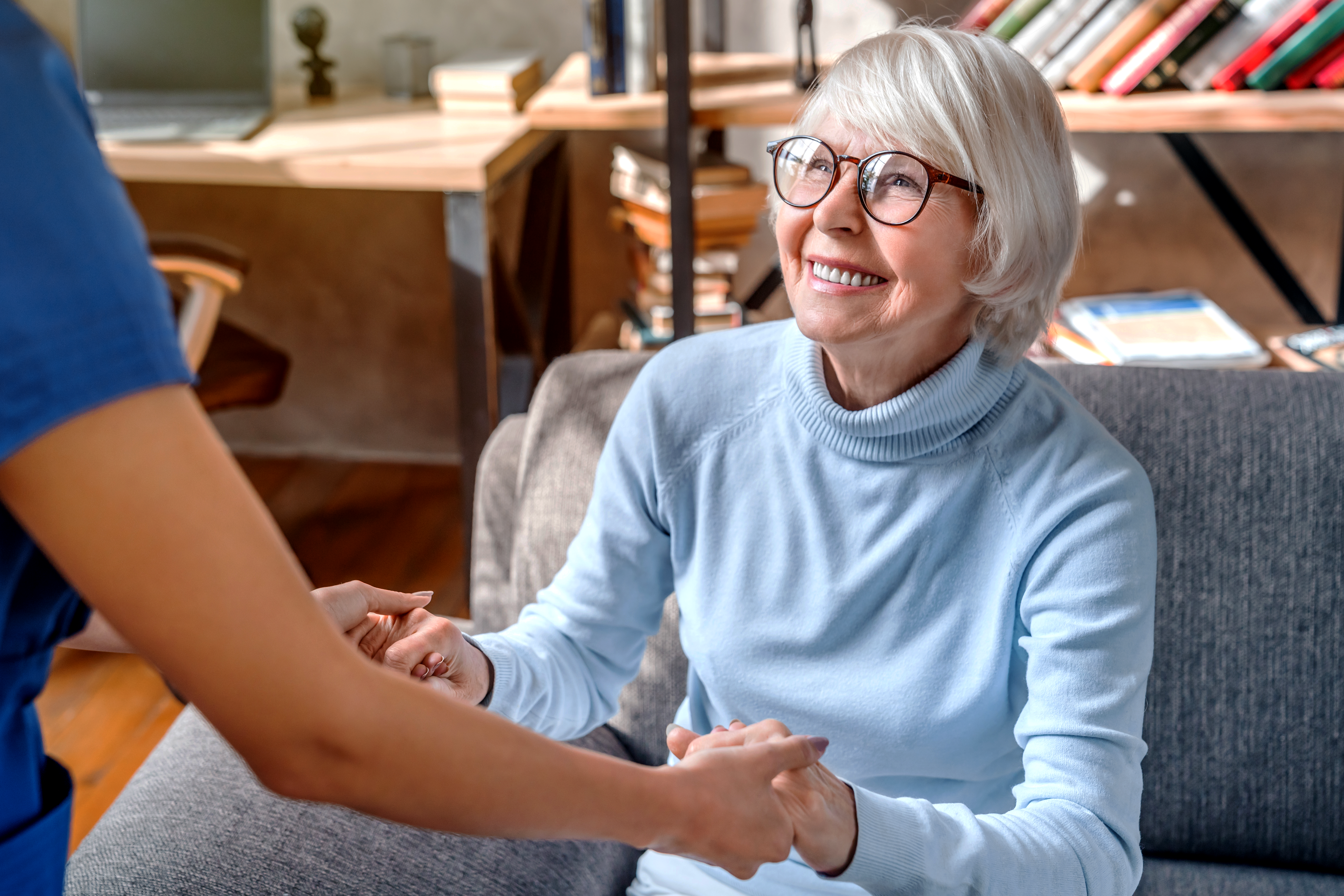 If someone in your household is elderly or has special needs, extra support will be needed for them during power outages. Ensure you have two weeks' worth of everything they need, including medication, special foods, and plenty of blankets or battery-operated fans depending on the season. If you have a vulnerable friend or family member who doesn't live in your home, remember to call them regularly and arrange for a neighbor to provide any necessary care during outages.
     5. Take care of your pets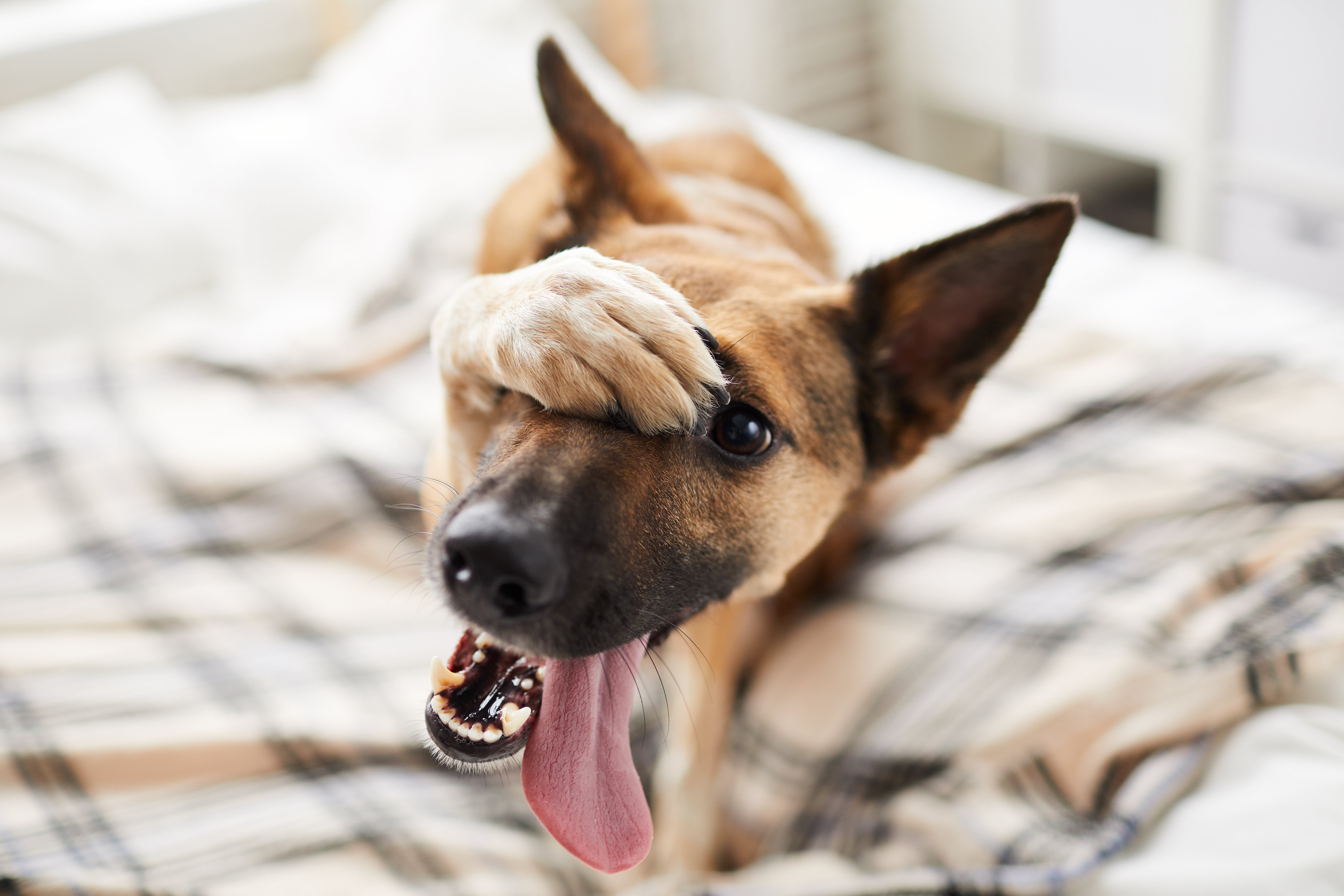 Every family member needs care during power outages, and that includes the ones with paws. Here are a few ways you can make sure your furry friends receive the support they need when the lights go out:
If you see signs of a storm, bring in pets so they don't get disoriented or scared and run off if the weather grows threatening.
Store your pet's medical records on a USB drive or somewhere easy to remember so that you have backup copies if they're online and you don't have access to a computer or the internet. You can also print them and keep copies with your outage kit.
Prepare a pet emergency kit with shelf-safe food, bottled water, the pet's medications, and anything else they may need.
     6. Don't believe these misconceptions about outages:
Summer lightning and winter snow are both causes of extended power outages for homes and counties, and if you've never experienced multiple days or weeks without power, talk to someone who has. Power outages are a very real concern for the safety and wellbeing of your entire family.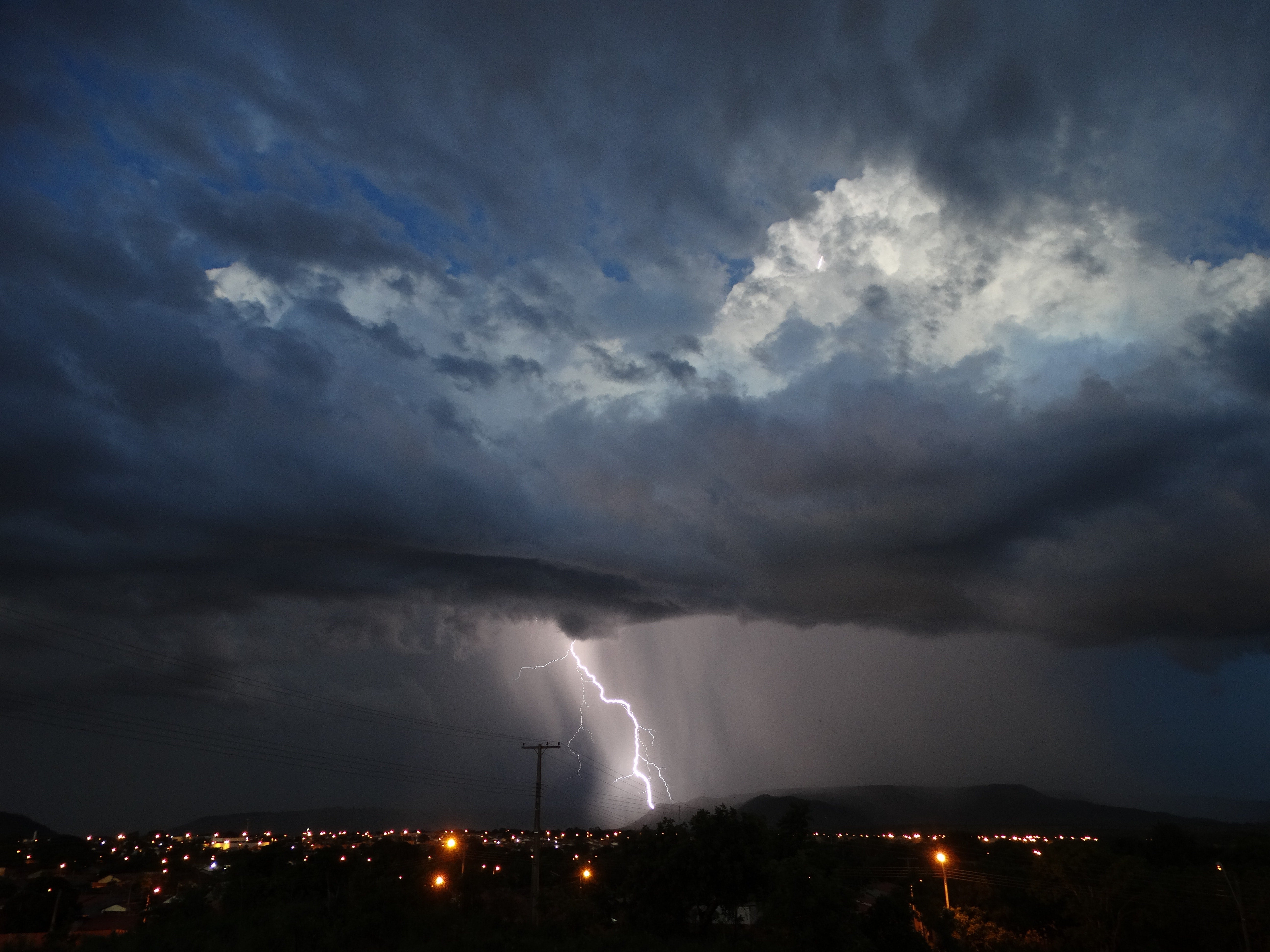 KREMC wants to ensure you are equipped to care for yourself and each other. That's why we're offering insight into some common misconceptions about power outages. These are a few of the misbeliefs we hear most often:
"No one is fixing it." When a power outage occurs, the source of the problem may not be the lines you see just outside your home or on your street. Often, an outage is caused by damage to a substation or transmission lines that are located further away. We are working on fixing the problem, even when you can't see us!
"There's nothing I can do." – This is also not true. If an outage isn't widespread, it might be a problem in your home that you can fix.

Check your users or breakers to ensure the issue isn't internal.

Call KREMC at 574-267-6331 and press 1 to report the outage. If you're not calling from the phone number listed on your account, please have your account number available.

Be patient. We know it's hard not to get antsy, but service will be restored as soon as possible if it's an issue outside your home.
"I won't know what's going on." – Just because it's an outage doesn't mean you should be left in the dark as far as information goes. If a storm is causing the outage, you can set weather news alerts on your phone and stay in the loop on KREMC's outage updates. We update our social media pages frequently to keep our members informed about our progress concerning outages:

Facebook & Twitter: @KosciuskoREMC

Instagram: @kosciuskoremc

You can also check out our KREMC Outage Center to report a power outage and stay updated on restoration with our power outage map.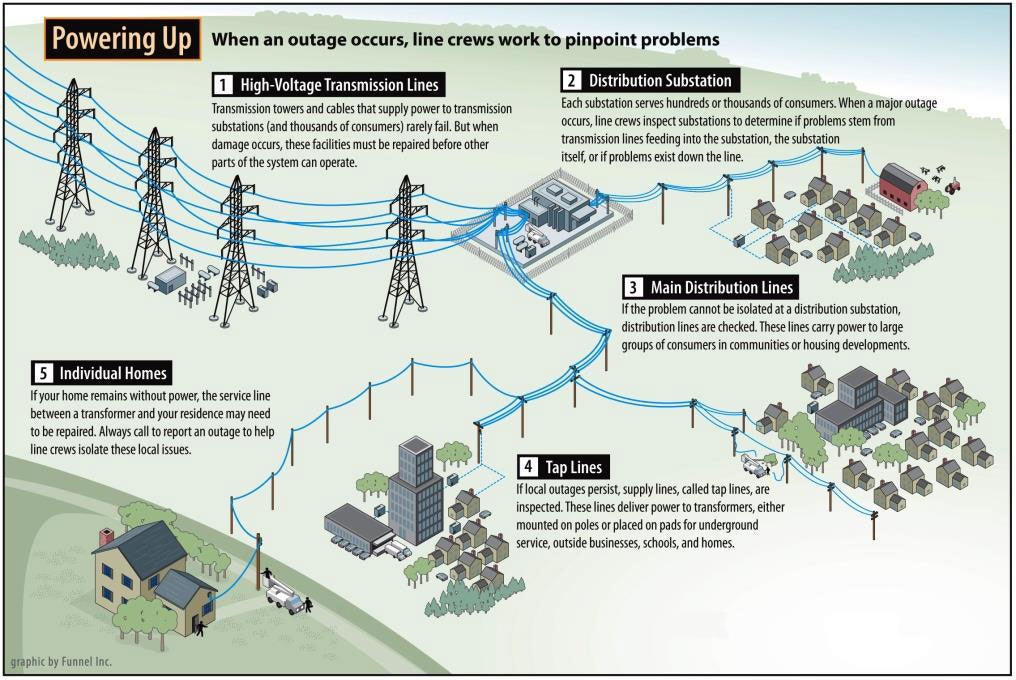 Still feeling uncertain about how to prepare for a power outage in your area? Here are a few more dos and don'ts:
     Dos:
Have some extra cash available. Electronic card readers may not work during power outages and it's always best to be equipped for emergency purchases with backup cash.
Store important documents in a safe place away from the home, like in a bank safe deposit box, in case your home becomes unsafe.
Fill your car with gas if you're anticipating a widespread outage. Gas station supplies are likely to become exhausted during widespread outages due to gas-powered generators and emergency relocation.
Make sure everyone in your household knows your emergency plans and the location of your outage kit. Consider informing your neighbors of this information as well.


 

Unplug your appliances and electronics to reduce the damage caused by voltage surges that may occur when your power is restored.
     Don'ts:
Do not heat your home with a gas stove. If an outage occurs in the winter, there are many ways to stay warm, including thick blankets, layered clothing, and large dogs. As always, safety must come first. Gas stoves should not be used to heat the home, because they can distribute carbon monoxide throughout the home.
Do not keep your refrigerator and freezer doors open. Keeping them closed will help maintain cold temperatures and preserve perishable food for as long as possible. At best, your food will probably keep for 12-24 hours in the refrigerator and 24-48 hours in the freezer during an outage.
Do not fill your house with lit candles to set the mood. Candlelight certainly contributes to the ambiance, but house fires do not. If you decide to use a few candles for light, make sure they are always monitored and placed in safe areas.
You may not be facing a power outage today, but not all outages are anticipated. Be prepared with the supplies and knowledge you need to keep you and your family safe during outages. KREMC strives to help you maintain wellbeing during these times, as we work tirelessly to restore your power. Learn more about outages at our Outage Center.
This blog was supplemented by content from joincake.com, Bob Vila, SafeElectricity.org, NASD, and City of Toronto.