How to Stay Warm in Winter and Keep Your Electric Bill Low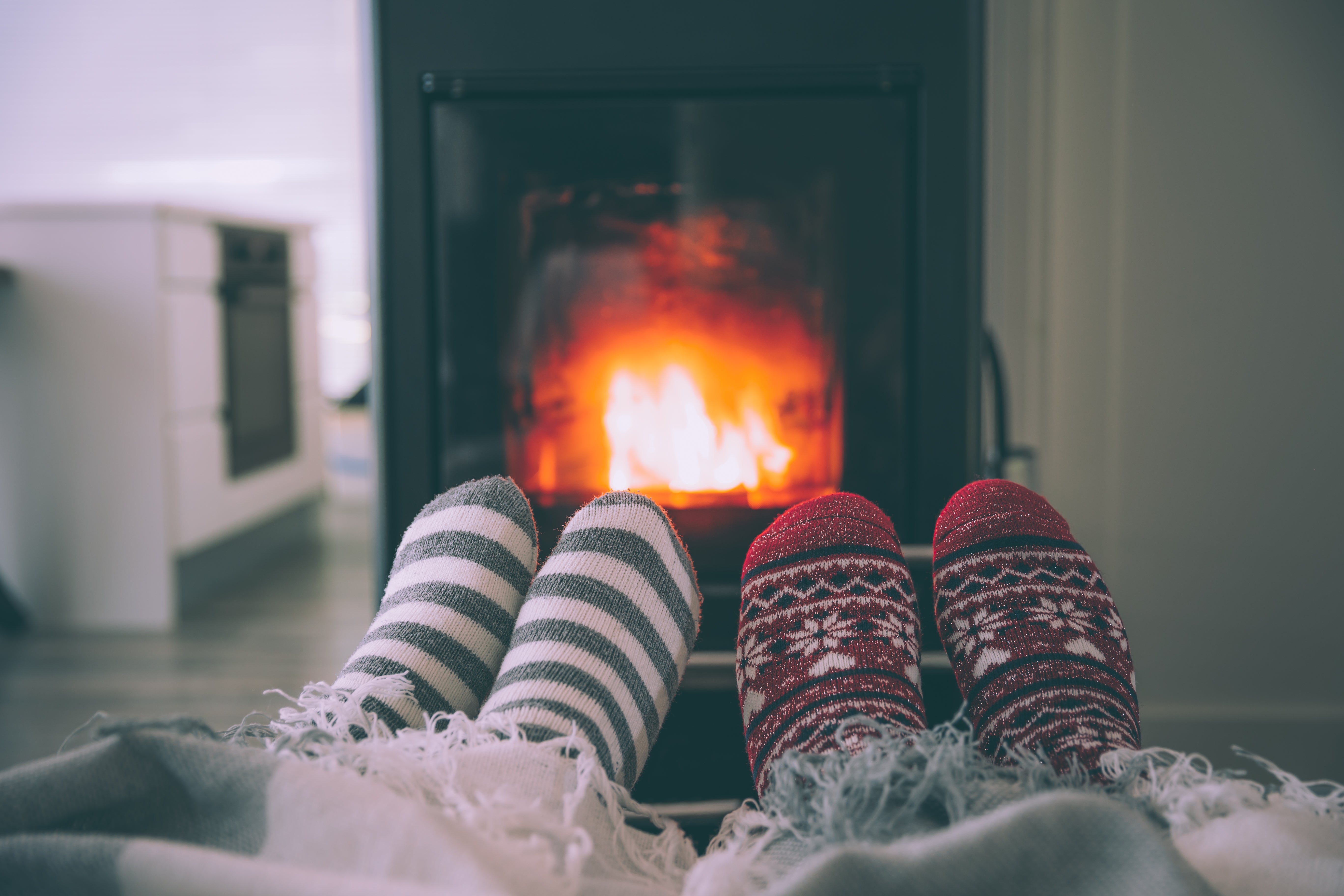 In Indiana, winter can bring brutal cold and piles of snow from now through late spring. Kosciusko REMC knows how important it is to provide affordable electric service to our members, and we want you to stay warm all winter. These tips are for you if you're looking for ways to keep your heat on without overwhelming your budget.
3 Ways to Upgrade Your Home Heating System
Choose a mini-split over a space heater: Mini-split heat pumps are an excellent alternative to space heaters because they don't use nearly as much energy. These heating devices will keep you warm while you're working from home or enjoying a family movie night this winter. Mini-split heat pumps come in various sizes and capabilities, so you should be able to find one that fits your needs with a bit of research. If you're interested in expanding this option to your entire home, check out KREMC's rebate for a heat pump system.
Rethink your water heating system: Our rebates at KREMC are a great way to save money on your energy bill while staying comfortably warm all winter. If you want to replace your gas with an electric water heating system, we can help you save! You can also apply for our water heater rebate for new construction if you haven't installed gas in a newly built home yet. Learn more about these options on our rebates page or fill out an application today.
Improve your home's air quality: When winter air becomes stagnant in your home, it tends to grow too dry for comfort. Your first thought may be to run a dehumidifier, but this helps to treat a symptom rather than the actual problem. A longer-lasting solution to parched winter air is to invest in an energy audit of your home. Pairing this with a blower door test will help you learn where heat is escaping out of your house. Then, you can seal the cracks and holes by caulking or weatherstripping as needed. Learn more about how to save by starting with KREMC's free online Home Energy Advisor.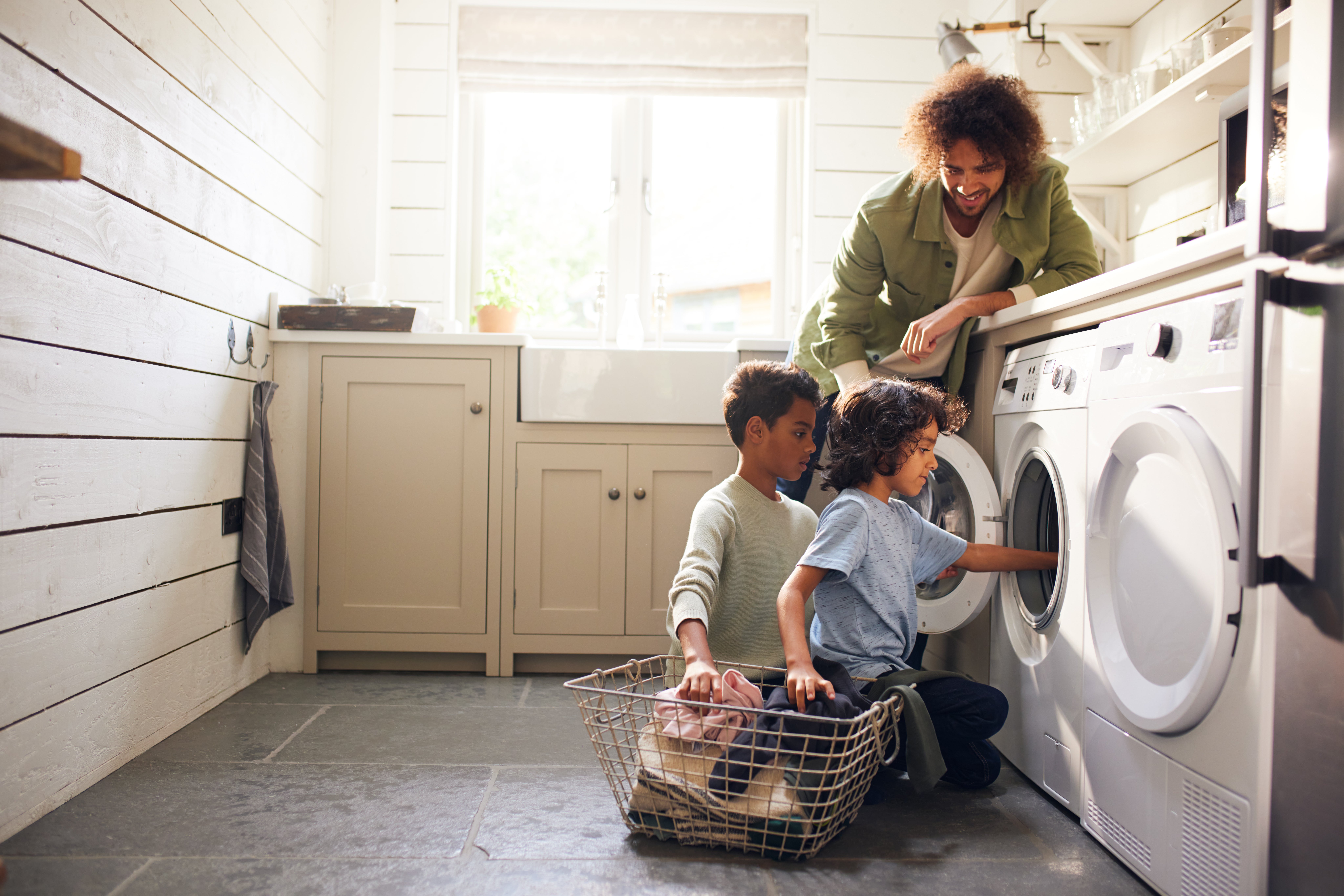 Home Appliances that Take Up the Most Energy
Our estimates below will vary depending on your home and its energy habits, but these appliances are typically the biggest energy users.
Drying machine

: Your dryer can use up to 290-kilowatt hours if you use it for one hour per day, twice a week. That means two loads of laundry every week takes up a lot of energy.
 


Oven

: If you use your oven for thirty minutes every day, 180 days a year, it will take up about 315-kilowatt hours. That translates to just two to three hours each week of the year.
 


Refrigerator

: Since your refrigerator is typically on 24 hours a day all year, it takes up around 300-kilowatt hours.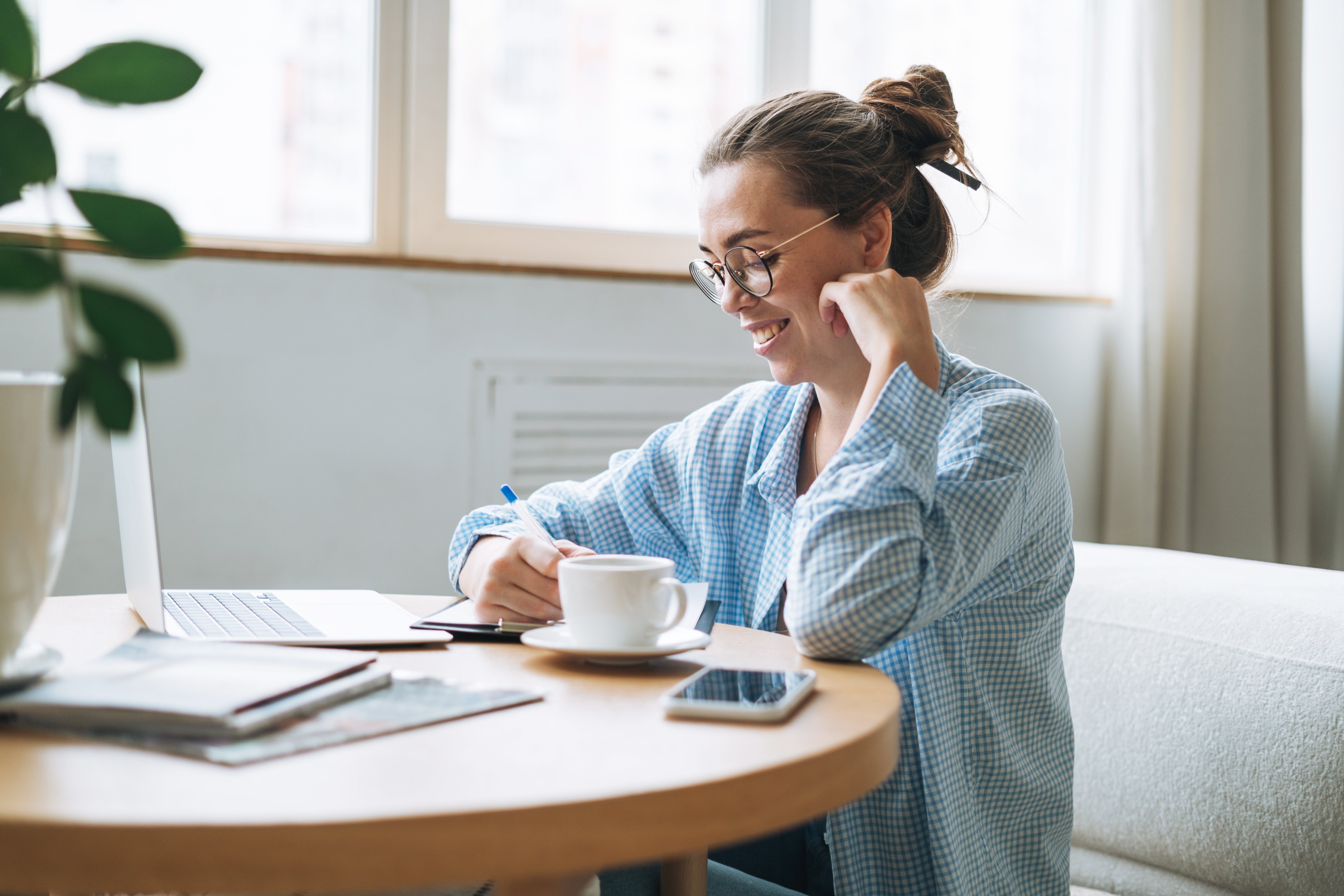 How to Save on Your Heating Bill
Make sure you wash and dry full loads when you do laundry. This will help you reduce your energy waste on a weekly basis and hopefully reduce the number of loads. Thoroughly cleaning out the lint filter after each use also helps improve energy efficiency. If you really want to save, try air-drying your clothes! This method will also help your clothes maintain that "new" look for longer.
 
Treat your dishwasher similarly to your dryer! Don't run the dishwasher until it's as full as it can safely be to save as much energy and water as possible.
 
TVs and other electronic devices take up a decent amount of energy from your supply. Try plugging them into an advanced power strip that will shut off the power that runs to a device whenever you're not using it.
 

Whenever possible, use your microwave and toaster oven instead of your stove and regular oven to reduce excessive energy use and the running time of the appliance.
KREMC wishes you a warm and energy-efficient winter! We care about your home's needs and want to help you find a balance between keeping your heat on and reducing your electric bill. We invite you to learn more about our rebates or fill out a rebate application!