What it's Like Working at a Cooperative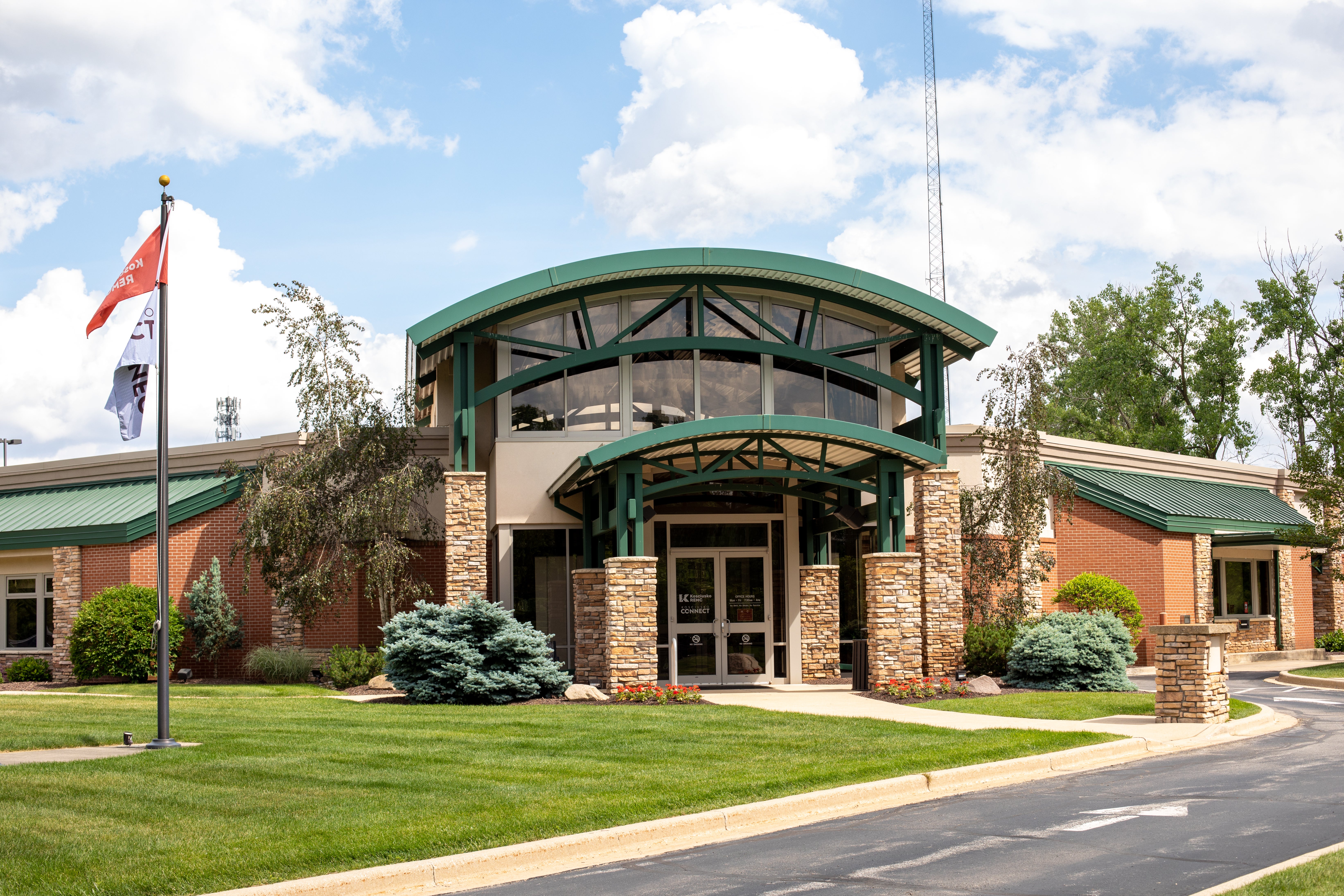 At Kosciusko REMC, we take pride in our work environment. We nurture the core values that lie at the center of every routine day in the office or out on the power lines. Working at a cooperative is different from anywhere else, our enthusiastic employees echo again and again to the community we serve.
What is it really like to work at a cooperative? When it comes down to it, is it that unique from any other for-profit company?
Emphatically, yes. In this blog, we will provide a space for employees to share their own experiences working at our cooperative. There is nearly always a job opening here, and we love to hire new employees who care about the community as much as we do. From engineering to member services to accounting, cooperatives hold a vast network of employment opportunities, whether you find your next job prospect here or at another cooperative near you.
Kendra Nissley: Member Services Representative, Front Desk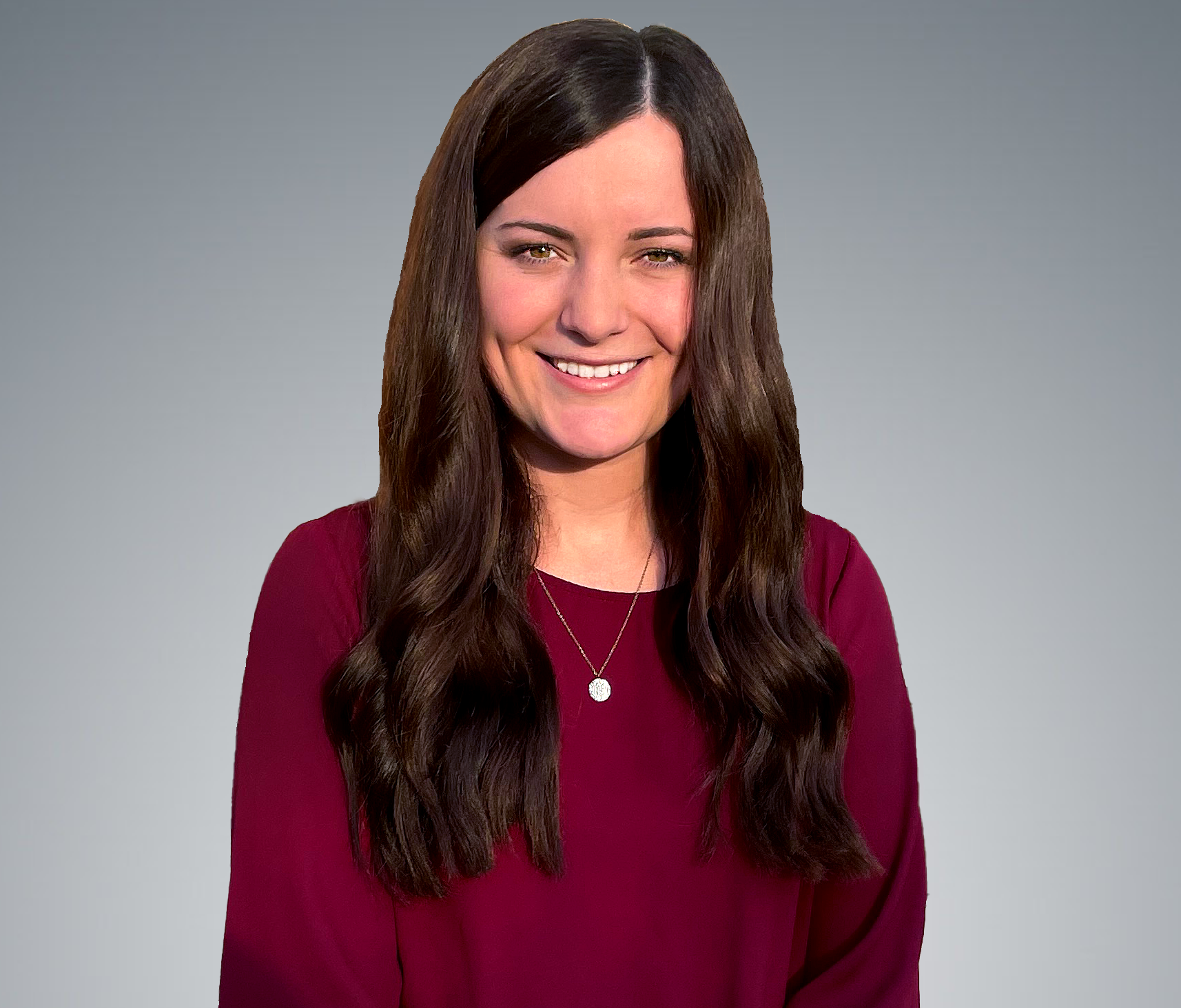 Kendra has worked for KREMC for almost one year, so she's relatively new to the co-op, but it's already made a great impression on her.
"Right off the bat what stood out to me was how involved the company is with the community and its members. It has also been great to work alongside so many friendly co-workers who have invested years into the company and are so knowledgeable in what they do," she said.
If you're a KREMC member and you've been to our facility, you've probably seen Kendra at the front desk, helping you with your electric account, or sharing a friendly conversation about our community involvement.
"As a Member Service Representative, I spend the majority of my day face-to-face with our members, answering questions and processing payments," Kendra explained, "This gives me an opportunity to develop relationships and even friendships with our great members. On a regular basis, I can expect many of the same friendly faces to come through our doors."
Although she's only a year into her career at KREMC, Kendra has been impressed by the number of employees here who have worked for 10 or more years.
"Many of my prior jobs had high turnover rates, and it's really nice to have long-time coworkers who really know the ins and outs of KREMC," she said.
Kendra encourages any potential applicants for KREMC positions to "go for it!"
"There is a lot to learn in this fast-paced environment," she enthused, "And plenty of day-to-day excitement to make each day unique and exciting, with its own set of challenges."
Jon Justice: Manager of Operations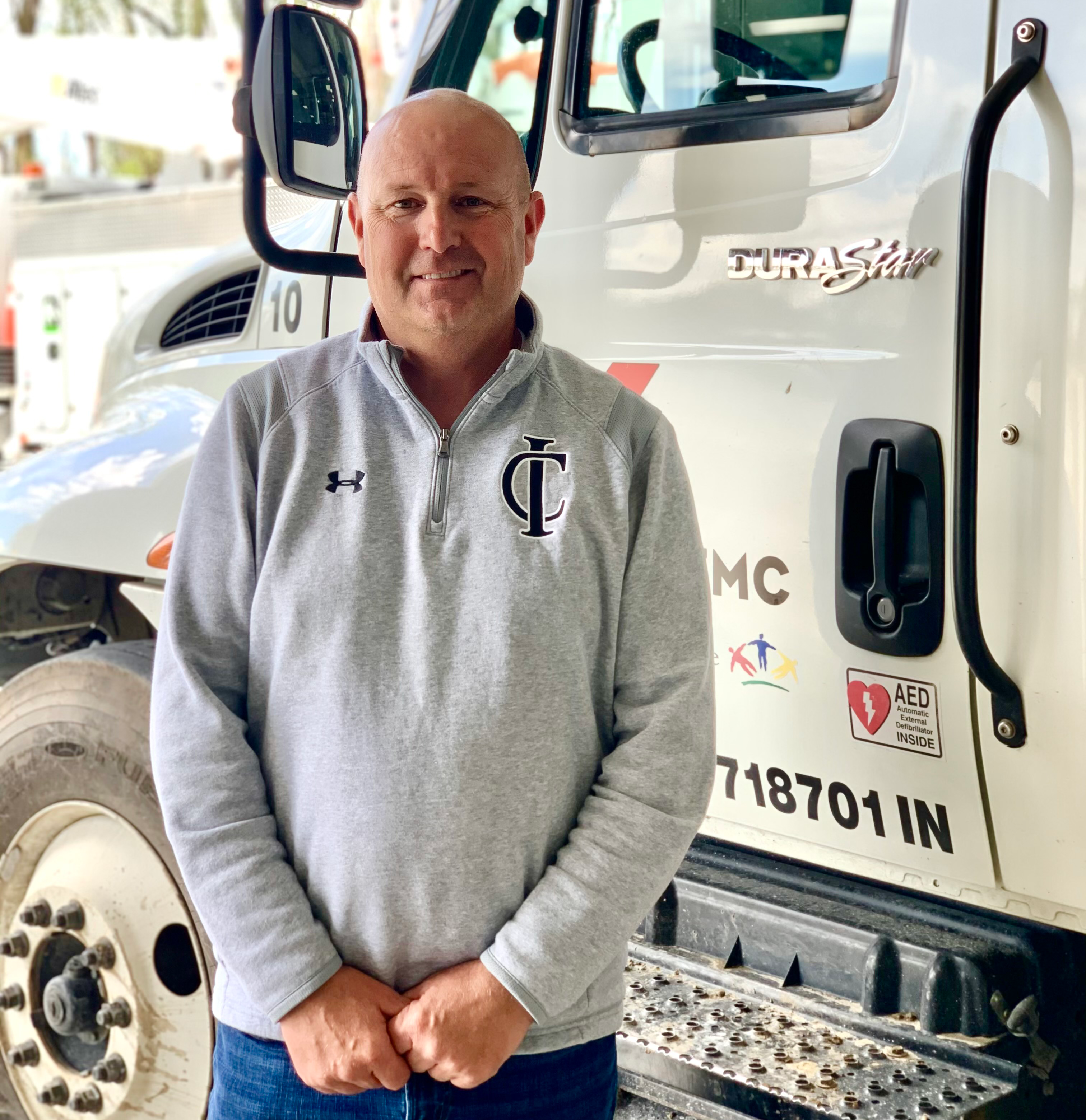 As KREMC's Manager of Operations, Jon has been working at our cooperative for 21 years now. He's well-versed in all things REMC and has always found his cooperative coworkers to be inviting, hardworking, and dedicated.
Jon's responsibilities weave through many different areas of KREMC's operations and community interaction. On a daily basis, he works on power restoration for any outages the Kosciusko area experiences and ensures that the crews have everything they need when they're going out to work on the lines.
Jon also spends time interacting with a variety of employees, tree crews, and line contractors. He's not always behind the scenes, though. Encountering the local neighbors he serves is one of the best parts of his job.
"I look forward to talking to our members, especially those who have been with us for a long time," Jon reflected.
According to him, the long-lasting relationships that KREMC forms with members are at the center of our work culture and industry progress.
To anyone interested in working at a cooperative, Jon says, "We are not afraid to make changes and lead in the electric business."
Marilyn Homme: Senior Accountant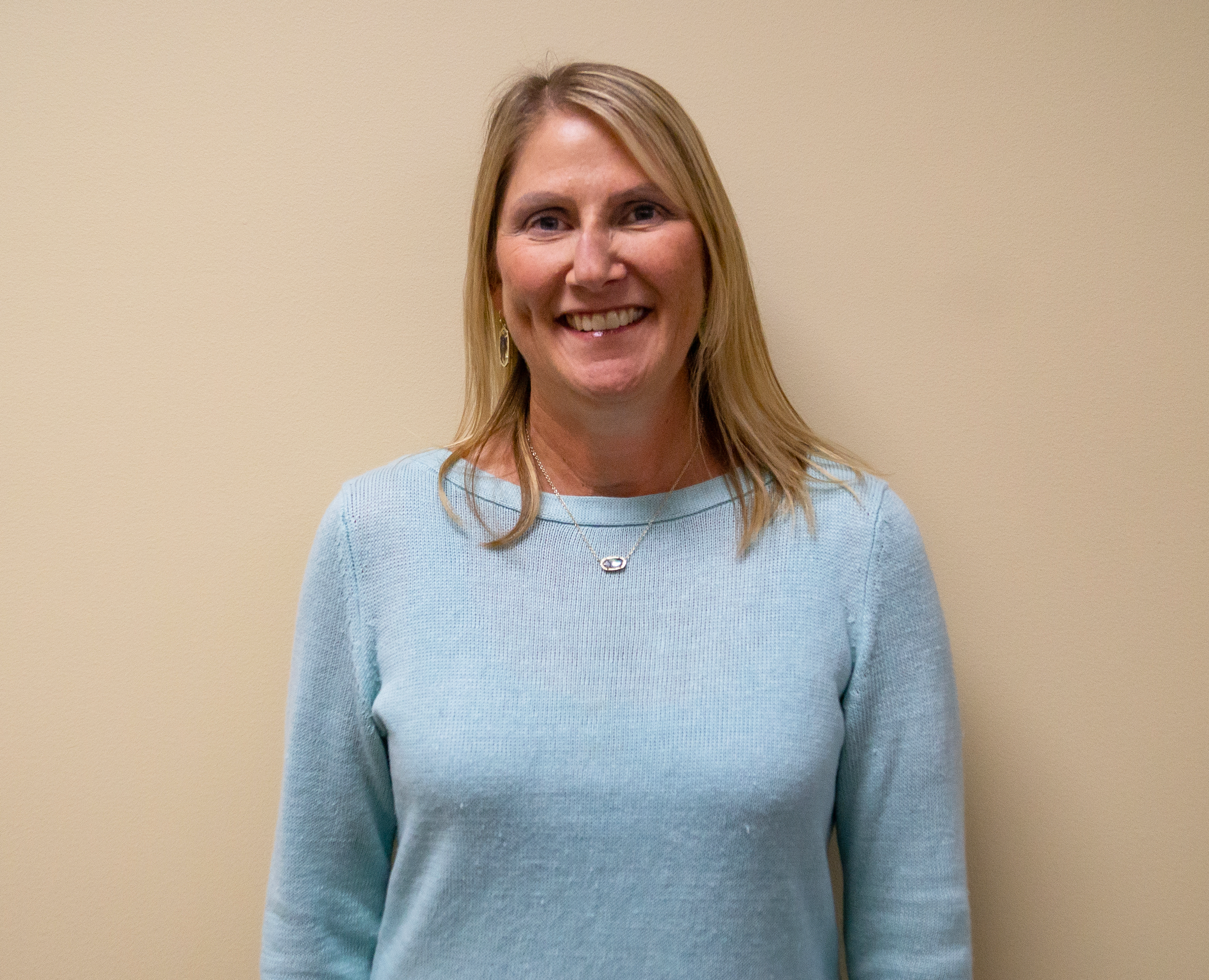 Marilyn started working at KREMC in June of 2022, just a few months ago. Right away, she felt welcomed by her team.
"My coworkers have a really good work ethic, dedication to doing their job well, and a great capacity to teach the newbie! They are professional, helpful, and easy to work with," she said.
Marilyn is still in the process of learning the functions and software of KREMC's accounting department, but she's already excelling.
"Here at KREMC, I am learning how to perform a lot of the accounting functions such as balancing the daily cash summary, doing accounts payable for Connect, and assisting with KREMC accounts payable. In the future, I will assist with payroll, filing federal, state, and local tax reports and payments, and more," Marilyn explained.
Marilyn finds herself looking forward to coming to work and interacting with other employees. "I learn something new every day from some very talented and experienced people who care about their jobs," she said.
Marilyn has been impressed by how much KREMC's team cares about its members. She hears it in the conversations throughout the office, the patience practiced during problem-solving, and the avid community involvement we commit to as a cooperative.
"Kosciusko REMC provides electric services that everyone needs at a reasonable cost and does it in a professional, honest, and fair manner. I find it rewarding to work for a company that provides internet services as well. If someone is looking to work for an employer that provides needed services and values their community, I think a cooperative is a great place to start!"
Kosciusko REMC, one of Indiana's many local cooperatives, is founded on the intention to provide quality energy services to our members at an affordable price. Each of our employees is dedicated to our co-op's heart of "integrity, accountability, innovation, and commitment to community above all else," as our mission statement so soundly rings. Because of our co-op's long history of serving local families, we have a track record of consistency that we intend to continue.
KREMC is here, in your corner of the world, offering more than just quality electricity. Co-op history is our foundation, its values our drive, and this community our future.
Learn more about our cooperative at kremc.com/about-us!