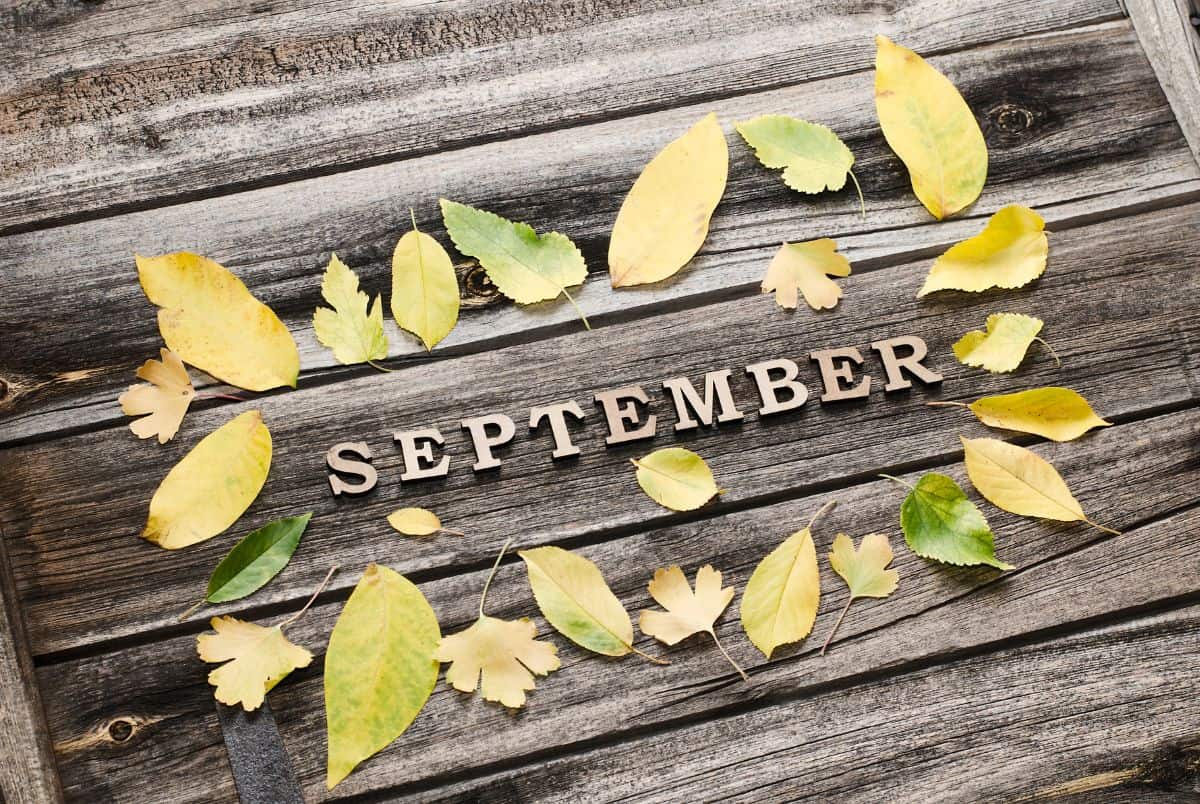 September has swiftly arrived, and fall is upon us. The next few months will bring the hustle and bustle of the holidays. Now is an optimal time to think about winter preparedness and evaluate the energy efficiency of your home.
A good place to start is to check for drafts. Cold air can leak through any small gaps or cracks around the recesses of your home. You want to fill those air leaks and caulk or weatherstrip the gaps around your windows and exterior doors. You should also assess your home's insulation and consider installing a smart thermostat. Kosciusko REMC offers a free online Home Energy Advisor that will give you personal recommendations to make your home more energy efficient and reduce your electric bill. It's a valuable tool for our members. Check out our home energy advisor here. https://kremc.com/home-energy-advisor
On Saturday, September 16, KREMC will be at Central Park in Warsaw for Family Safety Day presented by Warsaw-Wayne Fire Territory. We are excited to bring a high-voltage demonstration trailer and some other surprises for the kids. We look forward to seeing some of our members there. It's sure to be a fun and educational day for kids and their families.
Have a great month!
Kurt Carver
President and CEO