See You at the Fair!
It's FAIR WEEK! The 106th Kosciusko County Fair is going on all week long and we couldn't be more excited at Kosciusko REMC. We will be at the fair on Kids' Day, Tuesday, July 11 from 9:00 a.m. to 8:00 p.m. KREMC members can receive $1 off fair admission on Kids' Day by printing the coupon on the Co-op Connections website or downloading the Co-op Connections app and showing the offer at the gate.
Our excitement for this year's fair has us thinking about the rich history of 4-H in the United States. The 4-H program was established over a century ago, and has nurtured countless young minds, helping them develop valuable skills, leadership qualities, and a deep sense of community.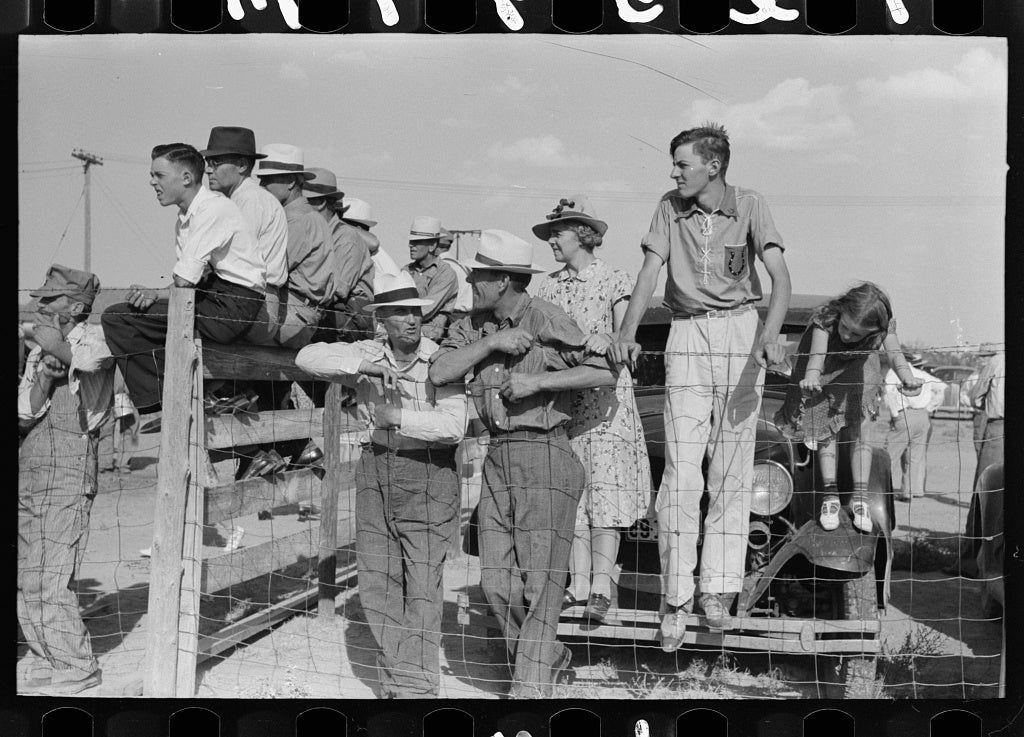 Back in the early 1900s, 4-H began as an after-school initiative to provide rural youth with practical education in agriculture and home economics. Today, it has expanded into a diverse range of projects encompassing agriculture, science, technology, engineering, arts, and much more. The program empowers young individuals to explore their interests, gain hands-on experience, and build a strong foundation for their future endeavors.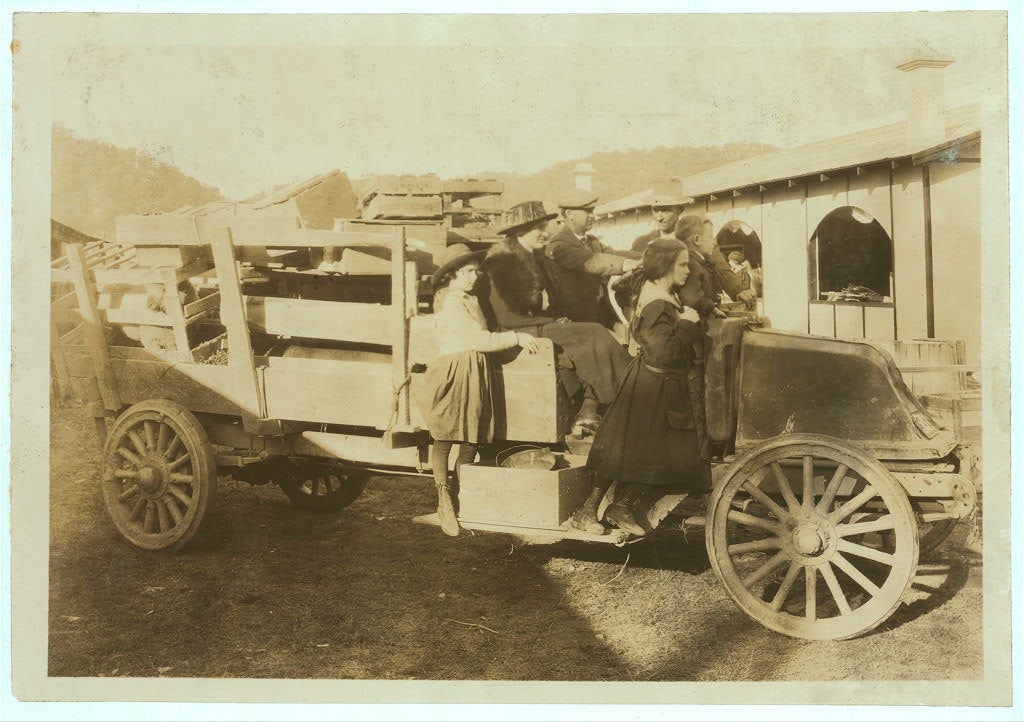 Indiana's deep agricultural roots have been intertwined with the 4-H movement for over a century. 4-H can be found in all ninety-two counties in Indiana. Community clubs, afterschool programs, school enrichment, camps/workshops, and special interest programs are all ways youth across Indiana can be involved with the 4-H program.
Even those not involved with 4-H become part of its history when they attend the fair. The 4-H fair is a vibrant showcase of youth talents, skills, and achievements. It is an important platform for participants to exhibit livestock, crafts, science projects, and other incredible accomplishments. And it's a great place to find food! Families in Kosciusko County, the state of Indiana, and nationwide eagerly anticipate the annual tradition of the fair and all its sights, sounds, smells, and tastes. 
Make sure to visit the KREMC booth Tuesday, July 11th at the Kosciusko County Fair. We'll have our awesome light bulb cups, two water stations, a fun activity for the kids (and kids at heart), and we might just be giving out some surprises. You can find us from 9:00 a.m. to 8:00 p.m.  Swing by our booth and join in the excitement!
As we gear up for the Kosciusko County Fair, we can't wait to celebrate the enduring spirit of 4-H that has touched the lives of countless young Hoosiers and individuals across the nation. KREMC is proud to be a part of this incredible tradition, and we can't wait to make more lasting memories with our community.
See you at the fair!