5 Tips to Help You Save on Your Electric Bill this Month
While Kosciusko County enjoys the last few weeks of August sun, our electric bills tend to stay high as long as the days are hot. If you want to know how to save on your electric bill in summer, here are five tips to get started.
     1. Turn off your devices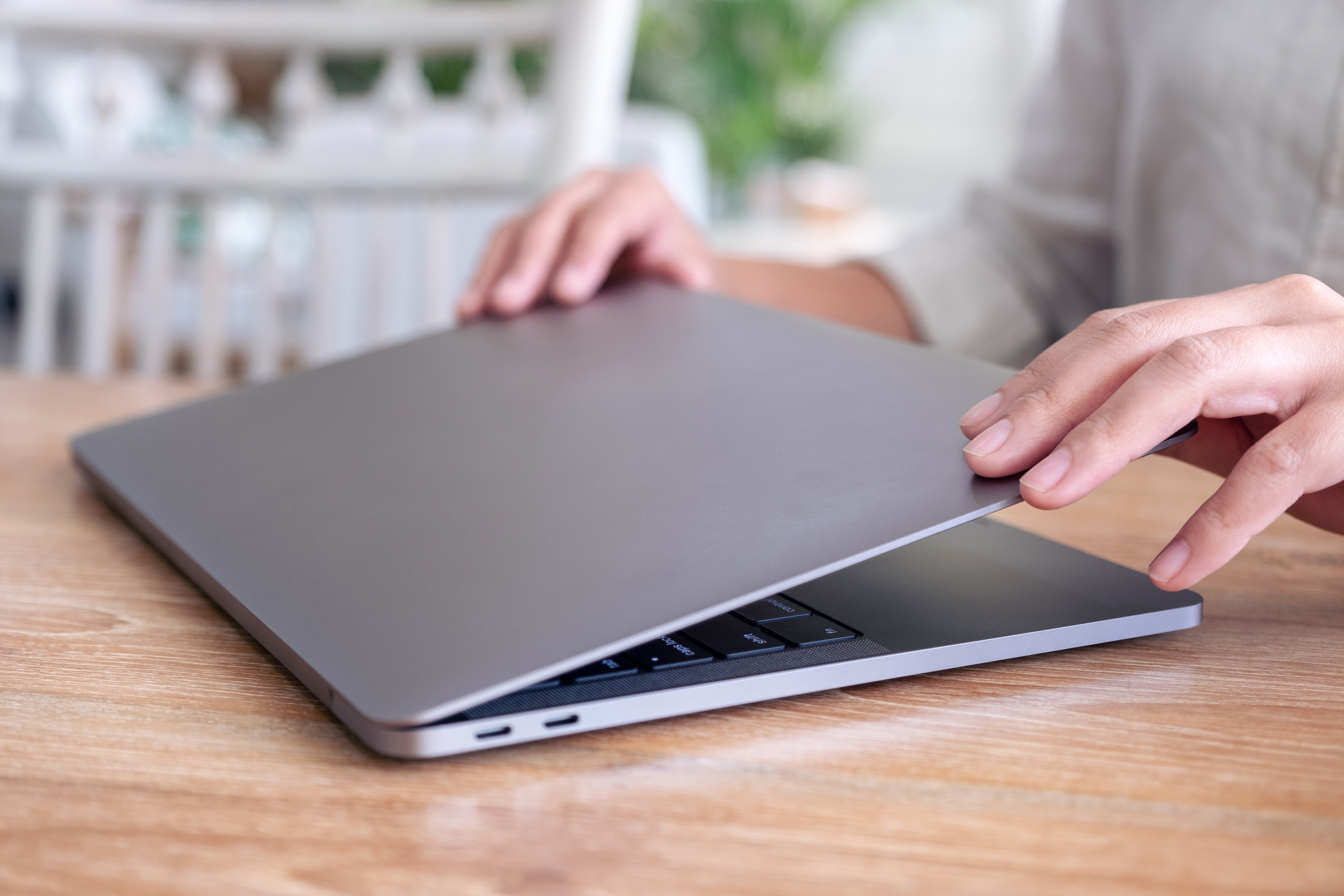 You probably spend less time on your laptop, computers, and TV during the summer months, but that doesn't mean they're not taking up energy. It's easy to cut down on energy leaks by turning off your home electronics when they're not in use. Also, make sure your computer is set to "sleep" mode so that it stops consuming energy when you're away from it long enough.
It might seem like one extra thing to do, but it only takes a few seconds to unplug a cell phone charger or a hairdryer after using it. You can even turn off a power strip if there are several devices connected that are not in use. These small steps ensure you're not spending money on energy that you're not even using.
     2. Check out your landscaping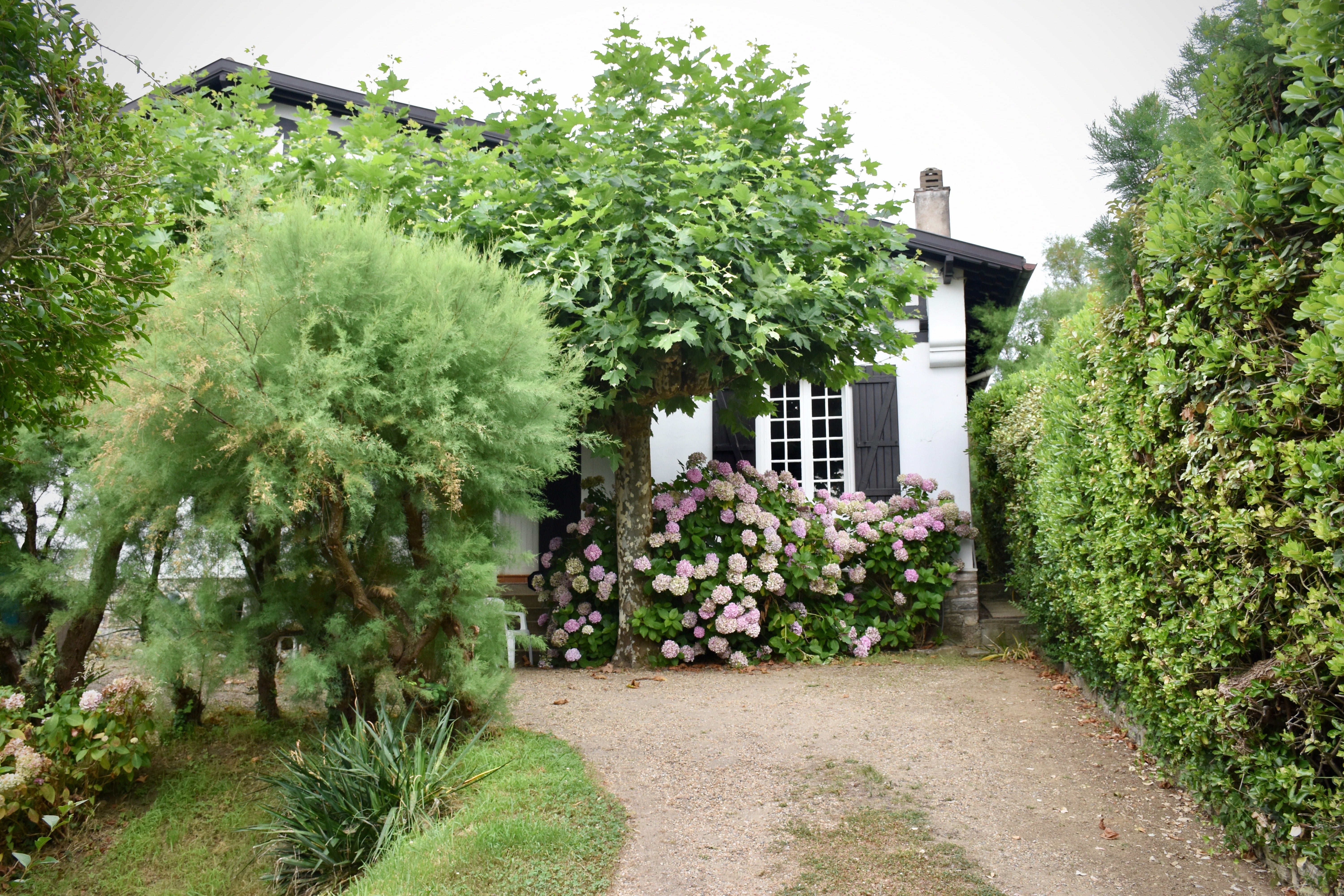 Did you know that air conditioners work better when they're provided shade? However, installing an AC system by a tree or bush can also mean you're blocking airflow. Be mindful of your landscaping in relation to your air conditioner so that the system works as effectively as possible.
If you can, try planting trees strategically around your house so that they can offer shade. By planting on the west and south sides of the yard, your house will be shaded when the day is at its hottest. If you choose deciduous trees, their leaves will come down in the fall and the reverse effect will occur in the winter. Because the trees are bare, they'll let sunlight warm your house, decreasing the extra cost of winter heating.
     3. Clean the vents in your home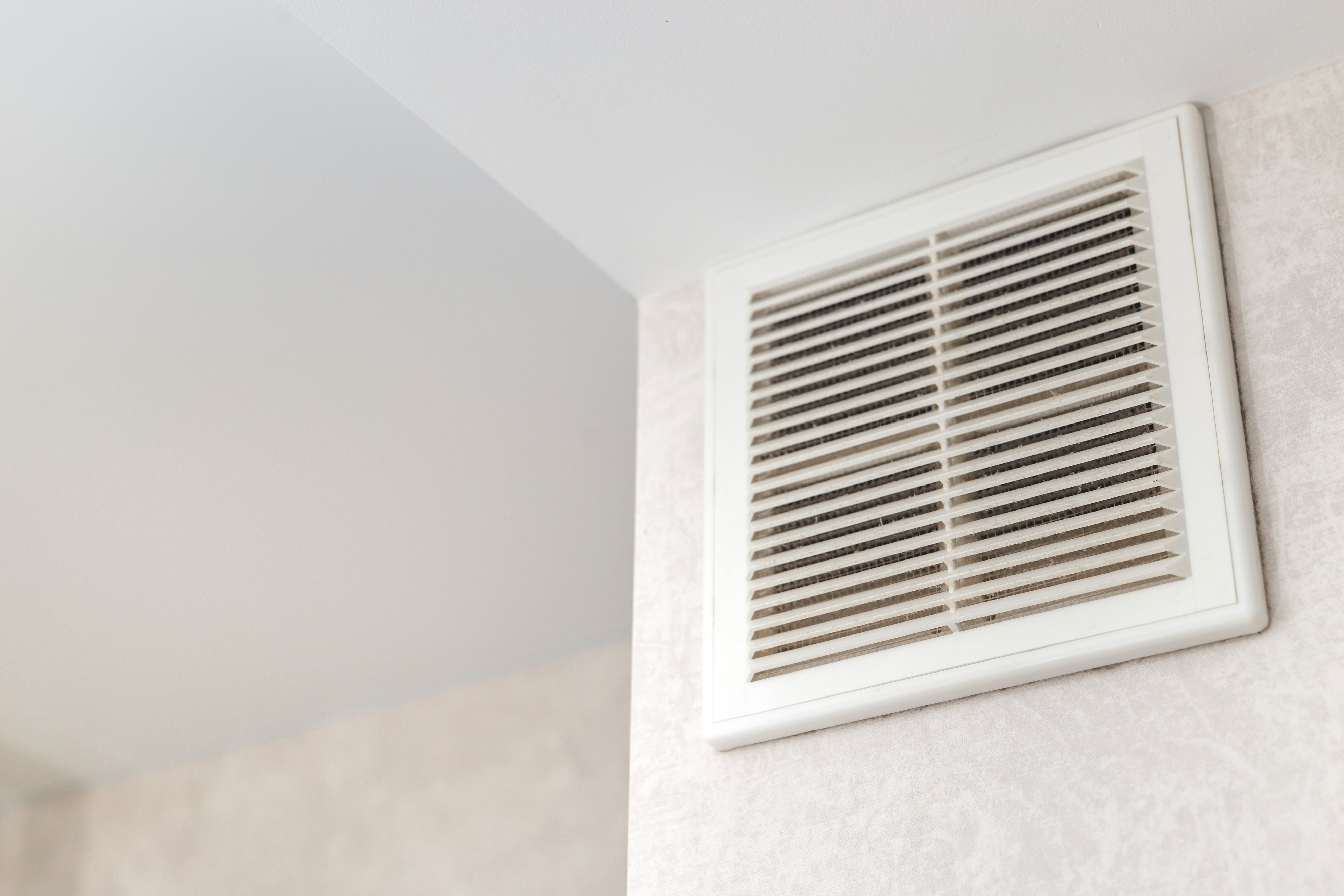 Air ducts that distribute air throughout your home need to be cleaned every two or three years. Vents can get clogged with dust, which results in reduced airflow, and they can also collect mold and mildew over time. The collection of dust and moisture can lead to pests like rats and mice, which no one wants in their vents. By cleaning them, you're saving money and avoiding problems that are easier to prevent ahead of time than fix after they happen.
     4. Enjoy some time outdoors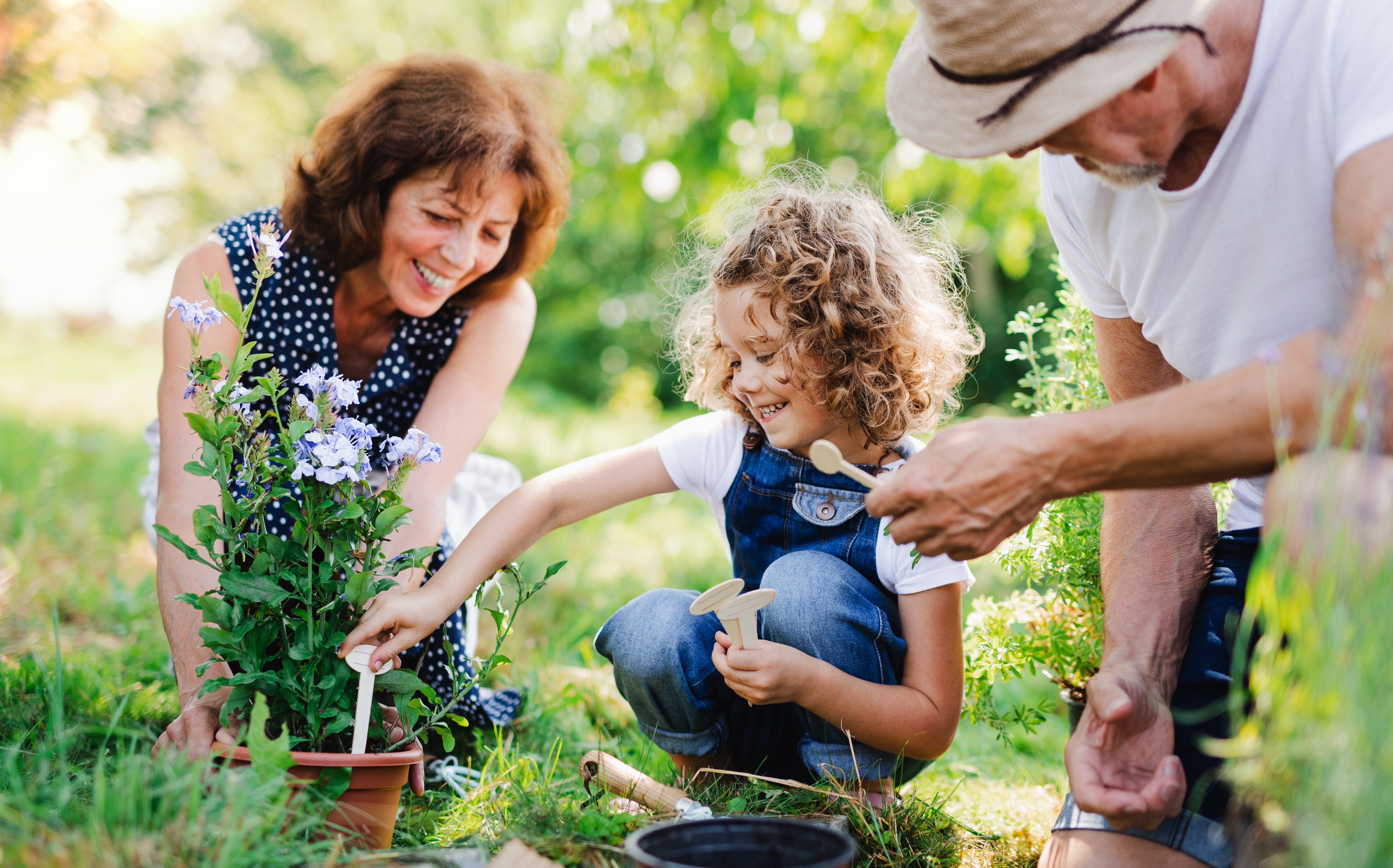 While the feeling of stepping into a gust of air conditioning on a hot summer day is refreshing, we only have the summer light for so long in the Midwest. If you're able, use the remainder of the warm season to get outdoors and soak in some sunlight. This will also help you save energy and reduce your electric bill. Here are a few energy-saving activities we recommend before the autumn winds blow in:
     ·      Instead of cooking a meal on the stove and eating inside, pack a picnic and take it outdoors to reduce the energy costs that cooking and baking produce.
     ·       Spend some time in the garden, tending to plants and flowers. Not only does this decrease the time you spend using your AC, but planting also provides shade for your house. You can maximize this effect by planting trees and bushes around or over your AC unit, and on the south and west sides of your home.
     ·       It may sound old-fashioned by try hang-drying your clothes. Laundry machines take up a lot of energy, and everyone could use some energy-saving tips for washing machine use. Cold water and large loads are key to help reduce that extra cost. While you're getting outside to limit your AC use, spend some of that time stringing clotheslines in the backyard and hanging up your laundry to dry.


     5. Maximize your home insulation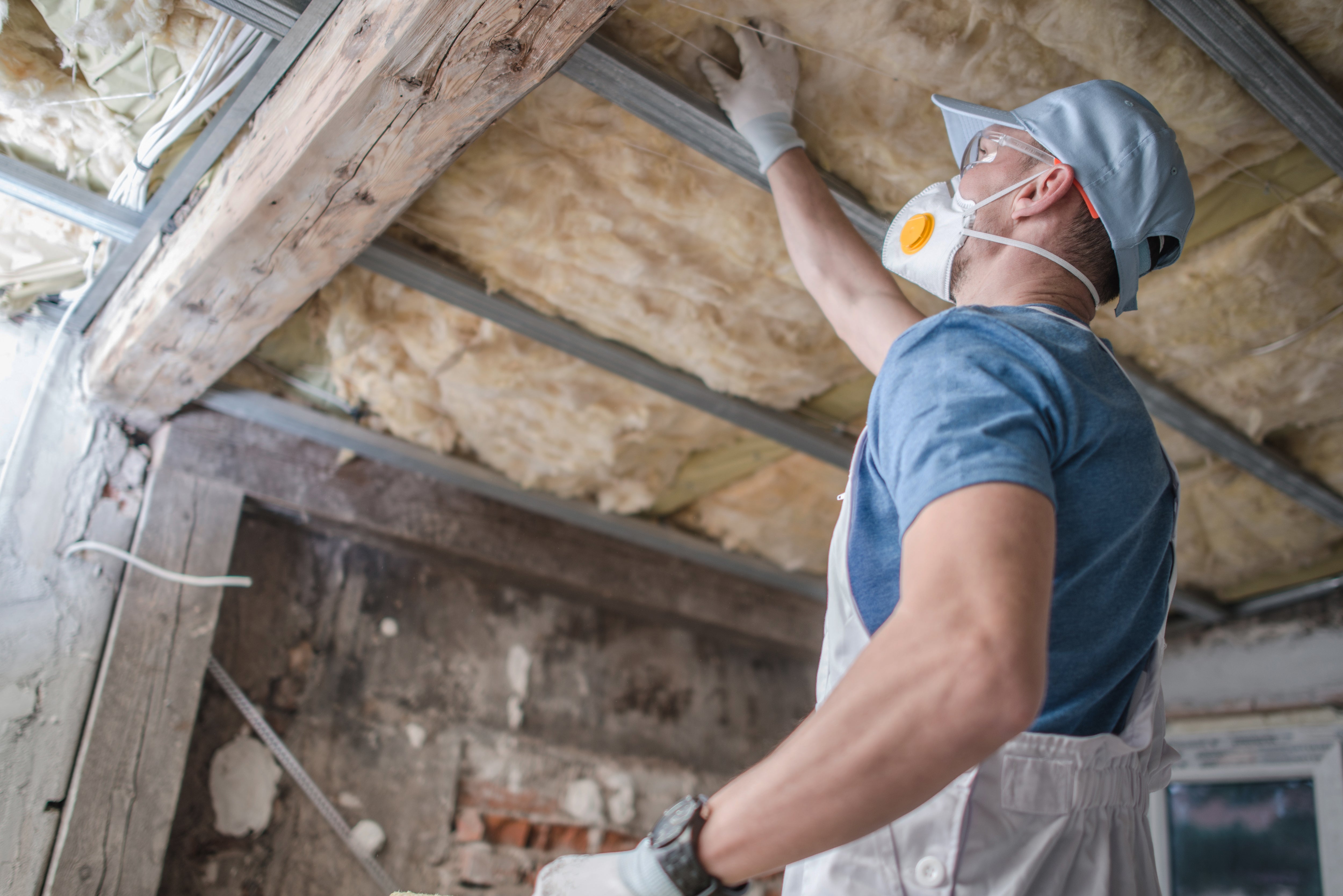 Air leaks might be a lot more common in your home than you know. It's not only when a family member leaves a door open for too long or a cracked window goes unnoticed. Maximize your home insulation system by weather-stripping and caulking the frames around your doors and windows. This is a small action that makes a big difference in your home's ventilation.
If your home was built before the 1940s, you may need to look into updating your interior insulation. Older houses weren't usually insulated when built, and if they were, the insulation may have worn down over time. First, check if your attic is insulated since heat often escapes through the top of the house. You should also notice where heat is missing in the house, and check window cracks and electrical outlets for air leaks.
A few other energy-saving tips this summer:
     ·      Consider being selective with your blinds and drapes. Investing in window treatments can help prevent sun exposure and reduce the natural heating system that the summer sun provides.
     ·      Turn off the lights as you leave a room to cut down on excess energy use.
     ·      It might be time to clear your air conditioner's unit filter or even replace the whole cooling system. It may seem expensive up-front, but it will end up saving you money down the road.
     ·      Try replacing AC use with ceiling fans to save on electric costs. Amplify the effect of fans by turning off the AC and open windows to allow natural cooling breezes.
If you're struggling to make ends meet, you're not alone and you may be eligible for assistance with your electric bill through an online arrangement. These arrangements help our members make their monthly payments on time without the financial stress they may be experiencing. When you log onto your KREMC account, go to "Arrangements" under the "Billing and Payments" menu option to check your eligibility.
This blog was supplemented by content from the Indiana Office of Utility Consumer Counselor, Superior Air Duct Cleaning, Northeast Energy Efficiency Partnerships, and Old House Online. For more free energy-saving tips, follow us on social media!