Kosciusko REMC Gears Up
for Annual Meeting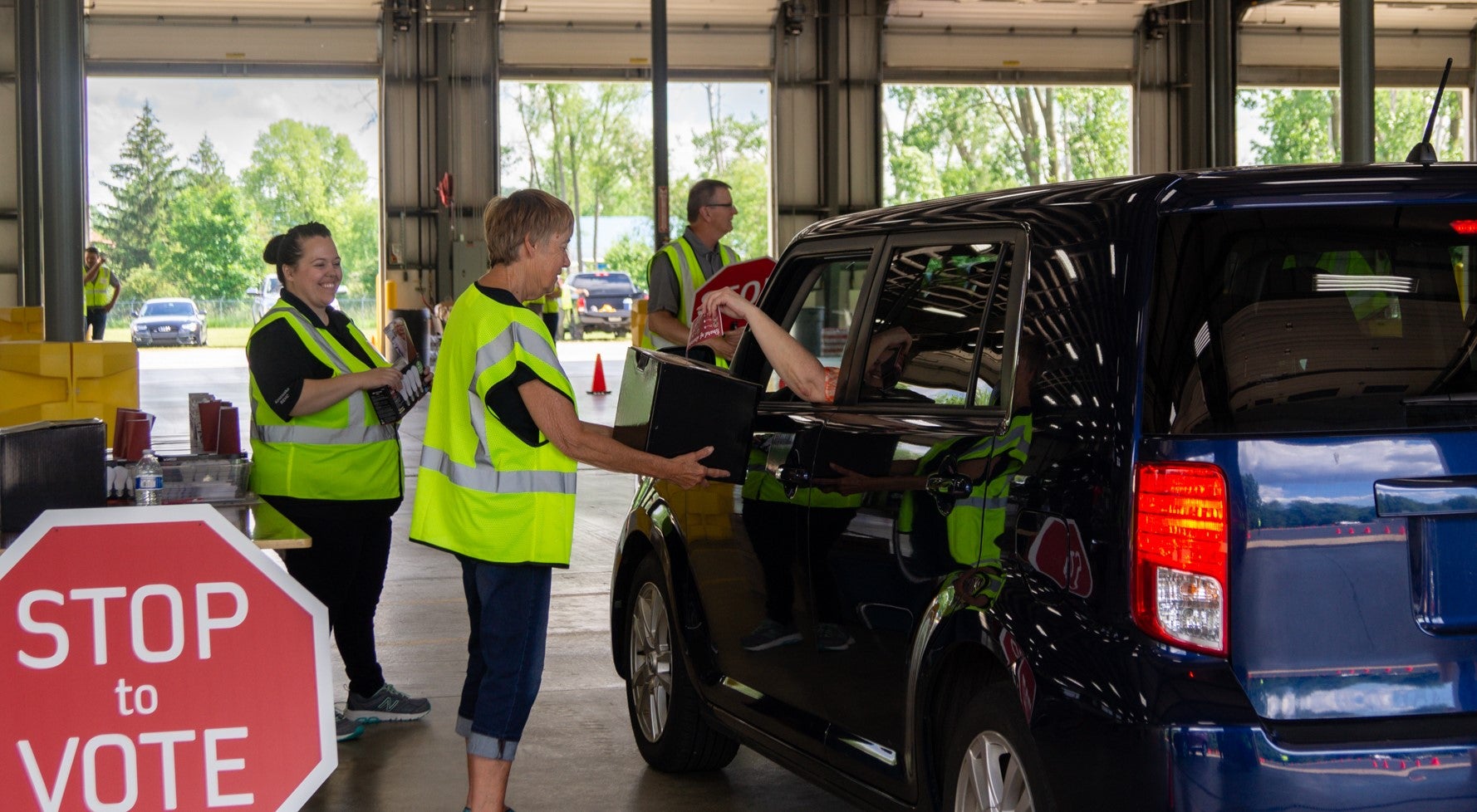 Warsaw, Ind. (May 25, 2023) Kosciusko REMC (KREMC) is excited to announce their annual meeting is quickly approaching.
This year's meeting will be held in two parts, beginning with a virtual broadcast that will premiere on the KREMC YouTube channel on Tuesday, June 6 at 7:00 pm. The broadcast will give members some insight into what the cooperative has accomplished over the past year, as well as a chance to win prizes. The drive-thru portion of this year's annual meeting will take place on Thursday, June 8 from 3:00 to 6:00 pm at the KREMC facility. This well-attended event is a chance for members of the cooperative to vote for the board of directors. By actively participating in this crucial decision-making process, members exercise their democratic rights to elect the individuals who will guide the cooperative over the next year.
During the meeting, members will drive through the KREMC property at 370 S 250 E, Warsaw, and conveniently cast their ballots without getting out of their car. They will be given a boxed meal, bottle of water, free gift, and $10 credit toward their electric bill.
CEO Kurt Carver said the KREMC staff and board of directors is looking forward to the popular event and expect the afternoon to go smoothly. "We do ask that our members bring their copy of June's Indiana Connection magazine with their ballot filled out," said Carver. "However, we will be prepared to register any members who did not receive an Indiana Connection or who forgot their ballot."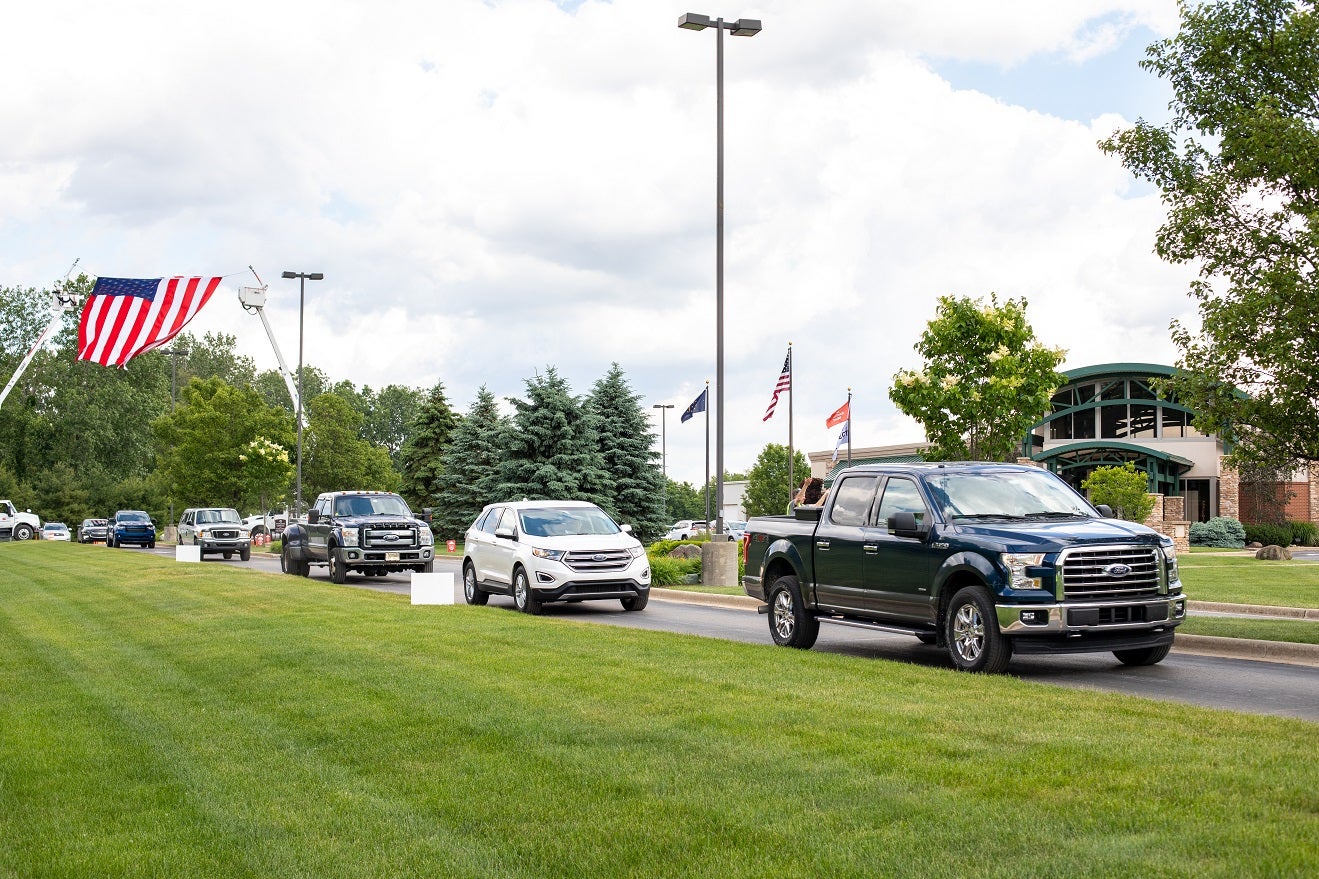 Drivers should be aware that there may be extra traffic on E. Old Road 30, S. 250 E., and Lake City Highway (30) near the KREMC building on the afternoon of June 8. "We have planned carefully to minimize the chance of backups and enlisted the help of police officers to move traffic safely and efficiently," Carver said.
KREMC employees, board members, and volunteers organize and staff the annual meeting. Last year's event set a record for attendance, with 1,342 members driving through and casting their votes in the board election. For more information on the KREMC annual meeting, visit www.kremc.com/blog or follow KREMC on Facebook, Twitter, Instagram, and/or LinkedIn.
Kosciusko REMC is a Touchstone Energy® electric cooperative serving over 18,000 accounts throughout Kosciusko County and into surrounding counties.
###
If you would like more information about the event, contact Andrea Melton at amelton@kremc.com or call 574-269-0354.
Photo 1: Photo of member voting during the 2022 KREMC Annual Drive-Thru Meeting.
Photo 2: Photo of KREMC members driving through the KREMC property at last year's meeting.