How to Teach Your Kids About Electrical Safety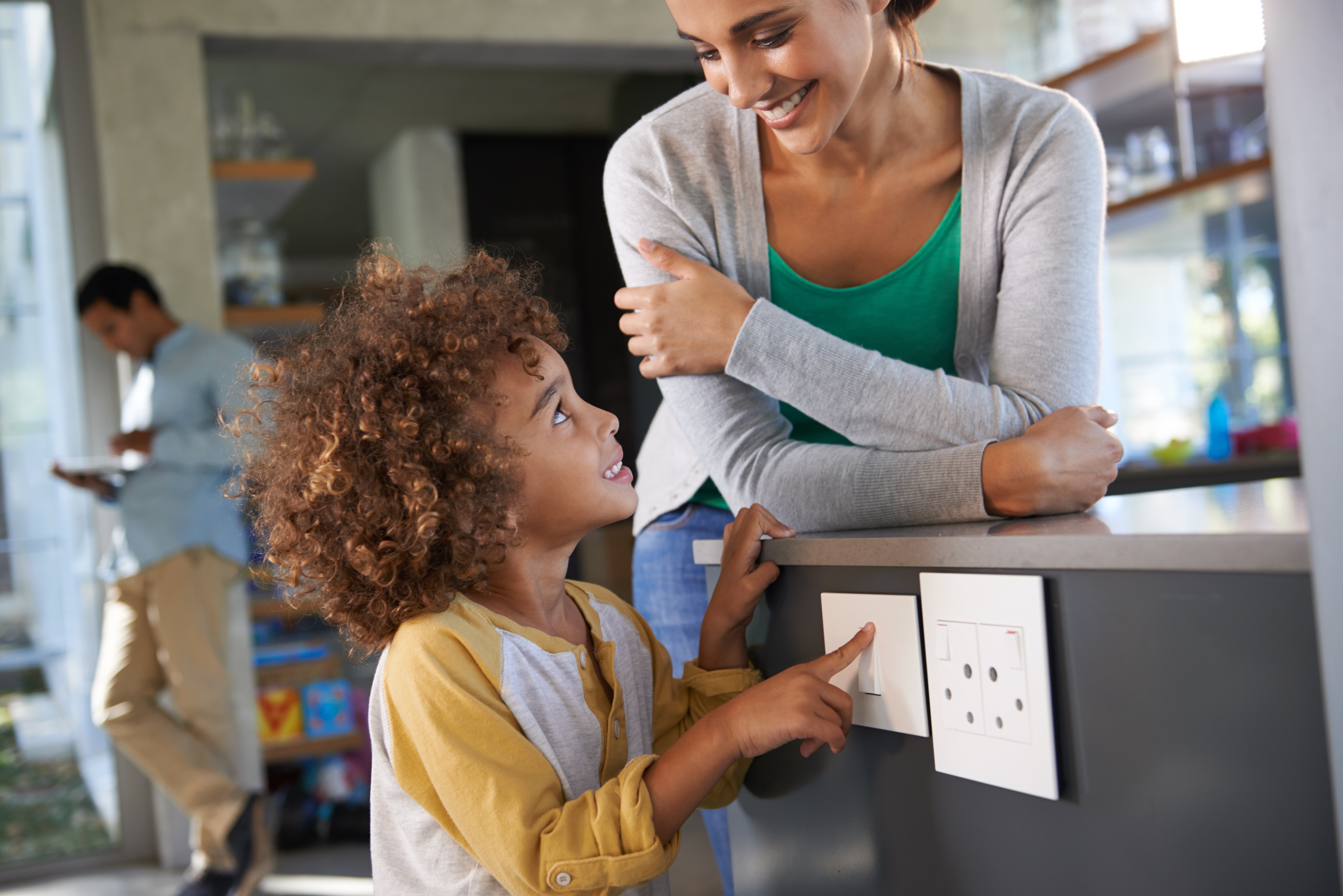 Curiosity is the driving force of lifelong learning, but as a child, it's difficult to distinguish between a healthy hunger for learning and a dangerous interest in the unexplained. For example, wondering how a computer is charged by plugging it into the wall is great, but sticking your hands in the electrical outlet to investigate is not.
How can parents teach their kids about electrical safety while maintaining their curiosity and their safety? We're glad you asked!
Spark their Curiosity
Children's desire to learn is no different from adults' – if you're intrinsically motivated to discover something, you're much more likely to stay actively engaged while learning. At KREMC, we're intrinsically motivated to learn more about electric safety, energy consumption, and our unique cooperative community. This is because we have a vested interest in powering our neighborhoods safely and consistently.
If your child has no desire to learn about electric safety, try balancing the essential warnings with more interesting, fun facts about electricity.
When deciding what to teach, ask yourself a few determining questions…
      -         Is this relevant to their day-to-day life?
      -         Am I enjoying the process of learning these details? If I am, they might, too.
      -         Does this seem essential to their safety education, and how can I make it engaging for my child?
      -         Is there a way to turn this education into a fun game or activity?
      -         How will learning this help my child stay safe and develop more interest in learning about electricity?
You know your child and their learning needs best, so you can customize their electric safety education accordingly. However, there are several parts of electric safety that are vital to kids' safety. We'll recommend a few basics to get started with, as well as some interesting parts of electric education to spark your own curiosity.
Essential Safety Education
      -         Electric outlets: Teach your kids how power is transferred through electrical outlets and why they help power whatever device is plugged into them. If your child is younger and hasn't learned the hazard of electric outlets yet, make sure they know not to stick their fingers or any objects into the outlets. In addition, remind your kids to let you know if they find an electrical cord that's damaged and never to try plugging in a frayed cord.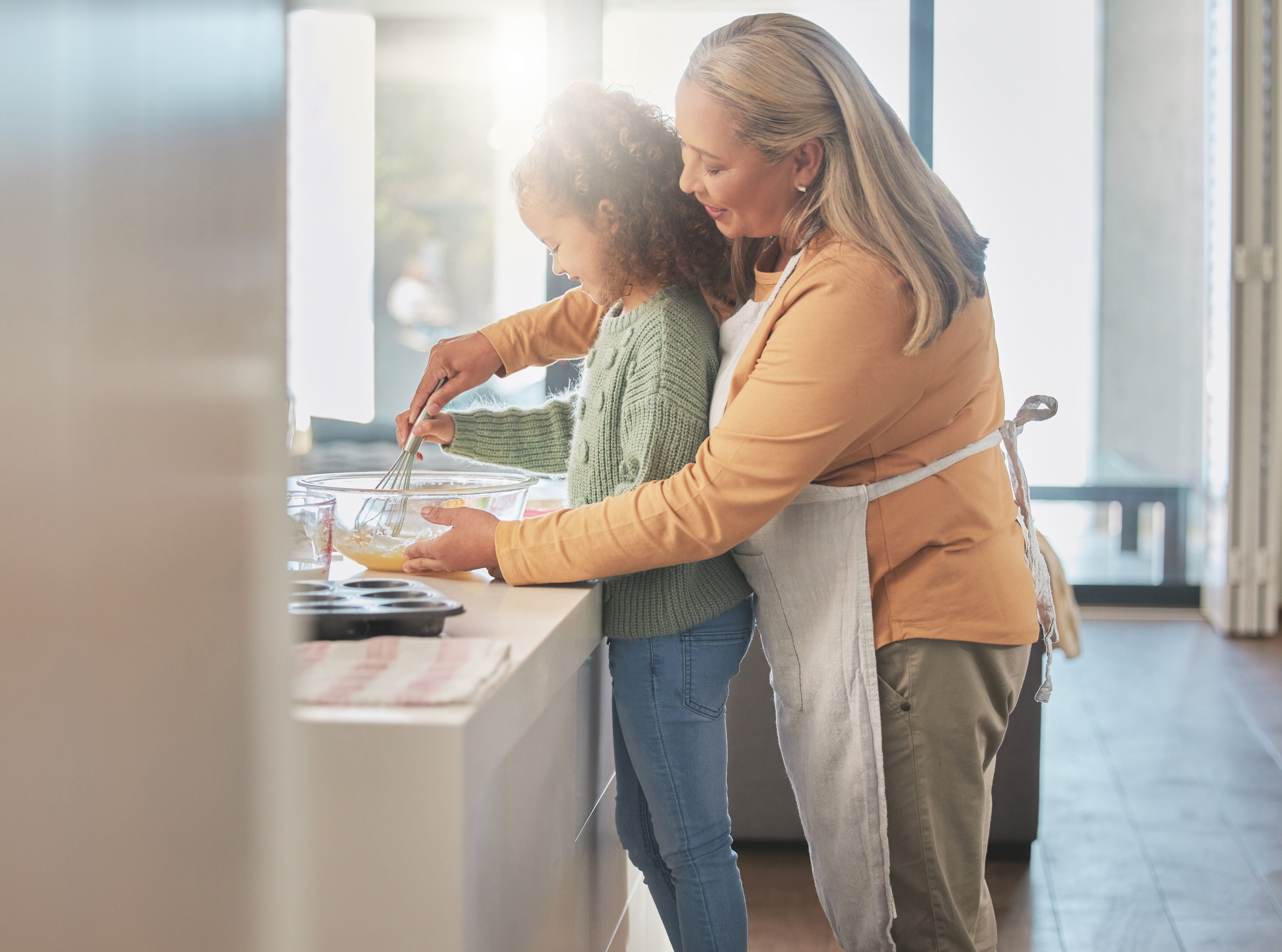 -         In the kitchen: Many fun childhood memories are made in the kitchen, enjoying meals, baking cookies, and making messy crafts together. The kitchen may seem like a playground to your kids, but make sure they know how to navigate it safely. Remind them of the basics, like staying away from the stove and oven when they're in use and avoiding hot water and grease during meal prep. If you have a toaster, microwave, or any other electrical appliances, teach kids how to plug them in away from the sink, keep metal objects far away, and when they're too hot to touch.
      -         Small appliances: In addition to kitchen appliances, remember that nobody is immune from forgetting to unplug an electric appliance. Set a good example for your kids by remembering to immediately unplug hair straighteners, vacuums, food processors, and anything that could cause an electrical safety hazard or consumes energy even when switched off. By making it a point to set this example, you can help your kids develop safety habits that will serve them well in the future.
      -         Electric fire safety: It's important for your entire family to know the home's fire escape route and how to plan for a major electric fire emergency. Show your kids how you expect them to escape the house and reinforce how important it is to leave everything behind when they're in danger. You can also prepare them for an emergency by teaching them how and when to change a smoke alarm's batteries and what different alarms and lights mean when they go off.
This is just the beginning of electrical safety for kids. As they grow up, you can continue to educate them on power lines, utility poles, home appliances, and safety hazards. Now, let's go over some fun, more engaging electric education for your family.
Beyond the Hazards and Risks
At KREMC, we think the electric industry is full of fascinating avenues for learning and curiosity. Here, we'll include a few of our favorite fun facts to teach your kids about electricity.
      -         Power outages aren't always caused by storms. Sometimes they're caused by birds, snakes, and even cows! Have fun learning about animal-caused power outages with articles like this one: Strangest Animal-Caused Power Outages.
      -         Electricity is everywhere! Platypus bills are covered in thousands of electroreceptors, which help them navigate the underwater world.
      -         A man named Captain George William Manby invented the first fire extinguisher in 1819! Back then, it was an old-fashioned copper model filled with compressed pearl ash solution.
      -         Did you know that electricity has been studied since the 1500s? Civilizations knew it existed before then, but in the 16th century, an English physicist named William Gilbert discovered how objects were charged by the push and pull of electricity.
Encourage your kids to ask questions! When they wonder about how electricity works, where it comes from, and why it's dangerous, so many more paths for learning open up.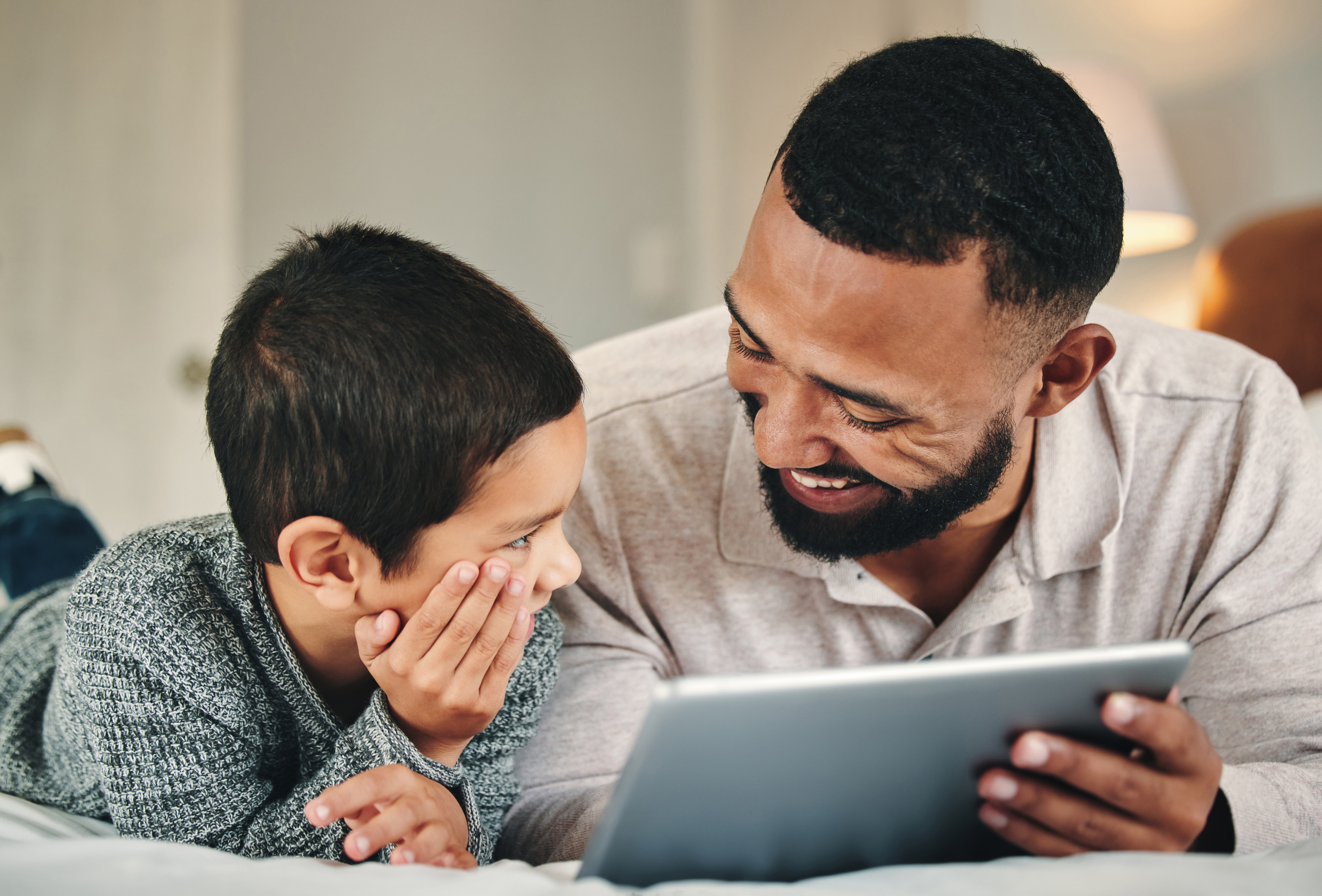 Going Further
We've just scraped the surface of electric safety education. There's so much more for kids to learn about electricity in animals, batteries, and lightning storms. We encourage parents to give kids the tools they need to learn more and dig deeper. Here are some recommended resources from KREMC:
      ·       Touchstone Energy's Electric Safety Articles
      ·       Stop by the KREMC office for a free copy of our educational picture book, Mike the Lineman and the Big Storm.
      ·       Check out KREMC's Facebook page for more fun facts and safety tips about electricity.