Eight Electrical Safety Tips From KREMC for Your Home Office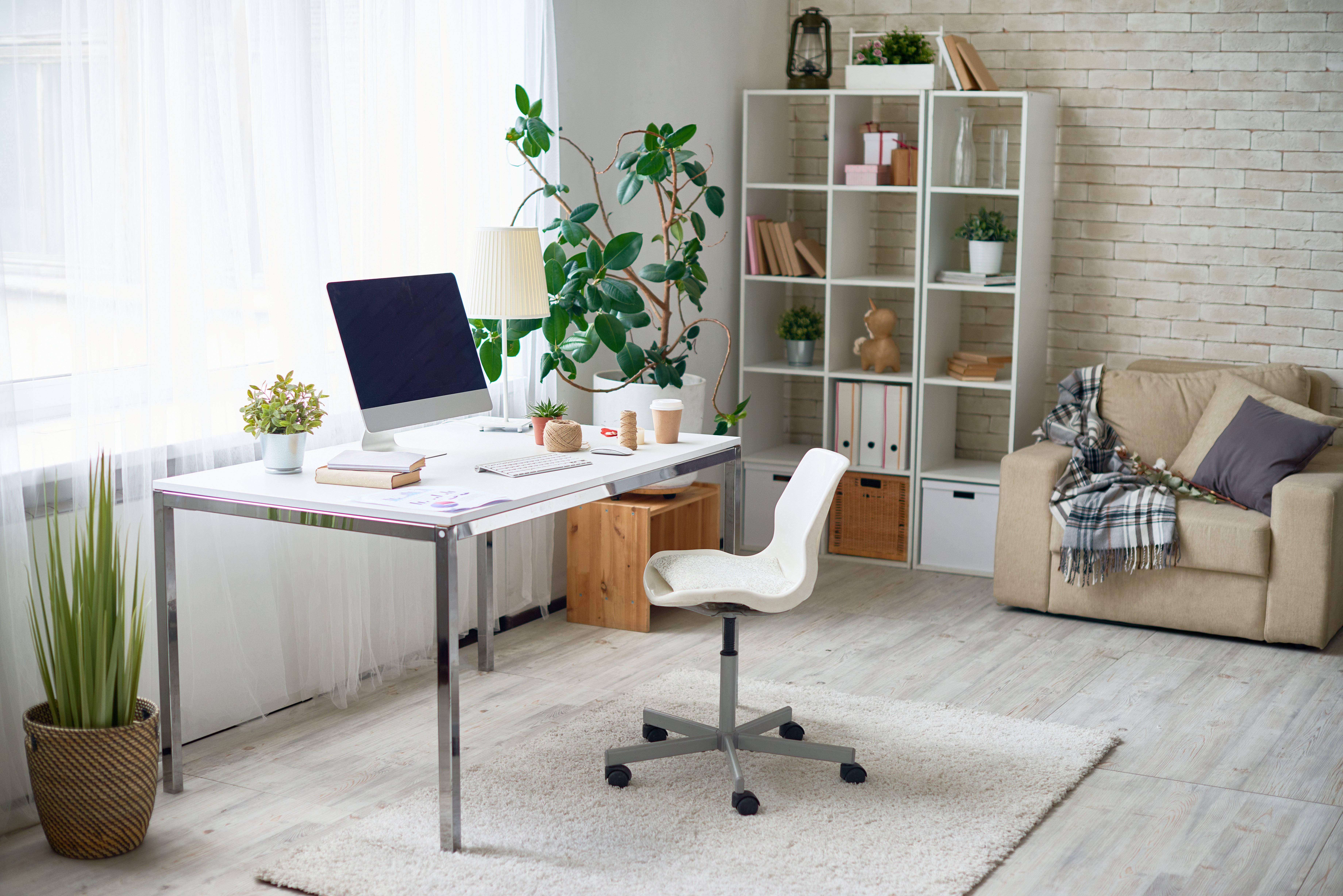 Nowhere feels safer than home, especially after the rise of the pandemic in our communities. And yet, safety awareness is just as important in your house or apartment as it is in a public space. If you're working remotely, your home office could pose electric hazards you haven't yet identified. Continue reading to learn how to minimize the risk of electric and fire concerns at home.
1.      Designate a place for your office space. Even if it's just temporarily rearranging a home desk or a side table, establish a comfortable place for your laptop or desktop computer, printer, and whatever equipment you need. This will keep you from having to continually move equipment and will avoid stretching power cords that could become tripping hazards. Establishing this space for work will also help you stay focused each day and cut out unnecessary distractions that could intervene in other areas of the home.
2.  If you bring older office equipment home to work remotely, check electrical cords and connections that perhaps have been pinched behind furniture for years. Make sure they are not damaged or loose. If you remain mindful of these kinds of safety concerns, you'll be able to start and finish your remote work routine every day with confidence in your home's electric safety.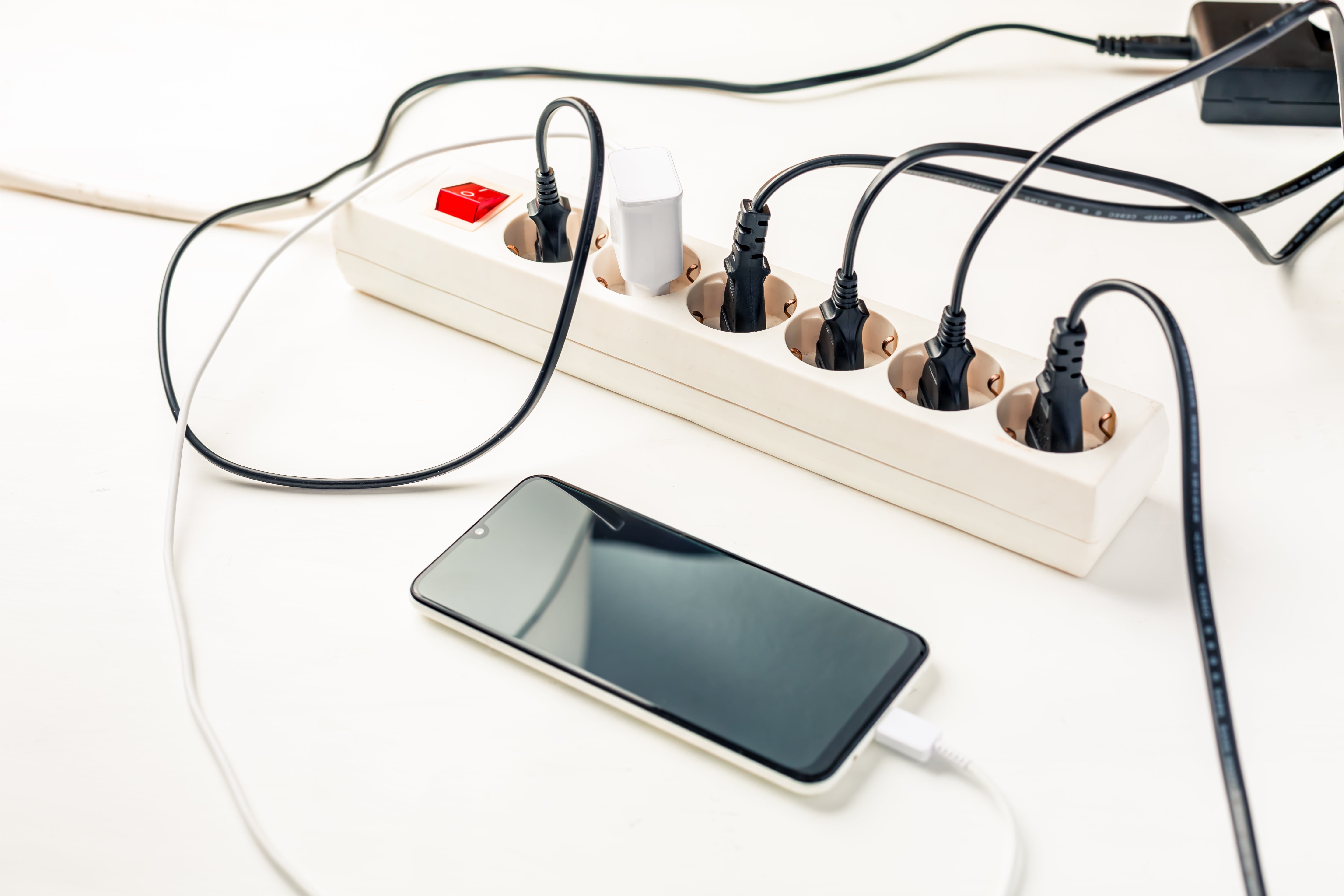 3.      If you have an older home, make sure your outlets hold plugs snugly. Avoid circumventing the grounded three-prong plugs on your equipment with adapters to fit in older two-slot outlets. If you want your equipment to work safely and consistently, it's crucial to remain conscious of safety.
4.    Do not overload outlets with multiple power strips. One way to prevent this is to make a mental map of your home office's outlets and plan safe routes for each plug and power strip. Choose each route carefully and stick with it once you've set everything up. This will help you know what is plugged in and where at all times.
5.    Avoid using extension cords for long periods of time. Even if you're using them temporarily, avoid long, flimsy, multiple outlet cords. You should always unplug extension cords from the wall when you are not using the equipment.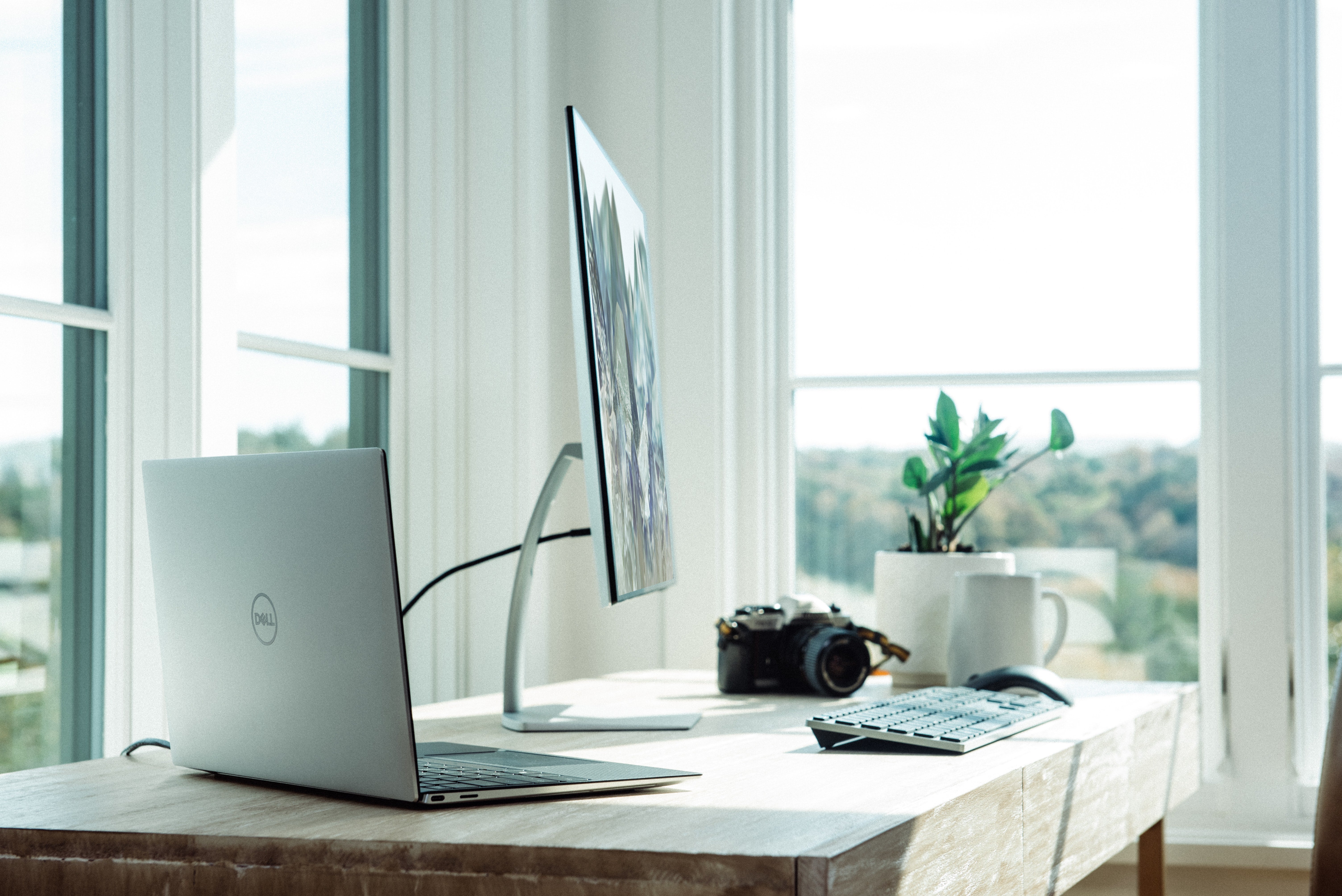 6.   Do not run electrical cords through high-traffic areas, under carpets, or across doorways. This is especially important if there are children coming in and out of your home office throughout the day. To ensure the safety of you and your family, be proactive in placing electrical cords mindfully. It's also impactful to have home safety rules for your whole family to know and follow.
      7.    Beware of equipment heating beyond normal operations. It can be easy to get caught up in the zone of work, and we're glad you're focused! But remember to notice discolored plastic casings on any equipment or discolored outlet covers. These are signs that they need to be repaired or replaced as soon as possible. Keeping your equipment in peak condition will prioritize your safety.
      8.   Turn off all appliances at the end of the day to save energy and ensure added safety. When 5:00 hits, it's easy to rush out of the office and into your evening, but nothing is worth the cost that electric hazards can take when unchecked. To avoid electric fire risks, take the time to switch off your power strips and any extra appliances you've used throughout the workday.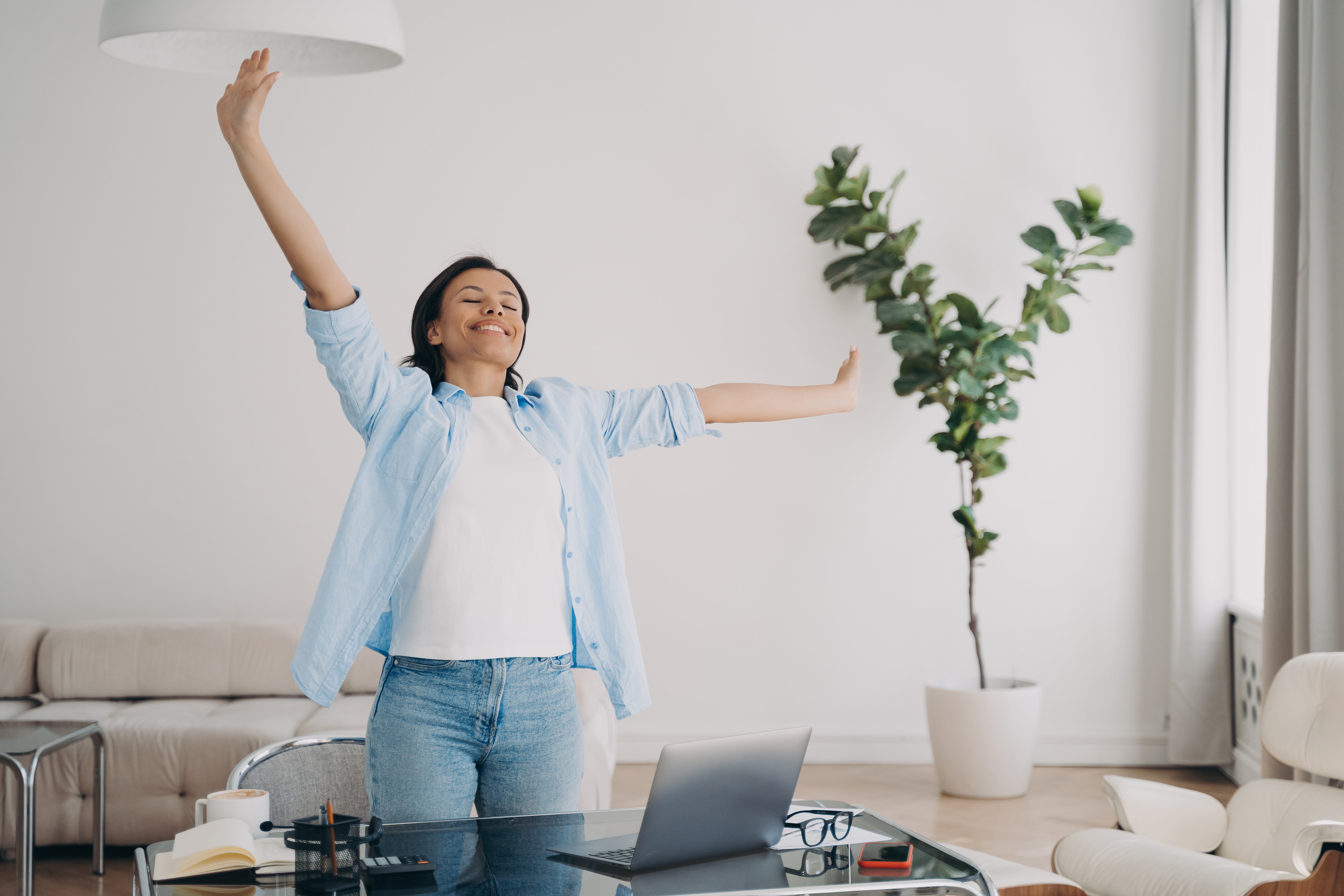 If your home is older or you require many electrical devices, consider having a licensed electrician come out for an inspection. The electrician may suggest installing additional outlets, arc-fault circuit interrupters, and circuits to avoid overloading existing outlets and overusing extension cords and power strips. These updates will make your workspace more attractive, practical, and, most importantly, safe.
Learn more about electrical safety at home with the KREMC online home safety checklist.