Girl Scouts Leadership Program is Building Young Community-Minded Leaders in Kosciusko County
A Conversation with an Operation Round Up Grantee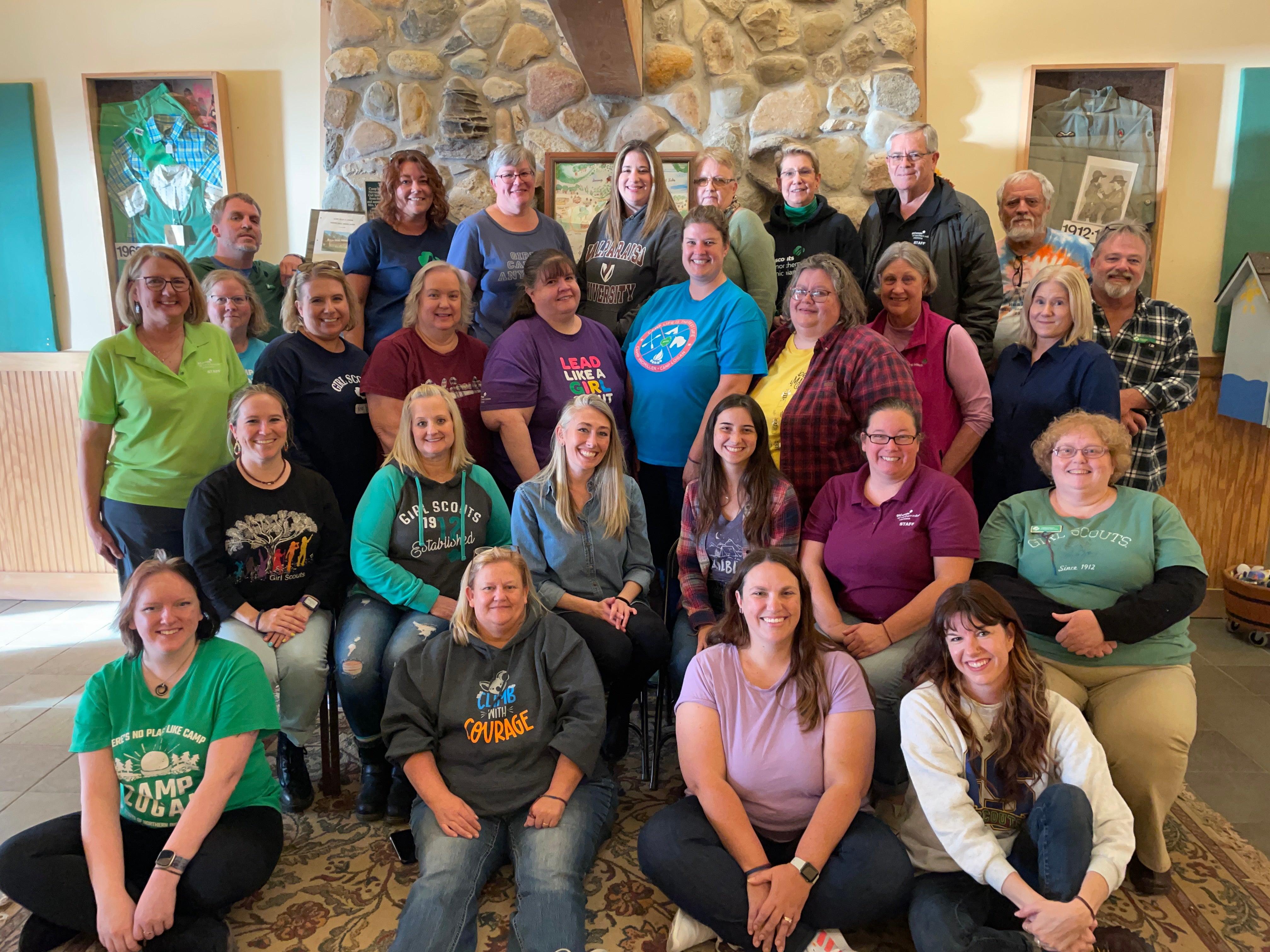 What do you think of when you hear "Girl Scouts"? If buying coveted packages of their signature cookies is what came to mind, you're not alone. However, the nonprofit organization is so much more than that. The Girl Scouts of Northern Indiana-Michiana are passionate about raising up young leaders with integrity and courage. In this conversation with Chief Officer of Marketing & Development Faith Van Gilder, she discusses KREMC's Operation Round Up grant and how it impacted the Girl Scouts in Kosciusko County.
KREMC Interviewer: Your Operation Round Up grant helped support the Girl Scouts Leadership Experience program. Can you tell me more about this need in the community and how the program benefitted its participants?
Faith Van Gilder: Girl Scouts of Northern Indiana-Michiana serves approximately 4,000 girls in 22 counties – 20 in Northeastern Indiana and two in Southwest Michigan. We champion girls' ambitions by providing fun, challenging programs that fulfill girls' potential to become strong, confident women and leaders. The Girl Scout Leadership Experience is our core program, with four pillars that build skills in the outdoors, STEM (science, technology, engineering, and math), entrepreneurship, and life skills.
KREMC Interviewer: How have you seen the Leadership Experience program succeed?
FVG: Studies show that many girls back down from assuming leadership roles, usually because they are discouraged from leading. In a survey by the Girl Scout Research Institute, nearly 40% of girls reported they have been put down when they try to lead. GSLE helps girls break this cycle of discouragement, especially girls in underserved communities, who have an even longer climb to leadership.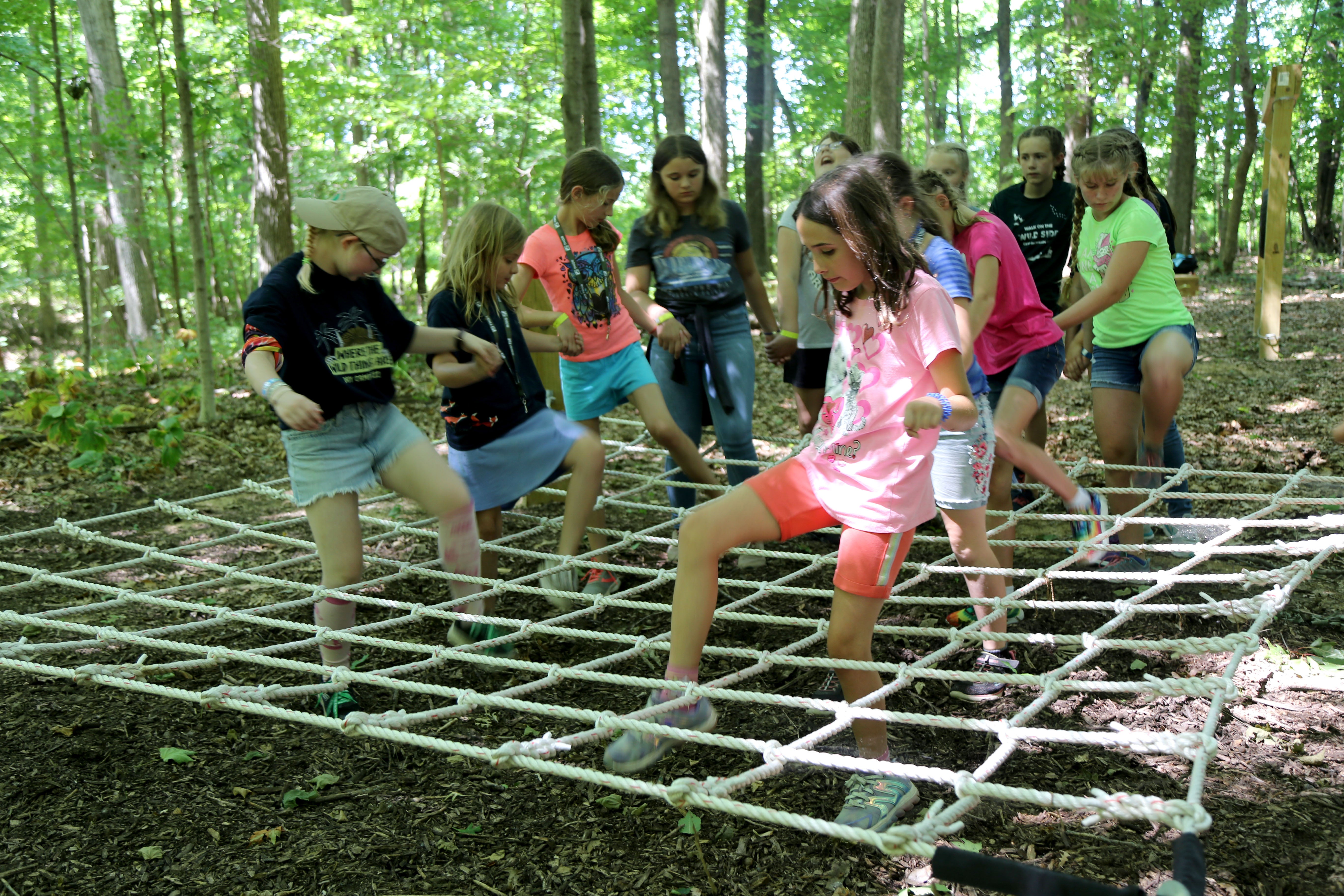 KREMC Interviewer: Kosciusko REMC is a member-owned, community-driven electric cooperative, and Operation Round Up reflects our core purpose, to serve our rural neighborhoods wherever the need is greatest. How does your division of the Girl Scouts resonate with these values?
FVG: The mission of Girl Scouts is to build girls of courage, confidence, and character who make the world a better place. Community service is a key component of Girl Scout troops; examples include organizing food drives, creating wildlife habitats, stocking pet food pantries, collecting items for homeless shelters, and picking up trash on public lands. As girls get older, many earn their Bronze, Silver, and Gold Awards by identifying a community need and working to solve it in a sustainable way.  
KREMC Interviewer: Is there anything else noteworthy about the grant process or the funds' impact you would like to share?
A: We are extremely grateful for the support of KREMC and many other foundations and businesses throughout our service area that allows us to offer the life-changing Girl Scout experience to girls of all races, ethnicities, and socio-economic levels. Throughout Girl Scouts' 110-year history, the public has embraced Girl Scouts, from purchasing cookies to providing meeting venues at churches and schools to partnering on programs.
Learn more about the Girl Scouts of Northern Indiana-Michiana or donate to their cause.