Family Safety Day Set to Educate and Entertain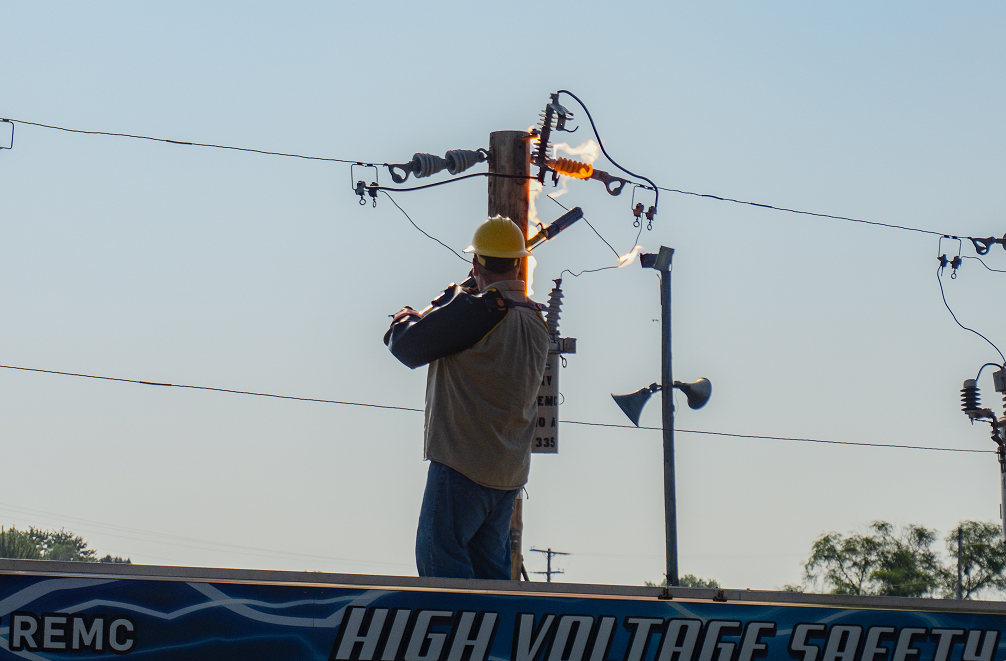 Kosciusko REMC is looking forward to being a part of the Warsaw Wayne Fire Territory's Family Safety Day this Saturday from 11 am – 3 pm in Warsaw Central Park. This free, annual event has been on hiatus for a few years and a hard-working team is ready to bring it back to an eager community. Family Safety Day offers kids and families the extraordinary opportunity to learn about emergency responders, get valuable safety tips, participate in hands-on activities, and enjoy a range of demonstrations from Kosciusko REMC, the Warsaw Police Department, Lutheran Health and more.
A few events to look forward to include:
KREMC High Voltage Demonstration  *  Lutheran Gummy Worm Surgery
Fire extinguisher simulation  *  JAWS demonstration  *  Kasey the Fire Dog
Emergency Vehicles  *  Bicycle & Car Seat Drawings
Jr. Firefighter Challenge  *  Save-A-Life Trailer
This is a day for the entire family and an event you don't want to miss. Join us at Central Park this Saturday for Family Safety Day. We can't wait to see you!
Family Safety Day is made possible by the Warsaw-Wayne Fire Territory and sponsored by Lutheran Health Network, Lutheran Kosciusko, and Kosciusko REMC.