How to Avoid Electric Bill Scams
5 Signs You're Not Really Talking to Your Electric Provider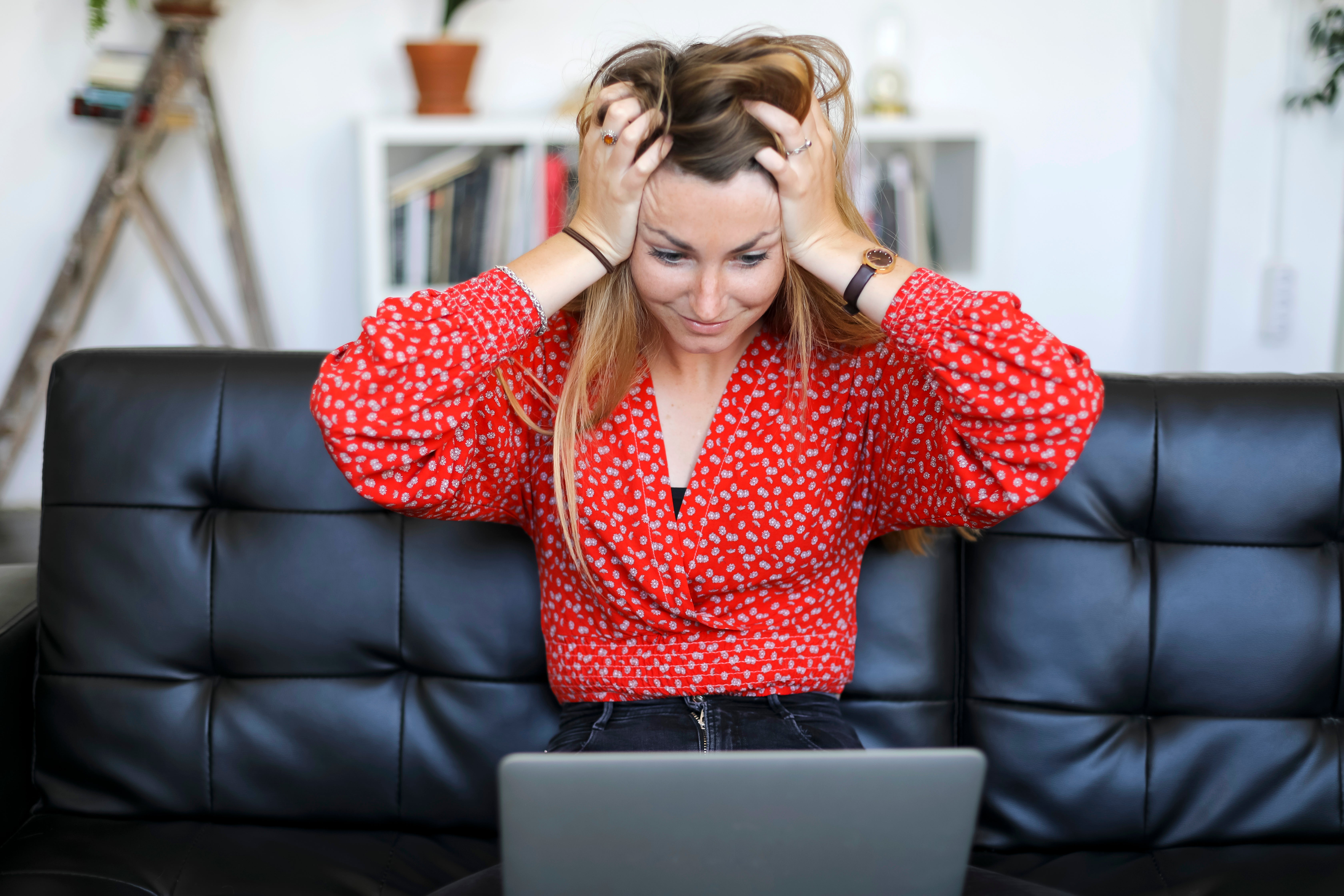 Imagine your phone is ringing and you stop to look at the caller ID before you answer. It says "Kosciusko REMC," which is your local electric provider's name, so you pick up the call.
"Hello?" you ask.
"Hello, this is Kosciusko REMC!" the caller responds, "I have it on record that you paid your electric bill for August, but it looks like you overpaid. With what form of payment would you like to be reimbursed?"
The voice sounds friendly, but something doesn't seem right. "I have my account set up on autopay, so I don't think I overpaid my bill," you say.
"It's very urgent that we reimburse you as soon as possible or the window of reimbursement will close and you won't get your money back! What is a good credit card we can send the money to?"
Now, you have a choice. You can either dig through your purse for your wallet and submit your financial and personal information to the suspicious caller or hang up and call Kosciusko REMC to see if it was really them. Which would you choose?
As easy as it seems to spot this kind of electric bill scam on paper, it happens all the time, and no one is completely immune to scamming tricks.
Kosciusko REMC wants to ensure you never give your financial information to a caller claiming to be us who's not. Scam calls can show up on your phone as the same area code or even the same caller ID as KREMC. Here are five signs that you're not really talking to your electric provider…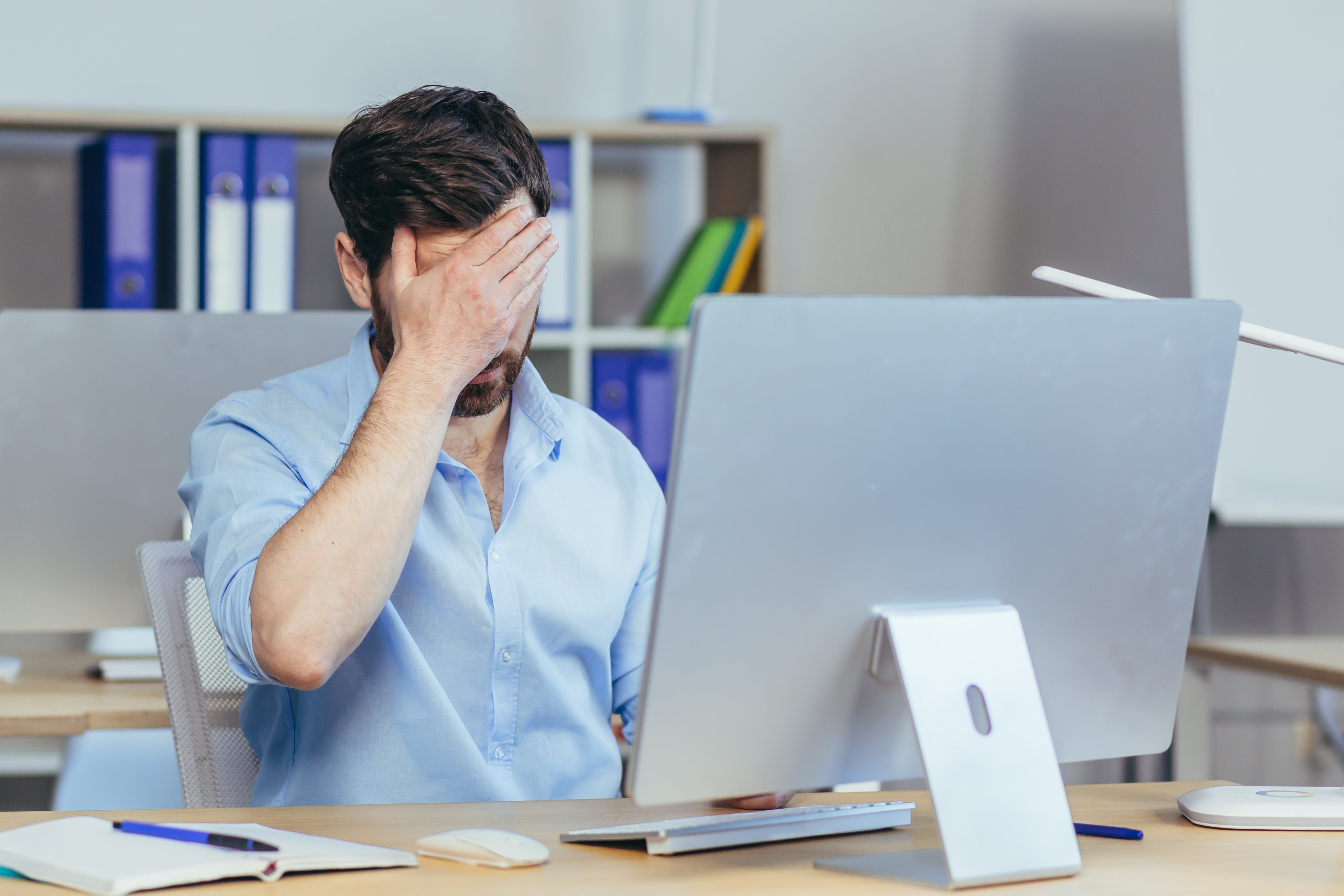 1.      The caller asks for your financial information over the phone.
Sometimes it's a card number, sometimes they want you to wire money to them to pay your bill, and sometimes it's a prepaid card request. To avoid this scam electricity bill, all you need to know is that we will never request your payment information over the phone. This makes it easier for you to spot billing scams before it's too late.
     2.    They claim you overpaid your bill, and they want to reimburse you.
As the scenario above explains, reimbursement is a common ploy of electricity bill scammers. It's an easy trap to fall for because free money is hard to resist, especially when finances are tight. However, you're still giving out your financial information to someone who isn't KREMC.
     3.    You feel rushed by the caller.
Electricity is an essential part of our functioning lives, and so it's common to feel rushed by a scammer who pressures you to pay your bill. They may insist that you pay them immediately or else your power will go out, pretending that they're helping you out. Kosciusko REMC always sends warning calls before pausing service on your account. Unless there's an outage in your area, we won't turn off your power without trying to contact you first. If you feel unreasonably rushed by suspicious callers, they're likely electric bill phone scams.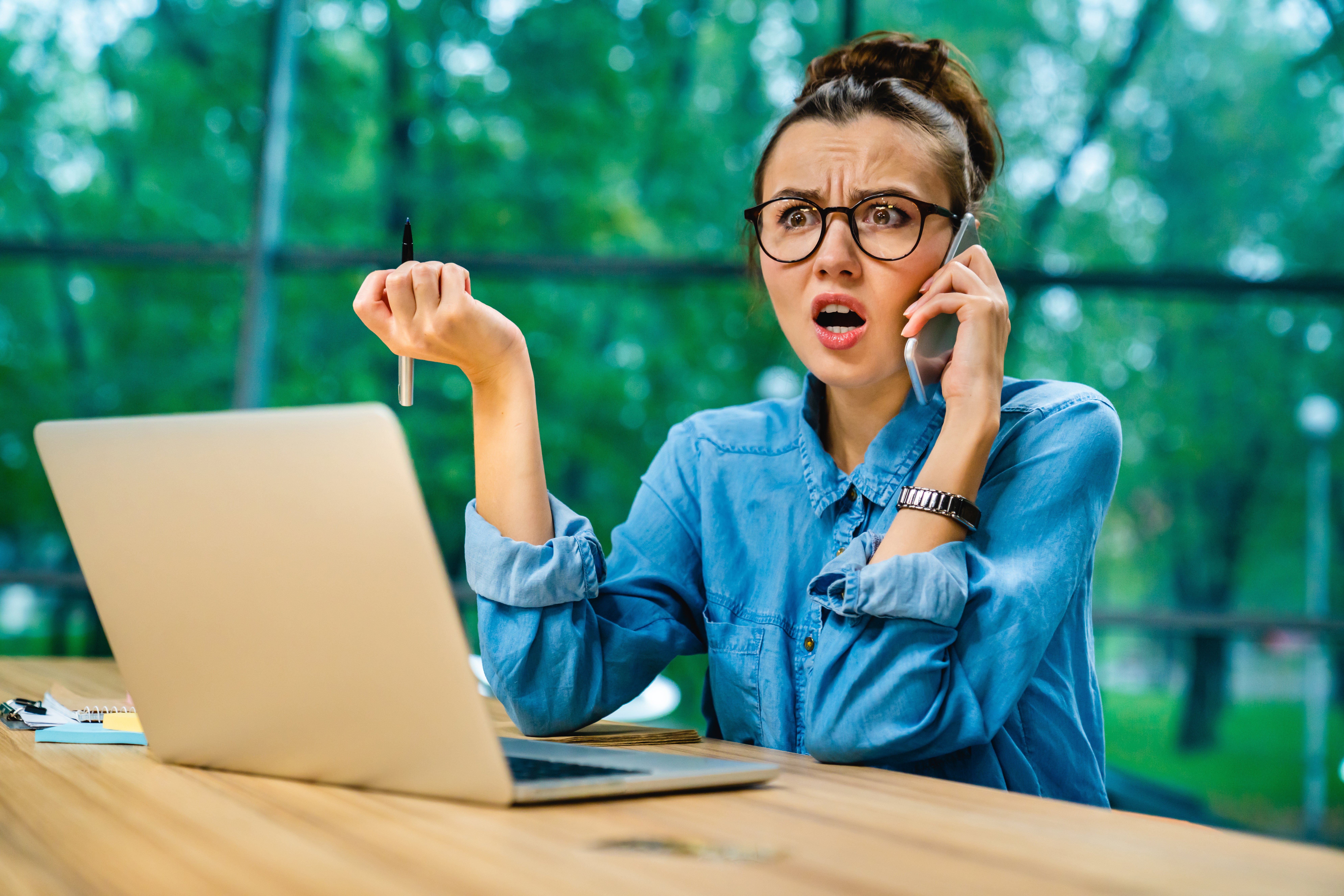 4.   They insist on signing you up for any kind of assistance or program.
This may seem harmless, but even your basic personal information can be used against you. Kosciusko REMC offers online arrangements that we are happy to help you set up, but we will never pressure you into joining a program against your will. Scammers can use personal information they receive from these calls to steal your identity and collect information with ill intent. To view online arrangements that can help you pay your bill, log onto your online account.
     5.    The call isn't listed as your provider's assigned contact name.
A simple way to avoid even answering an electric bill scam call is to add Kosciusko REMC in your phone system as a contact under an assigned name. That way, even if a scam call is labeled as KREMC, you'll know it's only us calling if the caller ID is the name you entered. It's important to note that Kosciusko REMC has two numbers that you can add to your contacts: (574) 267-6331 and (800) 790-7362.
As a non-profit electric cooperative, Kosciusko REMC cares deeply about its community. We strive to equip you with the knowledge and resources you need to avoid scams, manage your account, and have a quality experience communicating with the KREMC team. Each one of our Member Service Representatives is passionate about helping you navigate your electric service experience, whether it's your online account or learning about our next community event. To learn more about what's going on at Kosciusko REMC, stay updated on our Facebook page: @KosciuskoREMC.