John H. Anglin Scholarship Winners: Ashley Irwin and Mackenzie Schannep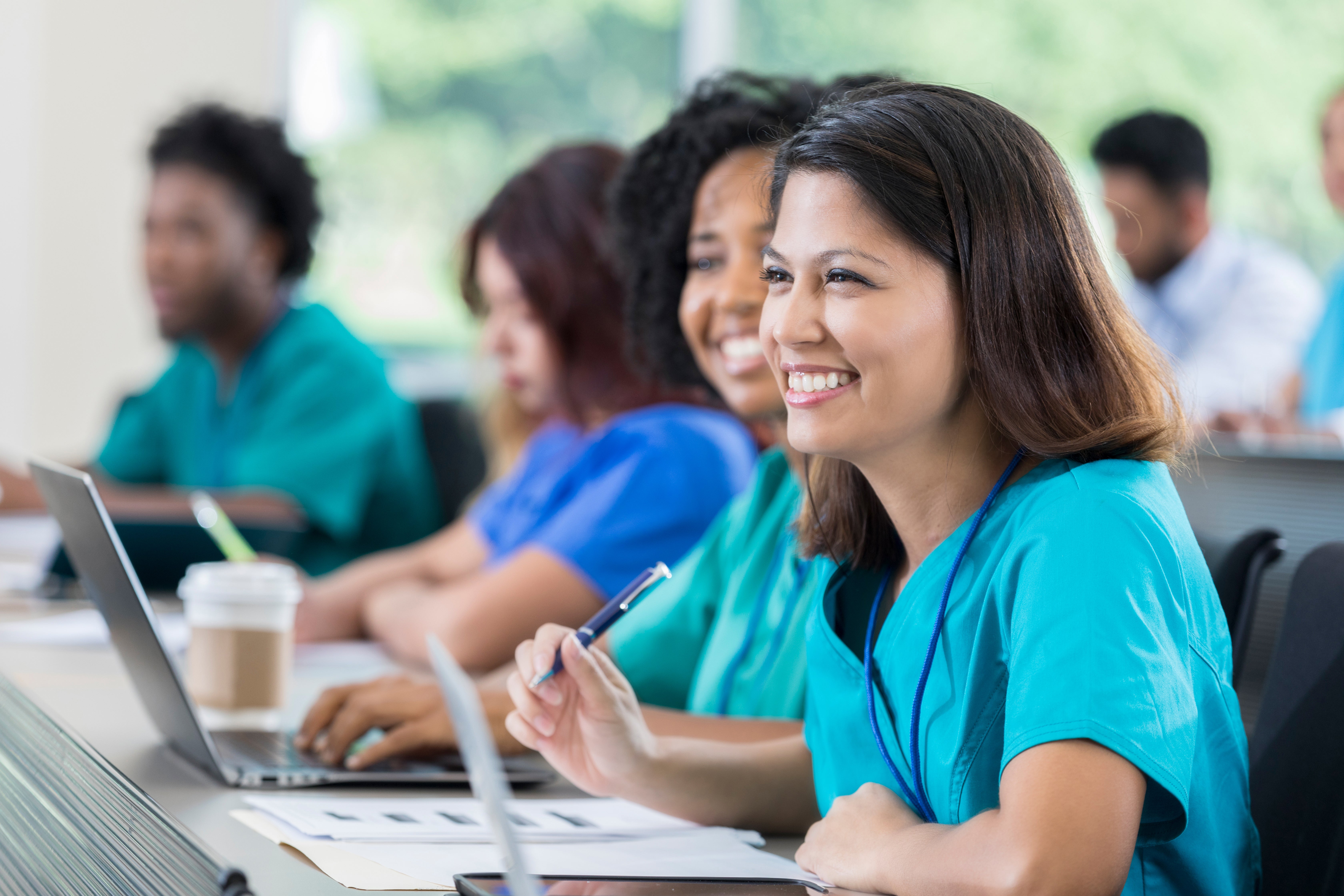 Mackenzie and Ashley met in elementary school, and from then on, their lives were aligned. They both went to Warsaw High School, where they jumpstarted their careers as nurses. Now, they're attending Indiana University Fort Wayne together, as well as working at the same community hospital, with the like-minded goal of caring for those in their beloved Warsaw community.
They've also both won a John H. Anglin scholarship from Kosciusko REMC, which is supporting each of them on their way to success. Their journeys are unique but have united in the most fundamental ways. Read on to learn about Ashley and Mackenzie's paths to nursing!
Ashley Irwin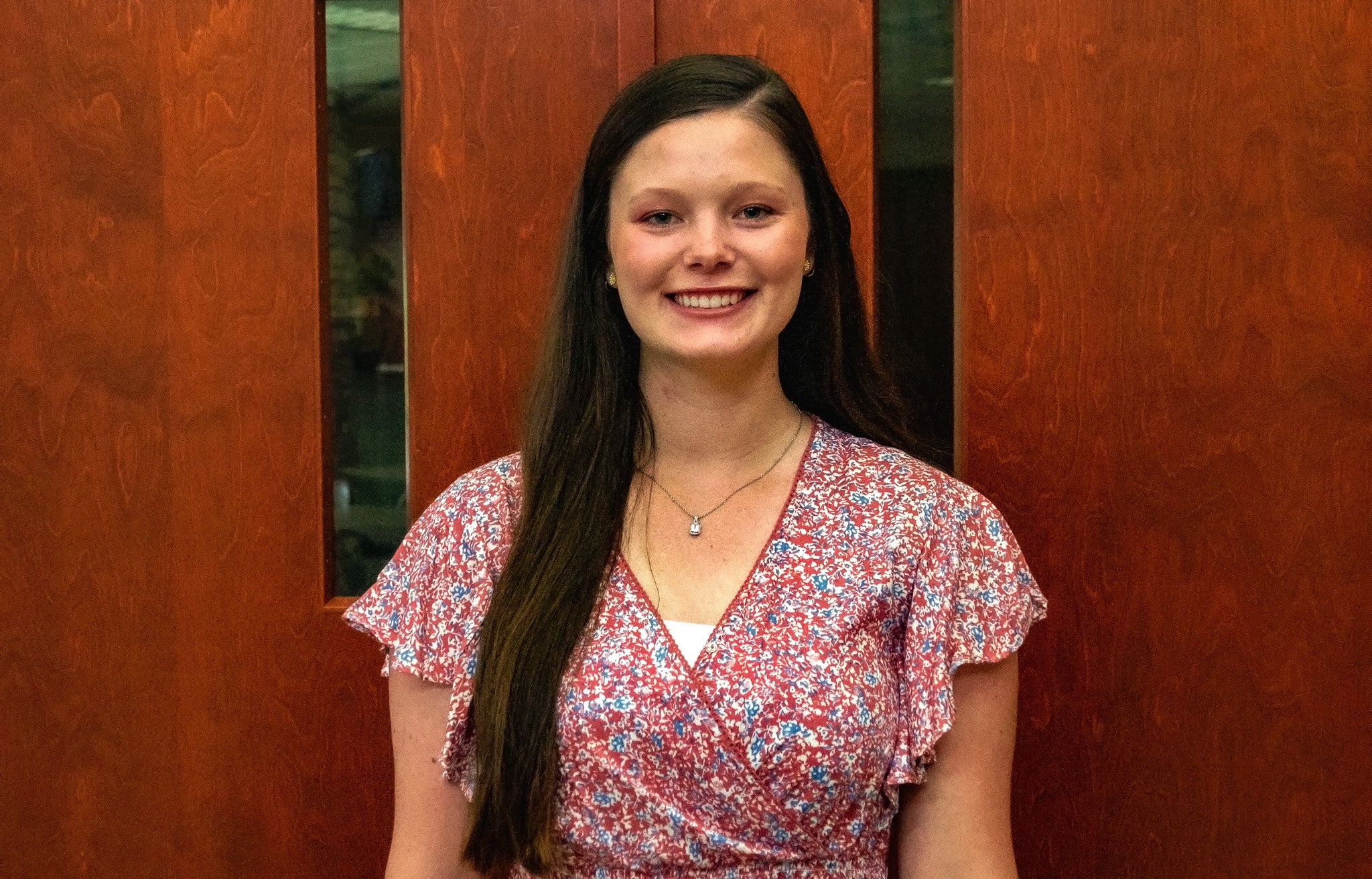 Ashley has been set on nursing for as long as she can remember.
"I always knew I wanted to pursue higher education and I've always wanted to be a nurse. I love helping people and I love the science behind nursing," she said.
Her driving motivation behind her hard work is her love for people and her lifelong dream to care for their needs. When she reached high school, Ashley took honors classes and dual credit classes so she could start studying nursing as early as possible. In her senior year, she got her Certified Nurse Aide (CNA) license, which only confirmed her love for the career.
Finally, the time to graduate high school came and she was on her way to pursuing higher education full-time. Two years later, Ashley was finishing her sophomore year at IU Fort Wayne when her mom discovered KREMC's John H. Anglin scholarship. She entered the scholarship drawing, registered at the annual meeting, and received one of the ten community scholarships rewarded to higher education students.
"I'm really grateful to have received this scholarship," Ashley said, "It feels really great to know that I have the community's support and that businesses around us support our college students." Because of her experience in 4-H when she was younger, Ashley is also appreciative of the opportunities that KREMC offers to students through their 4-H scholarship.
Now that she has started another year of nursing school, she's looking forward to what's ahead.
"Nursing school is hard. It's a struggle," Ashley explained.
Her passion for school has shaped her into a dedicated student when the study load gets heavy and the hours grow long. Ashley is far too determined ever to give up.
"I had my first clinical last semester, and it was so cool to get to be with patients and have patient-centered care in the room," she reflected, "It was a really good experience! I have more clinicals this semester and I'm really excited for them."
Ashley's pursuit of nursing has been full of challenges, and she's incredibly thankful for the support of those around her, in addition to Kosciusko REMC.
"My mom has supported me through thick and thin to help me get through this because nursing school is not easy," she said. Ashley expressed how both of her parents have been there for her during this time of hard work and devotion.
While she hasn't decided on every next step, Ashley knows that she loves Warsaw and wants to stay in the area after she graduates from IU.
"I work at Kosciusko Community Hospital right now as a phlebotomist," she said. Ashley has considered both KCH and the new Parkview facility as possible landing spots for her nursing career.
Kosciusko REMC's part in Ashley's support system leaves her with just one thing left to express: "Thank you, REMC!"
Mackenzie Schannep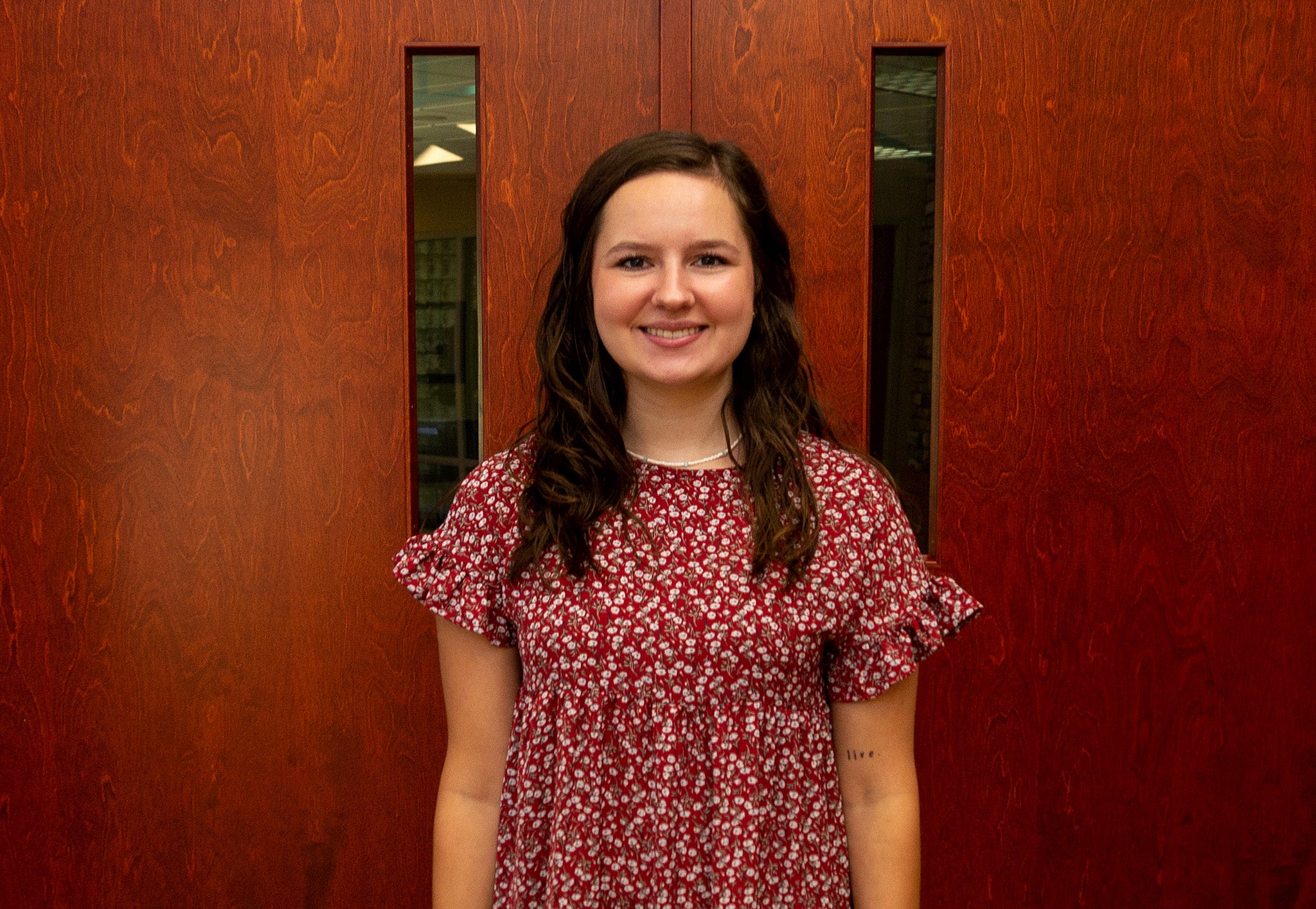 Mackenzie has lived in Warsaw her entire life, and her commitment to her community has always been clear. She discovered in high school that she wanted to be a nurse and took medical classes to get a head start. Before she graduated, she earned her CNA license and took college courses through Ivy Tech.
According to Mackenzie, her proactive involvement in nursing during her years in high school was a way to get her foot in the door. By the time she graduated from Warsaw High School, she had achieved academic and technical honors and was on her way to becoming a nurse.
After two years of working on her nursing degree at IU Fort Wayne, Mackenzie won KREMC's John H. Anglin scholarship, alongside Ashley.
"I thought it was a great opportunity!" Mackenzie said, "Scholarships are one of the main reasons I'm able to pursue a higher education, so I'm very thankful for the opportunity."
This fall, Mackenzie started her junior year as a nursing student and is working through her clinicals before deciding on a specialty. She's currently a nurse intern at Kosciusko Community Hospital's emergency room. With every next step, Mackenzie finds herself excited about new challenges and ready to take them on.
"There's a lot of opportunity and room for growth in this field," she explained, "I will never regret the choice of becoming a nurse."
Mackenzie is considering both KCH and Parkview for her future career, as she hopes to stay in the Warsaw area and near her family.
"My family is cheering me on and wants the best for me," she said gratefully.
When asked what advice she would give to potential nursing students, Mackenzie said, "Don't be intimidated. It's tough and challenging, but once you get through it and start clinicals, you'll know it's what you want to do, and you'll love it."
If you're a higher education student and a member of Kosciusko REMC, we'd love to invite you to apply for a 2023 John H. Anglin scholarship! You can learn more about our community scholarships for students on our Youth Programs page.