Celebrating Independence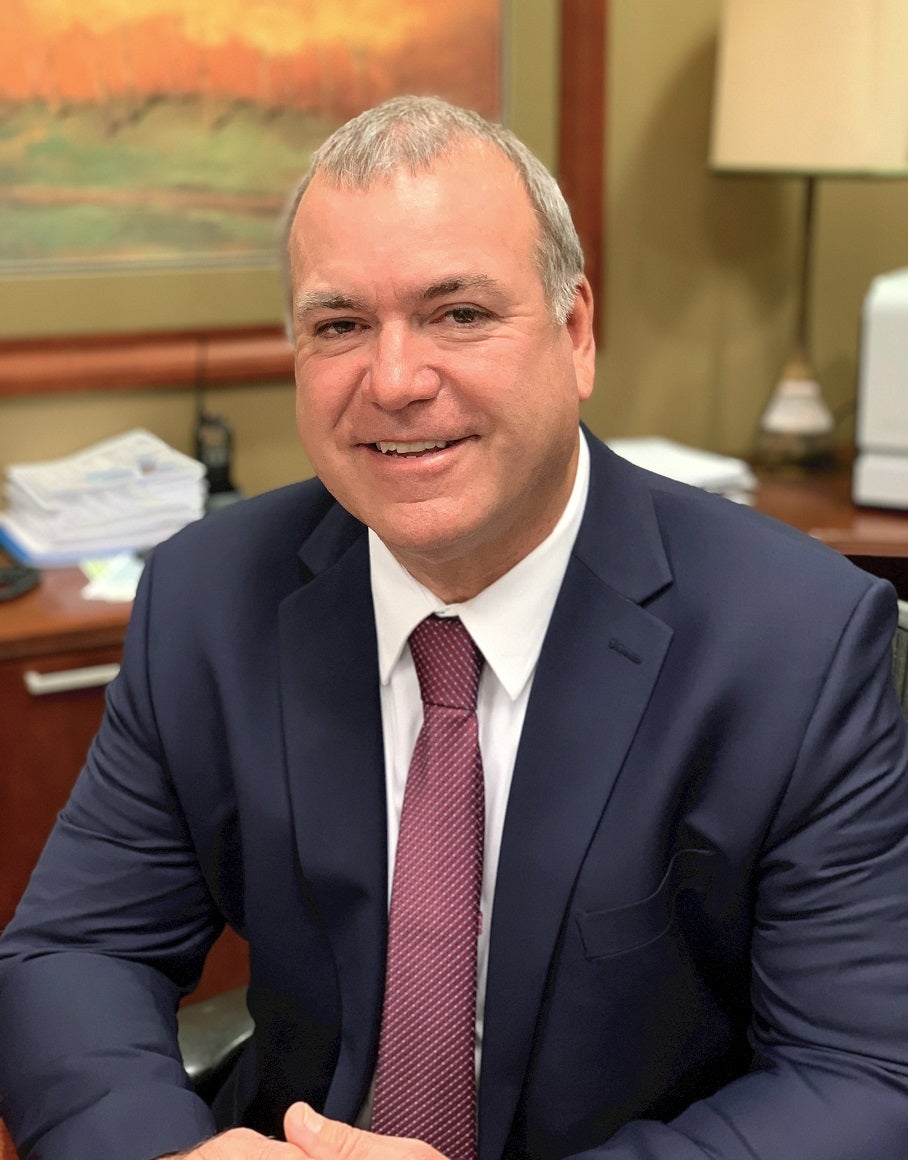 We had a busy June here at Kosciusko REMC and I'm sure you did too. The 2023 Annual Meeting was a remarkable success. Thank you to all the members who came out to join us and to take part in our democratic process of electing our board of directors. Thank you also to our invaluable employees, the board of directors, all the outstanding board candidates, and the Altrusa volunteers who helped make this event come together. We are already looking forward to next year!
In July, we come together as Americans to celebrate our great country's independence. It is also an appropriate time to reflect on the fourth cooperative principle: autonomy and independence. Co-ops are autonomous, self-sustaining organizations controlled by their members. This cooperative model fosters an environment where decisions are made collectively, ensuring that every voice is heard, and every member has a say in the way we operate. Your involvement strengthens our cooperative and ensures that we continue to serve our community's energy needs in the best possible manner.
Thank you for participating in the annual meeting and for being a valued member of our co-op family. It is a great thing to be an American and it is a great thing to be a KREMC member.
Kurt Carver
President and CEO