Beat the Heat: A Guide to Efficient Home Cooling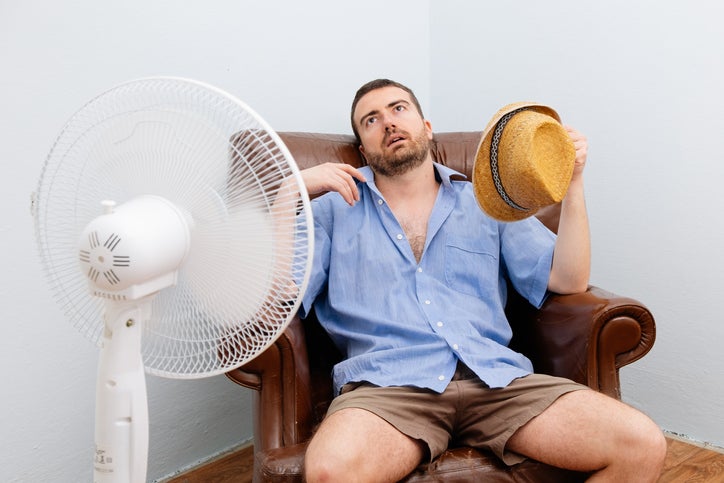 Summer is here and temperatures are rising! Staying cool in hot weather is essential for our comfort but it can also lead to increased energy consumption and higher electricity bills. Fortunately, there are several efficient cooling strategies you can implement to keep your home comfortable without breaking the bank. This is your guide to help you stay cool while minimizing energy usage during the summer months.
Seal Air Leaks and Insulate
Take the time to inspect your home for any air leaks or inadequate insulation. Drafty windows, gaps around doors, and poorly insulated walls can allow warm air to enter your home, making your cooling system work harder. By properly sealing these areas and adding insulation, you can create a more energy-efficient envelope for your home, keeping the cool air inside and the hot air out.
Optimize Your Thermostat Settings
One of the easiest and most effective ways to save energy while keeping your home cool is by adjusting your thermostat settings. During the summer months, set your thermostat to a slightly higher temperature when you're away from home or at night when sleeping. Utilize a programmable thermostat to automatically raise the temperature during these periods and lower it before you return or wake up. This simple step can significantly reduce energy usage and lower your cooling costs. KREMC offers members a rebate of up to $25 for a programmable thermostat. Find more info on our rebates here: kremc.com/rebates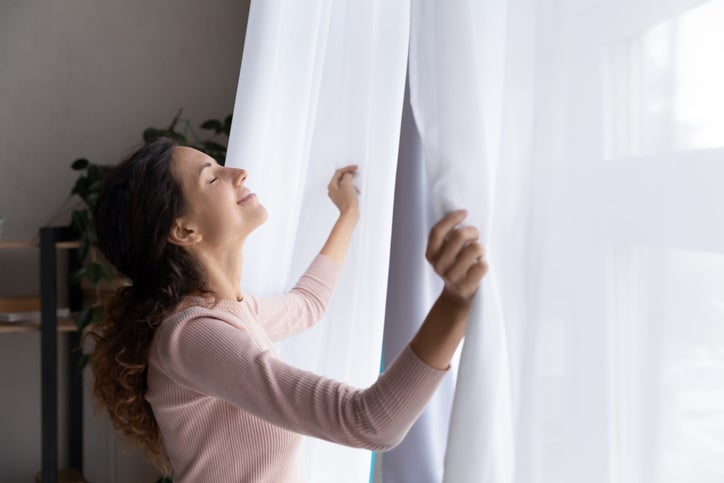 Harness Natural Ventilation
Take advantage of natural ventilation by opening windows strategically. During cooler hours, such as early mornings and evenings, open windows on opposite sides of your home to create a cross-breeze, promoting air circulation. Install window coverings, such as blinds or curtains, to block direct sunlight during the hottest parts of the day. This will help keep your home naturally cooler and reduce the need for air conditioning.
Use Fans Wisely
Fans can be a lifesaver during the summer months, providing a constant breeze that makes the room feel cooler. Consider using ceiling fans or portable fans in occupied rooms to enhance comfort. Remember that fans cool people, not rooms, so turn them off when you leave the room. By using fans in conjunction with your air conditioner, you can raise the thermostat setting by a few degrees without sacrificing comfort.
Maintain Your Cooling System
Proper maintenance of your cooling system is crucial for its efficient operation. Schedule regular professional tune-ups to ensure your air conditioner is clean, free from debris, and running optimally. Replace or clean air filters regularly, as clogged filters can restrict airflow and reduce cooling efficiency. Additionally, keep the outdoor unit clear of any obstructions, such as plants or debris, to allow for proper airflow.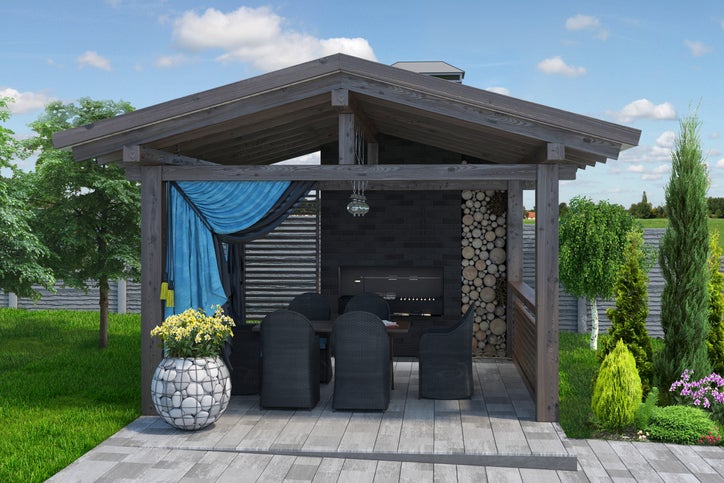 Utilize Shade and Outdoor Strategies
Take advantage of shade to reduce heat gain in your home. Planting trees or installing outdoor shading devices, such as awnings or pergolas, can help block the sun's rays and keep your home cooler. If you have an outdoor living space, consider creating a shaded area where you can relax and enjoy the outdoors without direct exposure to the sun.
By implementing these cooling strategies, you can beat the heat while also saving energy and money. Remember, a comfortable home doesn't have to come at the cost of high energy bills. Sealing air leaks, optimizing thermostat settings, utilizing natural ventilation, using fans wisely, maintaining your cooling system, and incorporating outdoor shading strategies can all contribute to a more energy-efficient and cool home during the summer months. At Kosciusko REMC, we want to help you make the most of your summer while keeping your energy usage in check. Enjoy the season!