Providing At-Risk Youth With Impactful Mentors: a Q&A with Big Brothers Big Sisters Northeast Indiana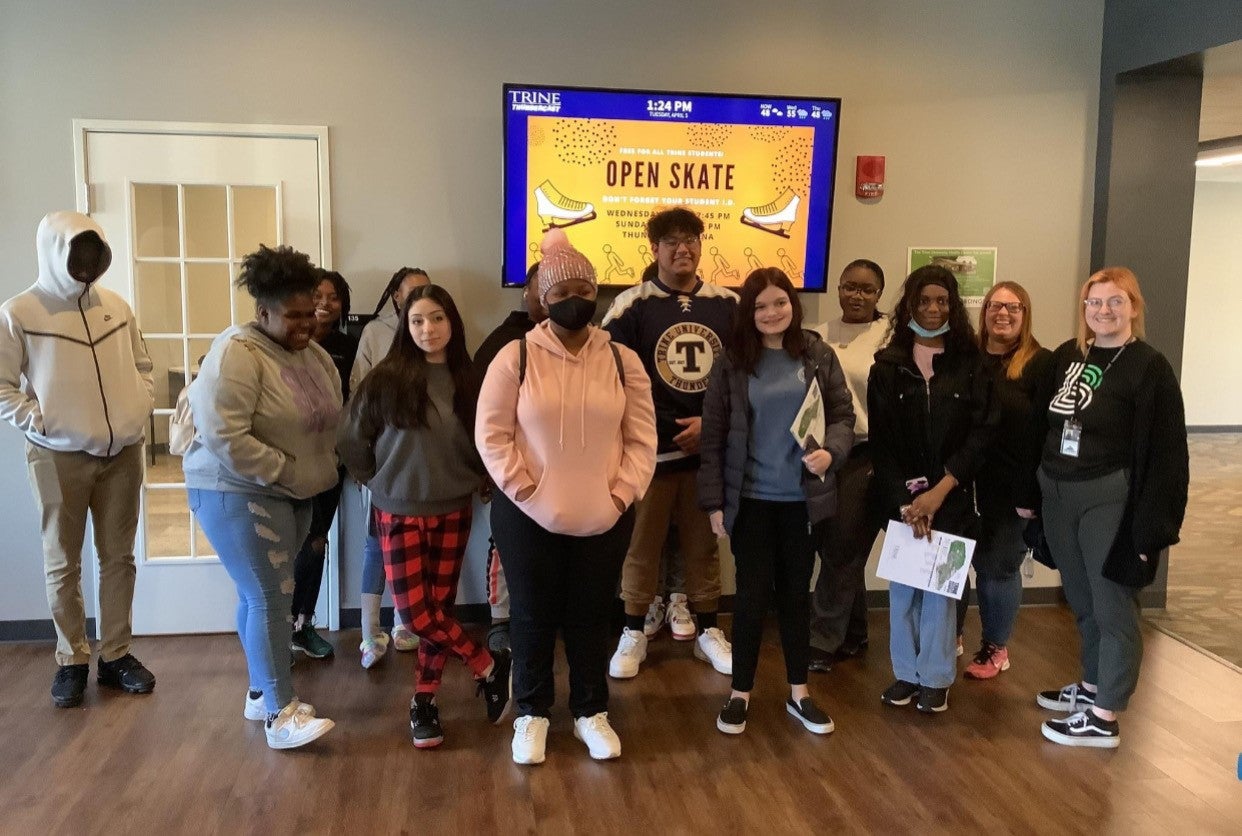 At Kosciusko REMC, we strive to serve in synchronization with the pulse of our community. Operation Round Up is one of our favorite ways to impact our neighborhoods and join the collective Kosciusko County nonprofit mission. Big Brothers Big Sisters connects at-risk youth to mentors who can lead, listen to, and support them through good times and bad. This Q&A with Tammy Smith, the BBSNEI community development director for Kosciusko County, reflects the heart of their mission well.
KREMC Interviewer: Your Operation Round Up grant supported your Kosciusko County youth mentoring programs. Can you tell me more about the needs that the Operation Round Up funds were able to fill?
Tammy Smith: Although our organization has been serving Kosciusko County for more than 32 years, having a local director in the community has increased awareness, and we are experiencing rapid growth. We've seen a 50% increase in the number of matches served, the number of mentors recruited, and the number of children on the waiting list.
The Operation Round Up funds help us provide monthly match activities. These activities promote creativity, build confidence, and encourage the development of social skills.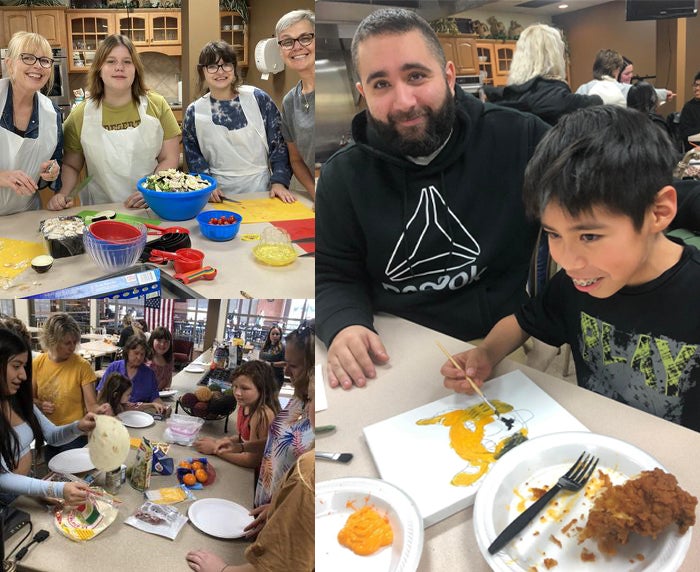 KREMC Interviewer: How has Big Brothers Big Sisters specifically benefited from receiving a grant from Operation Round Up?
TS: The funding received from Kosciusko REMC Round Up Grant helps us continue our work providing one-to-one mentoring programs and activities for at-risk kids.
Research shows that a mentoring relationship has a positive impact on the healthy development of youth. Positive reinforcement of a child's strengths helps him/her develop into an educated, employable, and engaged adult. Various studies and Big Brothers Big Sisters' 50 years of experience all show that one-to-one mentoring is uniquely effective in helping various types of children with different degrees of risk develop the confidence, attitudes, and social skills needed for success in adulthood.
Communities succeed when our kids succeed.
KREMC Interviewer: KREMC is member-owned and community-driven, and Operation Round Up reflects this purpose. How does BBBS resonate with our values?
TS: Along with your purpose, our programs reach deep into the community to provide mentoring and youth development that positively affect the entire community.
Most of the youth that BBBSNEI serves demonstrate several risk factors: living in a single-parent or no-parent family, living in poverty, having poor social relationships, having strained family relationships, and having academic or behavior problems. The children in our program and on our waiting list are part of the core demographic Operation Round Up works to serve.
BBBSNEI is grateful for the opportunity to be considered for funding. The stewardship of these funds and the thoughtfulness and thoroughness of the review process is appreciated.