June CEO Column
KREMC Annual Drive-Thru Meeting 2023: We Are Ready!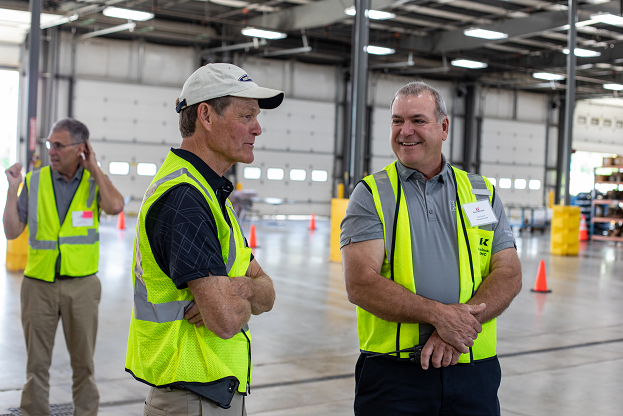 Kosciusko REMC's annual meeting is this week, and we are excited for the special events we have planned for our members. This year's meeting is a two-part event, beginning with a virtual broadcast that will premiere on the KREMC YouTube channel on Tuesday, June 6 at 7:00 pm. Not only will this broadcast fill you in on the cooperative's accomplishments over the past year, but it will offer you an opportunity to win $50 towards your bill! Please join us for the broadcast and share your thoughts in the comment section.
Then, don't miss the drive-thru portion of the meeting on Thursday, June 8 from 3:00 to 6:00 pm at the KREMC facility. As you know, this is your opportunity to vote for the Board of Directors candidates and play a role in this important democratic process. Bring your ballot from the back cover of the June Indiana Connection magazine. As you drive through the property, you will cast your vote without ever having to leave your vehicle. We will send you off with a meal to-go, a Magnum COB Worklight and $10 off your next energy bill.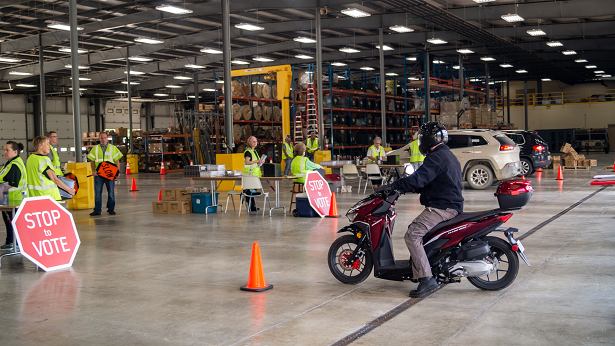 A lot of time and planning goes into the annual meeting. I would like to thank the employees, board of directors and volunteers who ensure that the event goes smoothly. All of us at KREMC look forward to connecting with our members and celebrating the past, present, and future of the cooperative. We hope you join us this week for the 2023 annual meeting!
Kurt Carver
President and CEO