We're remaining dedicated to our community...
Celebrating each other and providing community aid.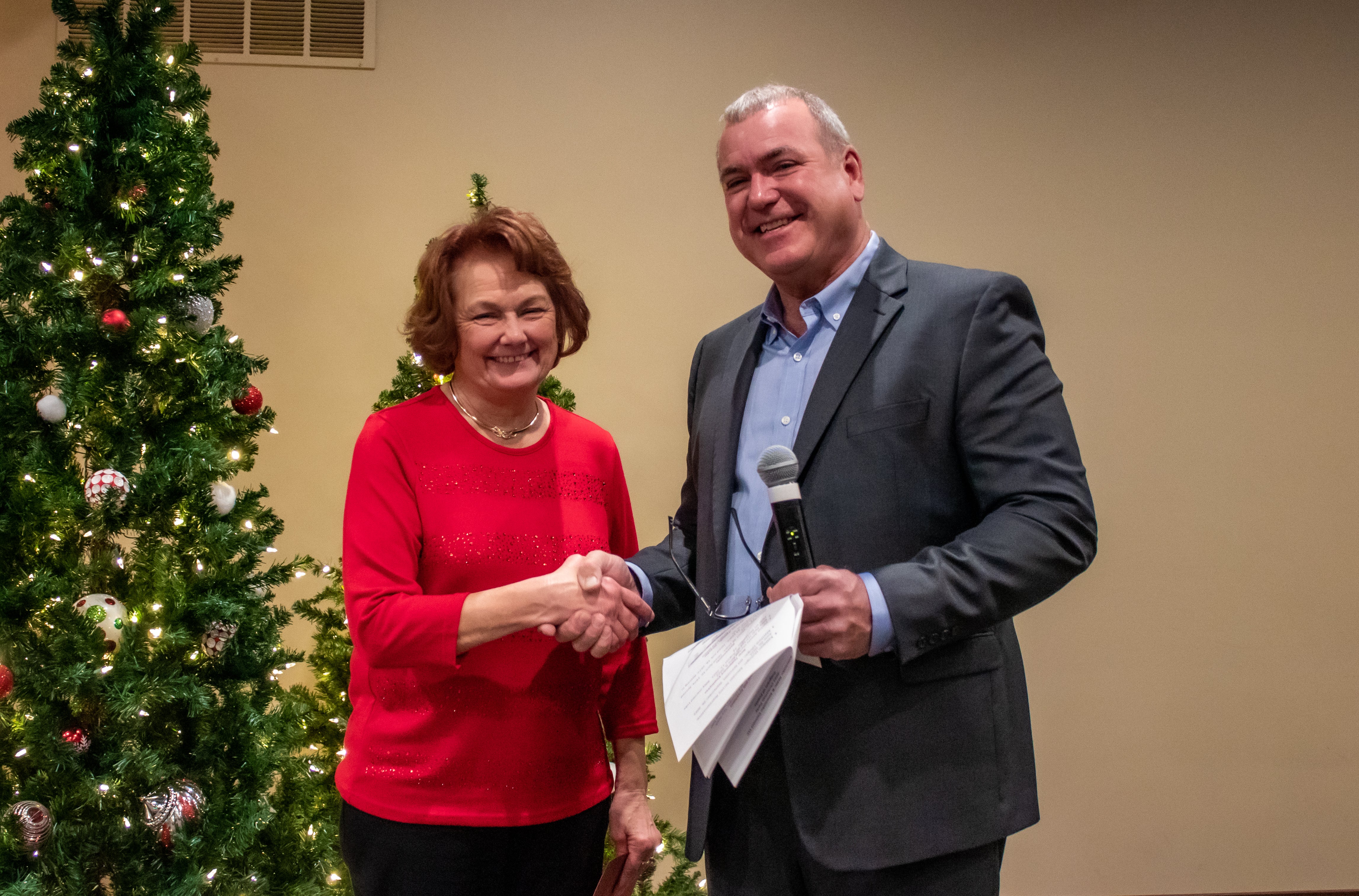 As your local electric cooperative, winter is a time for us to show up for our members in the ways you need us most. We understand the difficulty of rising heating bills and frosty winds. But the entrance of winter also means a season of celebration. This December, we're choosing to celebrate the joy of Christmas, the comfort of community, and the dedication of our cooperative.
We invite you to reflect on a year of involvement with us – the laughter and conversation we shared through the day-to-day of installing fiber internet and managing electric bills; the delight of increased face-to-face interactions as the era of COVID-19 fades and dims; the excitement of new plans and happy introductions as we go forward into a bright future.
In 2023, there will be more to celebrate. Kosciusko Connect installed fiber internet in its first home only a year ago, and now, it's growing and thriving throughout our community. We've developed new tools and resources for you, like MyBundle TV, Guardian network security, and our very own Kosciusko Connect blog.
As the holidays approach and 2022 draws to a close, we're grateful that you're here, present with us to celebrate our daily lives together, and spend time helping our unique county flourish. Everything we do is meant to serve you, whether it's talking you through budget billing, or setting up an online arrangement, or switching on your Kosciusko Connect router for the first time. We are still here, ready to help your home function as well as possible through affordable electric utility and high-speed internet access.
You are the heart of our cooperative family and the purpose of our work.
Kurt Carver
President and CEO