Kosciusko REMC is getting ready for the 2023 annual meeting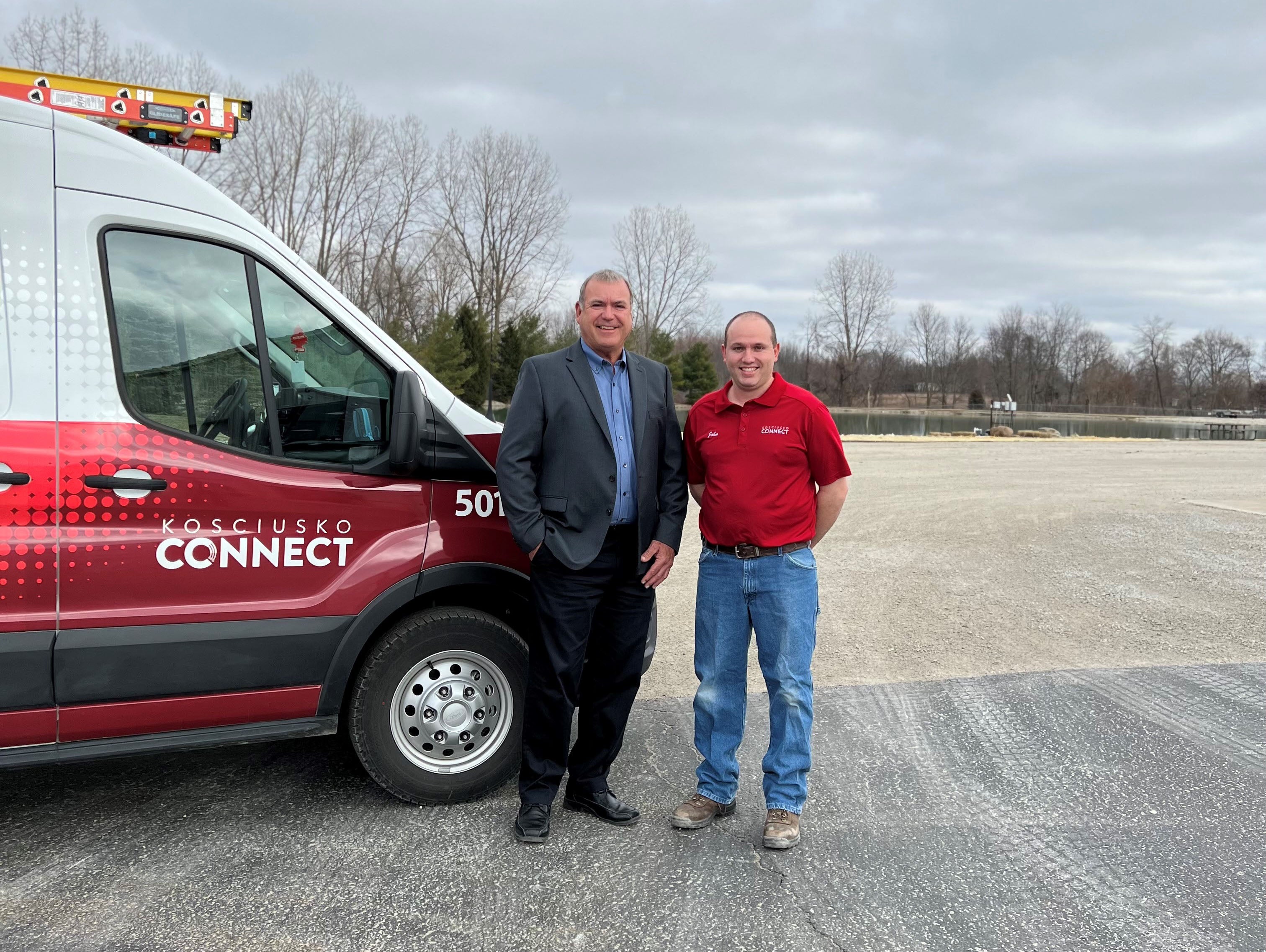 Mark your calendars for June 8, 3-6 p.m. and start looking forward to another record-setting drive-through event.
This year will bring our third drive-through annual meeting, and we couldn't be more excited. When you come through our Warsaw facility, expect to receive a $10 bill credit, a gift, a free meal, and a chance to vote for our board of directors. Look out for your June issue of Indiana Connection, which will include the voting ballot and more information.
Why should you come to the drive-through annual meeting? We'll let other KREMC members explain with a few comments we received after last year's successful event…
"You guys have rocked it again! So smooth, quick, and easy. I came through at 3:30 and was all the way from the road entrance to the road exit in about seven minutes. I personally think it's so much fun to see all the employees and staff there working, smiling, and waving!"-KREMC member, 2022
"Thank you for everything. I really enjoyed this!" -KREMC member, 2022
"Thank you so much! I loved seeing everyone having fun out there." -KREMC member, 2022
In other words, there is so much to look forward to this June. Our team at Kosciusko REMC is passionate about caring for our members in every way that we can, and that includes improving our annual meeting to serve you better each year. We're grateful for your attendance, your support, and your presence in our county.
Kurt Carver
President and CEO