John H. Anglin Scholarship Feature: Aimee Hagg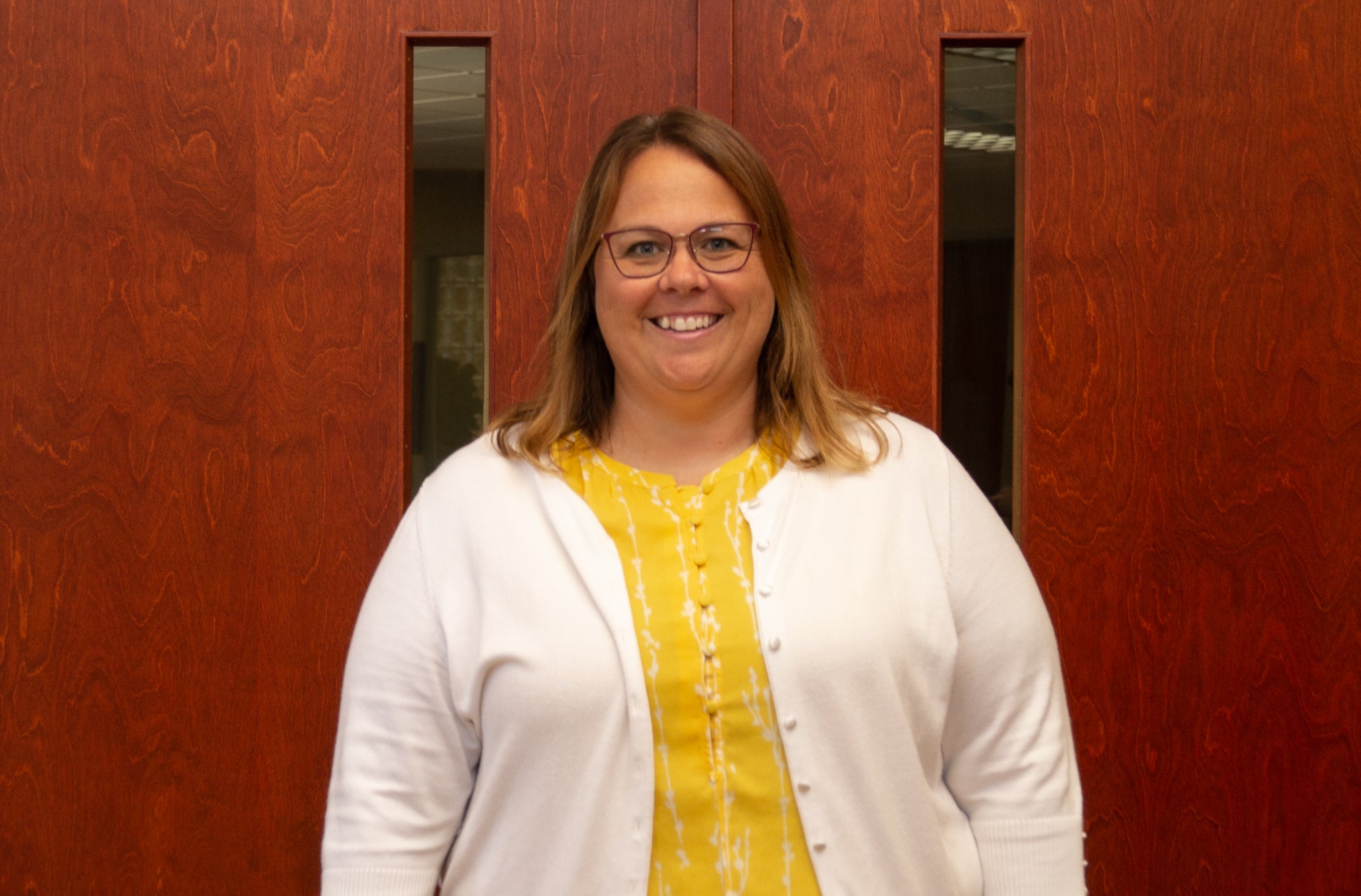 Congratulations to Aimee Hagg, one of the ten winners of the 2022 John H. Anglin scholarships! Aimee is attending Ball State University for her Master's in Educational Psychology with Gifted and Talented Certification. She currently teaches first grade at Harrison Elementary School in Warsaw, Indiana.
Aimee is not unfamiliar with Kosciusko REMC's impact on her community. Her dad, Bruce Goslee, was once KREMC's CEO and President, and Aimee's daughter has been a John H. Anglin scholarship winner herself.
"My family has a deep connection with KREMC. I knew the scholarship was easy to apply for and I like what KREMC stands for in the community," she said.
Aimee graduated from Warsaw High School, then received her Bachelor's in Education from Franklin College. Because her children are almost completely grown up, she decided it was the right time to return to higher education. Although it can be difficult to balance her studies with her work and family life, Aimee has found that her first-grade students and her family are strong support systems.
"I can use what I learn in the classroom to help further their knowledge and feedback," she reflected, "If we try something and it's not working, first graders are honest. They also inspire me to want to do better."
Because KREMC has been so influential on her family, having their support means everything.
"I think it's wonderful," Aimee explained, "KREMC has always been a source we can turn to. They're not just your electric company. They care and give back to the community."
As Aimee works to earn her master's degree, she looks forward to the finish line, when she will have even more expertise and insight to take with her into her classroom. Whether she's pursuing education as a teacher or a student, she knows her family, students, and community are there for her.
KREMC is supporting so many by supporting Aimee, especially the first graders who are learning from her every day.
"By trying to achieve my dreams," Aimee said, "It helps me reach theirs."
To learn more about KREMC's scholarships, visit our Youth Programs page!