Annual Meeting Recap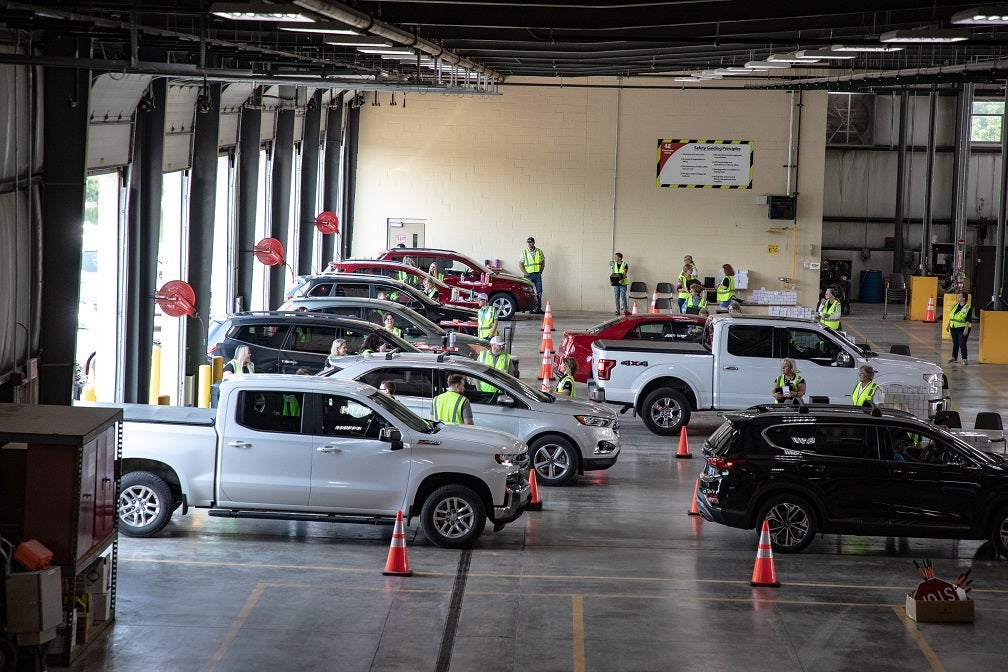 The Kosciusko REMC Annual Meeting was a resounding success! This year's drive-thru event surpassed all expectations, with a record-breaking 1,491 member votes tallied in the board of directors' election. We had an impressive turnout of members who never had to leave the comfort of their vehicles. The positive feedback we received from those who attended reaffirmed the cooperative spirit that thrives within our community.
Congratulations to John Hand, Pam Messmore, and Loretta Schafer who were all victorious in the election and retained their seats on the board of directors. Thank you to all the outstanding board candidates. We are lucky to have such a committed array of community leaders coming together to work for our members.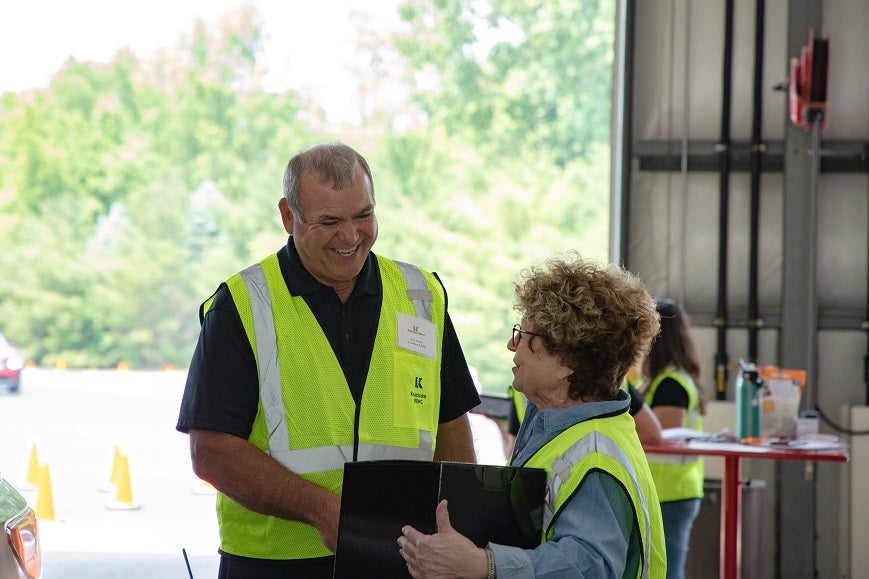 In addition to the board elections, we had the privilege of awarding ten deserving members with higher-education scholarships. The winners of the John H. Anglin Scholarships were Tessa Graney, Mason Johnson, Shoshana Keim. Katherine Ousley, Milana Whitaker, Jacob Kissling, Joshua Fisher, David Ousley, Miriam Hagg, and Morgan Howett. 
Our ten 4-H Scholarships were awarded to Lilly Jarrett, Gentry Bouse, Jace Beer, Jared Beer, Randi Colbert, Riley Shepherd, Caroline Raber, Ella Jarrett, Graysen Shepherd, and Hallie Bledsoe.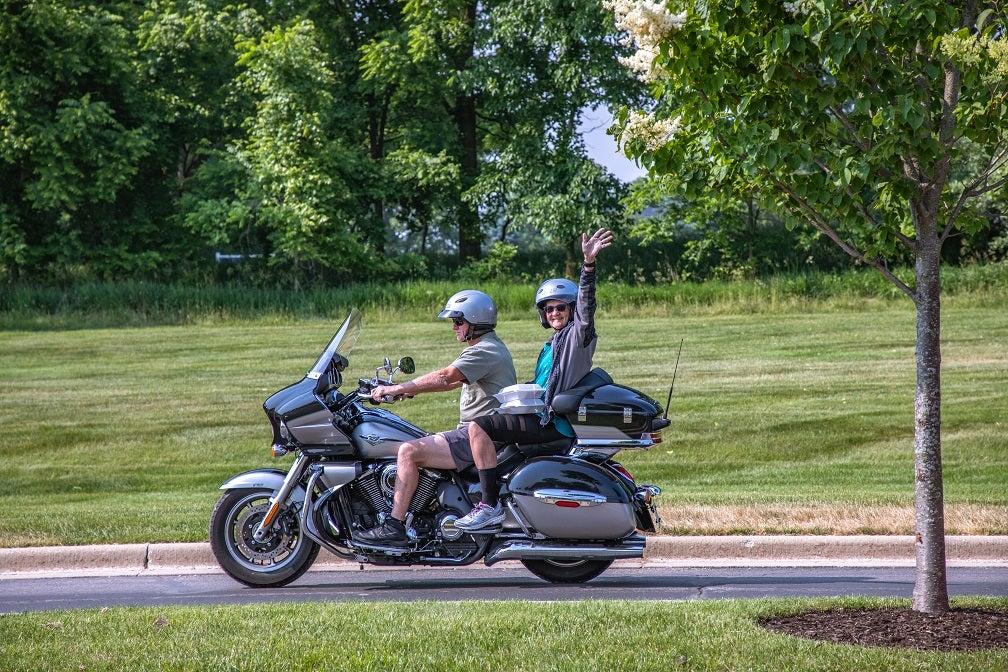 Thank you to the board of directors, the KREMC staff, and the many Altrusa volunteers who all worked diligently to bring this event together. Such an undertaking is only successful with excellent planning and the hard work of many people. 
Finally, none of this would have been possible without the unwavering support of our members. Your active participation, valuable feedback, and continued trust in KREMC have paved the way for this successful annual meeting. We extend our deepest gratitude to each and every member who participated. We'll see you next year!