Drive-Through Annual Meeting
Thursday, June 9, 3:30-6:30 p.m.
KREMC facility, 370 S. 250 E. Warsaw
All KREMC members are welcome to come!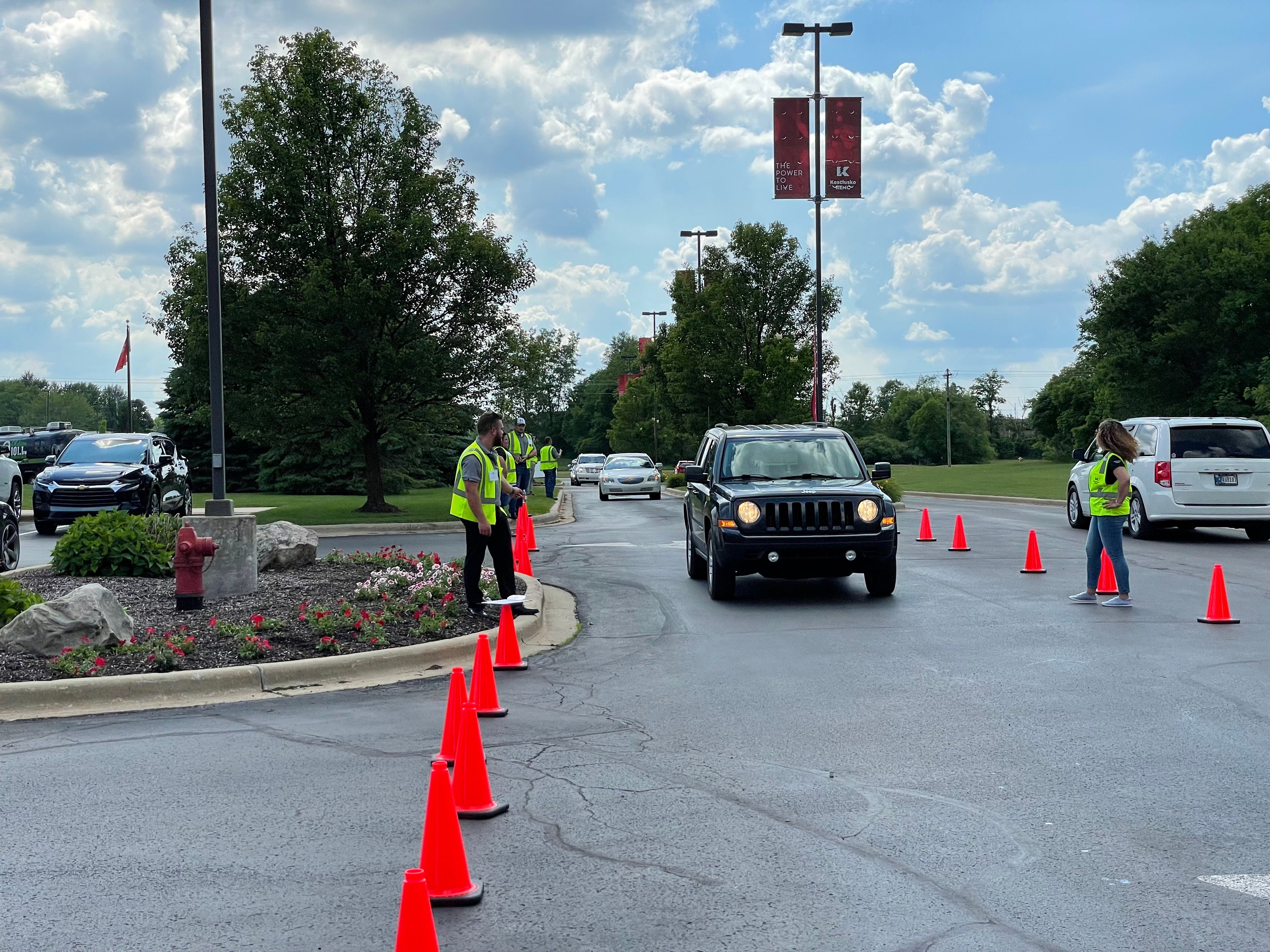 Free Meal
Pick up a free meal for everyone in the car!

Elect Your Directors
Choose your directors and help determine the future of our cooperative!

Pick Up Your Gift
Along with a $10 bill credit just for coming, you will receive a free gift!
How do I get to know the KREMC board candidates?
As a member, you get to vote for your board of directors! We have four open seats on our board this year, and we have eight candidates running Click here to view candidates.  Your ballot will be on the back of June's Indiana Connection Magazine. Make sure you fill out the ballot ahead of time then bring it with you to the drive-through meeting!